Irina Solomonova has offered up an apology after sparking huge backlash on Love Is Blind season four.
The singleton was met with a wave of criticism from viewers when the first batch of episodes dropped last month, showing her openly mocking her fellow contestants when they became emotional.
The 26-year-old could be seen eavesdropping on a sobbing Amber Wilder moments after she was rejected by Paul Peden, and laughing about her emotional response .
 over their shared affections for Zach Goytowski, who eventually proposed to her in the pods before their relationship came crashing down in Mexico.
After initially , she has now released a video, apologizing for the way she came across on our screens.
'I want to start off by saying I'm sorry that this video is a little delayed,' she began. 'I really wanted to take some time to process everything that has been going on this past week and really get my thoughts together before I responded.
'The first thing I want to say is I have privately apologized to the people that I have hurt and mistreated.
'Second of all, I want to say that I am so, so sorry for the people that watch the show that felt frustrated, angry, hurt by the way that I was mistreating people on the show. It was very immature and naïve of me in a lot of those situations.
'Zack, Bliss, Amber, Jackie, Micah, none of those people deserved to be treated the way that I treated them. I'm genuinely so, so sorry.'
'Truly, I want to add value to people and I want to make people feel seen – who I was on the show was the complete exact opposite of that person,' she continued.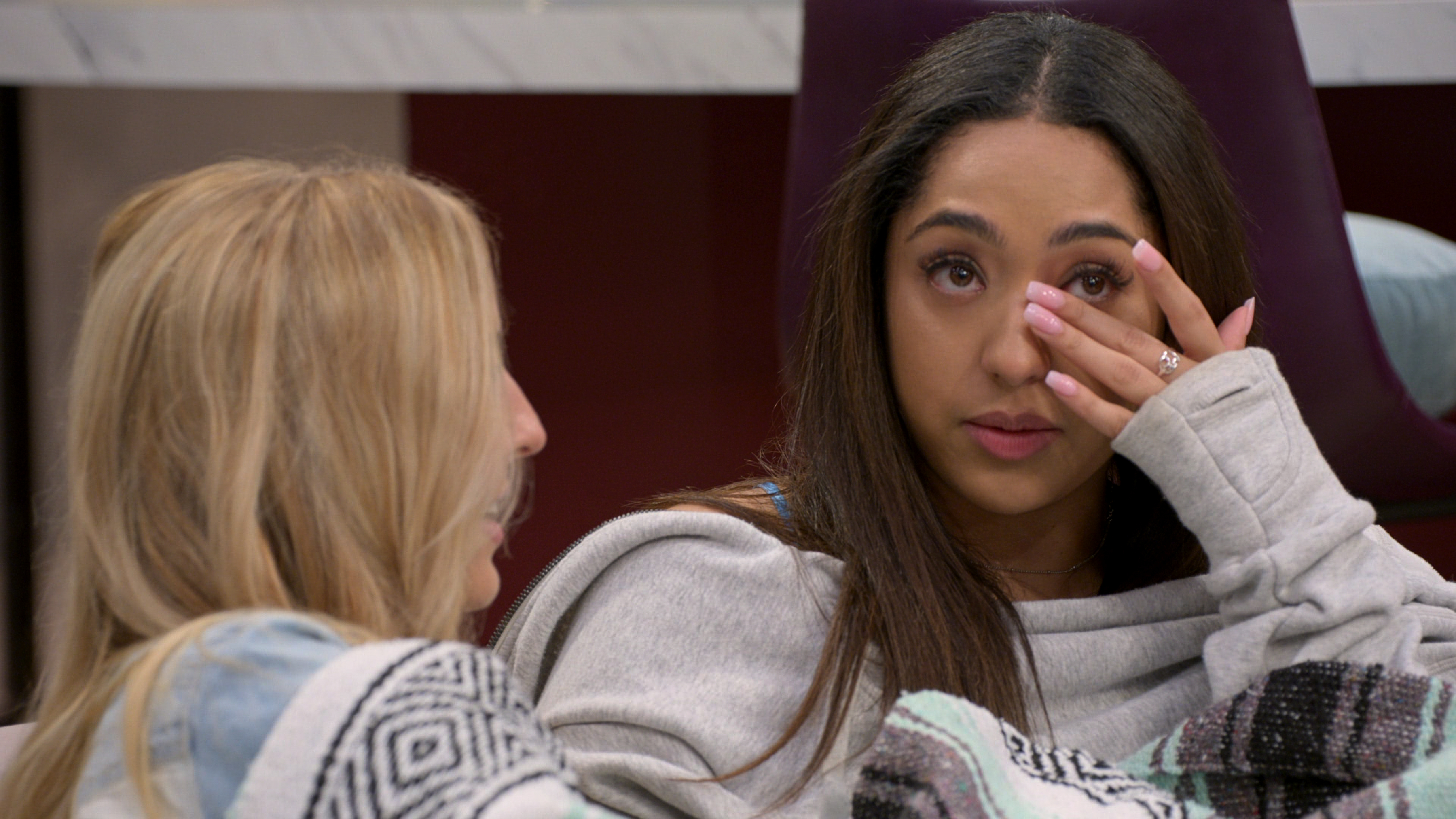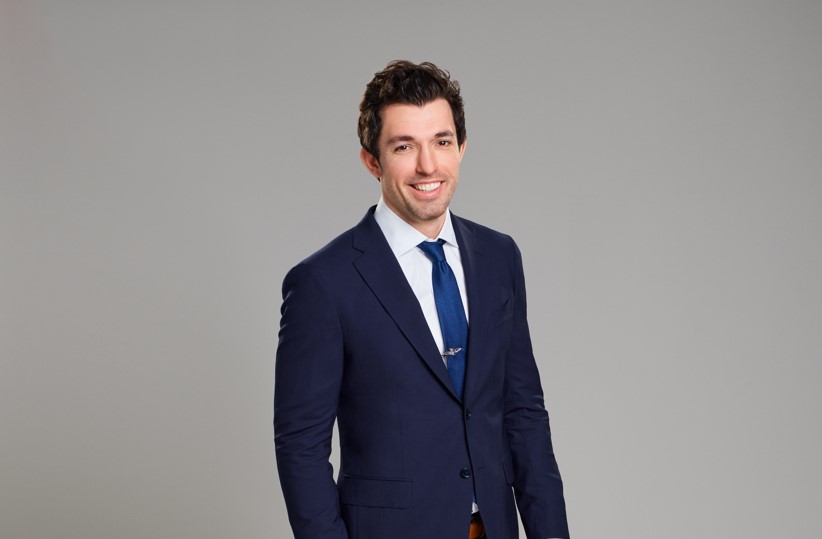 'I feel like being on the show is like getting a mirror put in front of your face in the sense of seeing yourself from a different perspective and that opened up so, so much for me. I'm still processing and going through everything that happened.
'I know that none of those things were okay.'
She ended the brief video by cryptically adding: ''I hope that one day I get to share my experience and what was going on with me emotionally during that experience.'
Irina wasted no time in the pods and sparked up a connection with Zack, who was also growing his bond with Bliss – which led to tension between the two women.
Noticing some of Irina's actions, Bliss tried to warn Zack that her intentions didn't seem genuine but he didn't listen and got down on one knee, leading to the most awkward meet-up scene of all time.
Things didn't get any better when they left the pods for Mexico, as they struggled to build on their connection in paradise, and eventually decided to go their separate ways.
Upon his return to Seattle, he reached out to Bliss and they managed to work through their issues, taking the leap and getting engaged shortly after – but will they end as husband and wife?
Love Is Blind is available to stream now on Netflix.
Follow Metro on Snapchat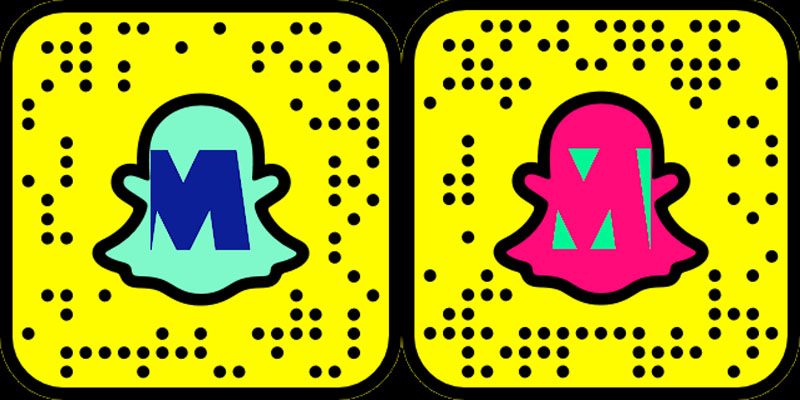 You can follow our new , the go-to place for all things pop culture.
Keep up with the latest Showbiz exclusives by following .
And football fans can indulge in all the transfer gossip and more on .