A man with cysts on his back that are causing him 'dull, sharp' pain is seeking help from .
From a heart-breaking story of in his house because he's too , to a man who , Dr Sandra Lee has seen it all, and helps patients across America with their skin problems.
So far this season on the TLC reality programme, the dermatologist and cosmetic surgeon has helped a patient with, someone with a burst cyst smelling like 'death' and , and a lady with
In a new preview, a man reveals he has already had several operations over the 50 years since his cysts first began, but has now lost faith in the medical profession.
'I have at least four or five large cysts on my back,' he begins, as the clip shows some of the bumps around his spine, a few of which are the size of golf balls protruding from under his skin.
However, these cysts aren't anything new, as he explains they arose half a century ago.
He says: 'About 50 years ago, I started feeling these things.
'As a cyst grows, it itches, and that itch turns into a pain that is dull.
'As the thing grows, it becomes sharper and it gets painful.'
He continues: 'At some point, the pressure is enough, that it will open up, or burst.'
The preview then cuts to a gory image of what the cyst looks like once it has burst, showing the body fluid leaking out from a hole in his back.
'At that point, I feel stuff coming down my back, staining my shirt, and I know it,' he says.
'It's embarrassing, and it's been going on that way for years.'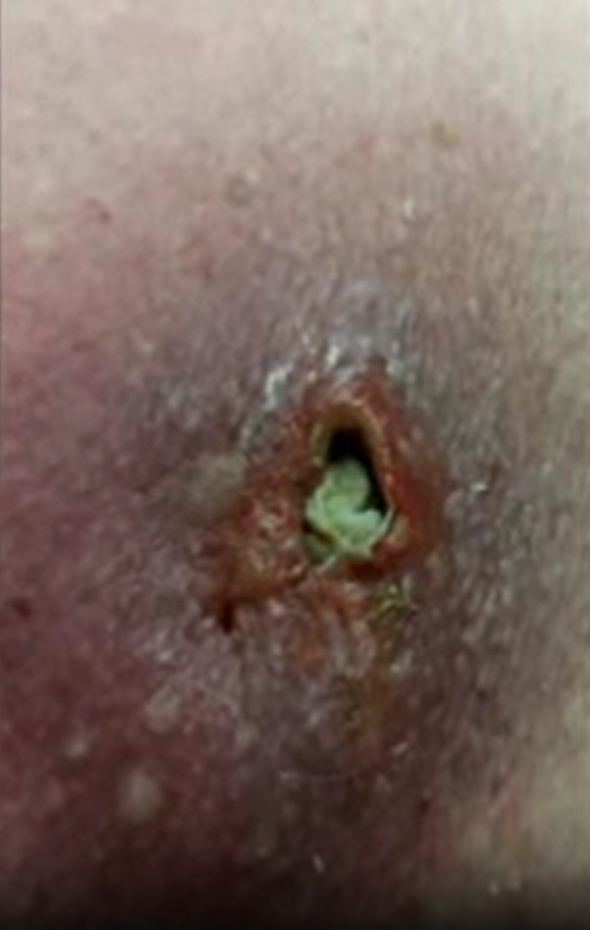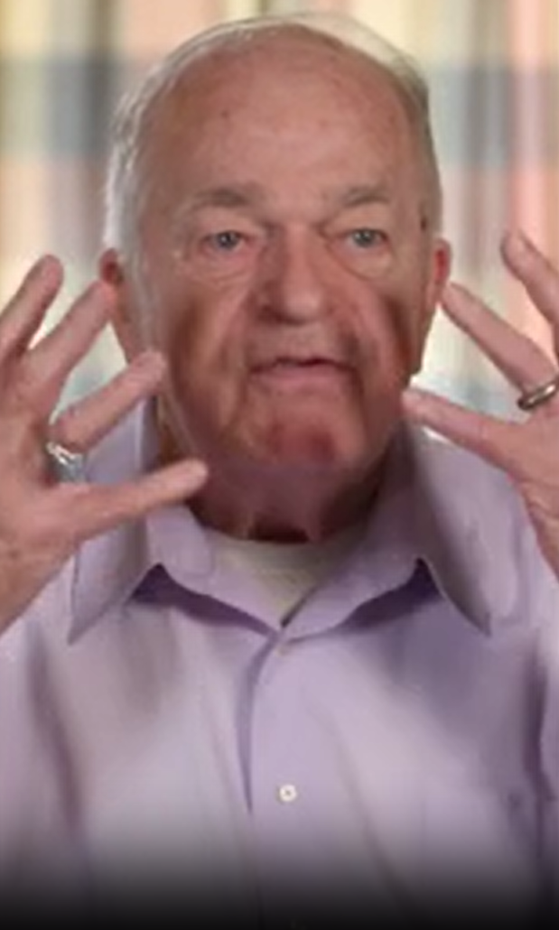 He goes on to explain that he's had 'about half a dozen' operations and procedures to aid the cysts.
'The most painful doctor was a combat physician, and he was very good at fixing but the pain of the lacerating and that sort of thing…
'It made it sweat, it made it feel terrible, and it hurt.
'The experience was so painful that I couldn't take it.
'At some point you start losing faith in the profession.'
Dr Pimple Popper airs on TLC in America.