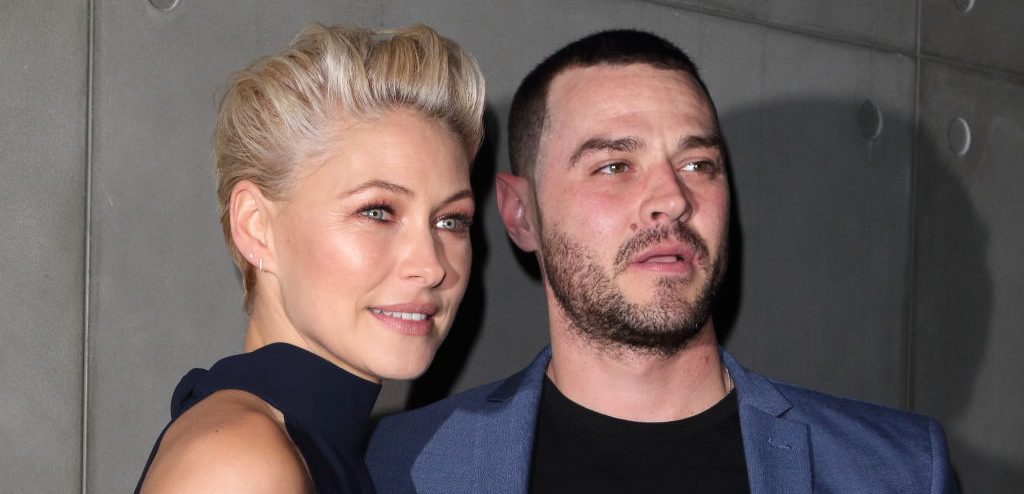 has spoken frankly of the concerns his wife has about his Busted tour.
Matt, 40, recently reunited with his Busted bandmates Charlie Simpson and James Bourne for a string of UK dates to mark the pop-punk group's 20th anniversary, .
In a new interview, Matt – who wed 47-year-old Emma in 2008 and shares three kids with the TV star – admitted in the past he's relapsed on tour.
He recently opened up about his previous drug addiction called Fighting Addiction.
While the musician has now been sober for five years, he revealed during his last relapse, which happened amid a Busted tour, alone every day.
Speaking to this week about Busted's tour, Matt said: 'Being on tour has been a moment of relapse for me again and again and again.'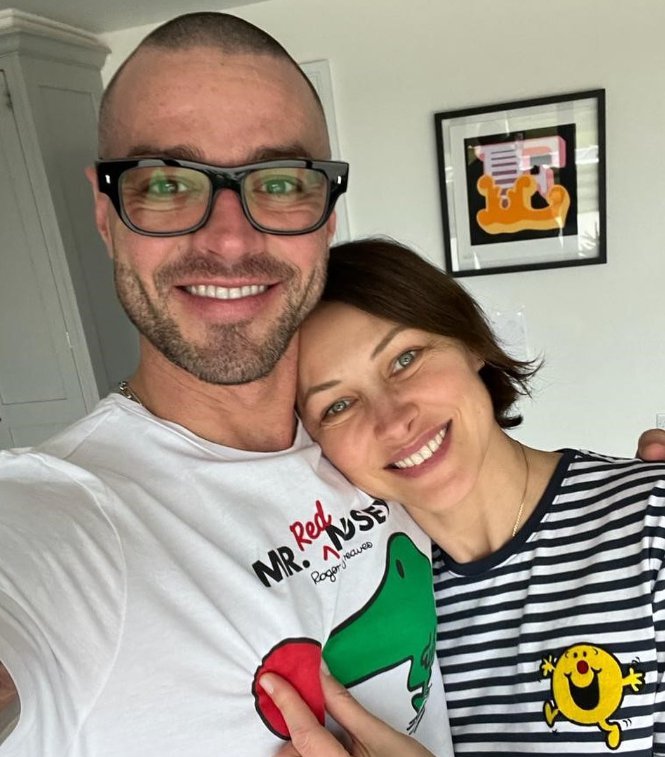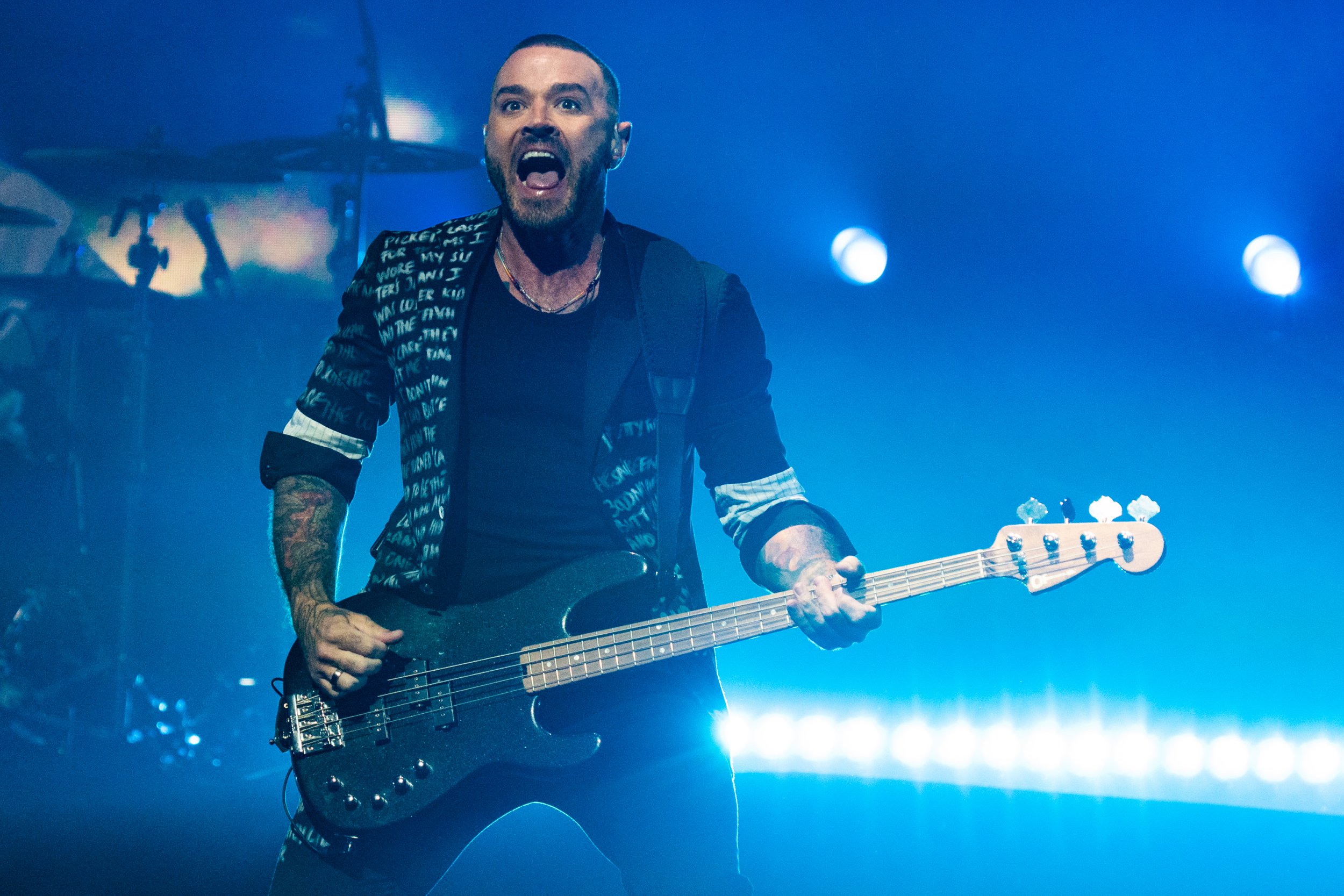 He went on: 'Our life is really great… and a lot of people say to me, "Matt, why do you put yourself in a dangerous situation?"
'And it's because I love it, and I really do, and I feel passionate about it, and I'm capable of doing that clean and sober.'
The musician then noted: 'Emma understandably worries about that, but I think she can see the work that I put in.'
Matt's recent BBC documentary looked at the science behind addiction while exploring the impact it had on his family, particularly Emma and their children Isabelle, 13, and Trixie, seven, and Ace, 11.
During the darkest days of his addiction, Emma remained steadfast in her love and care, and she shared an Instagram post with a lengthy caption showing just how much she's got his back.

Did you watch Fighting Addiction? Comment Now
She initially explained why she was 'nervous' for the world to see the film: 'Matt and I have always tried to keep ourselves as private as we can whilst working in a very public industry. So, as you can probably imagine, we're incredibly nervous about this film going out into the world.'
'As humans, we're all imperfect, and we shouldn't feel like we have to hide certain parts of ourselves to be loved. Ultimately it was our love and hard graft that have got us to where we are now,' she poignantly added.