A discussion about the on has left viewers divided afterdeclared he 'didn't find great comfort or joy in seeing royals wearing crowns'.
The journalist and presenter was appearing on the breakfast programme when the self-confessed republican that .
As he explained, Matthew missed 'the entire coronation' and joked he was worried he might be arrested 'just for having a thought that runs contrary to the coronation' in response to that happened ahead of the big event.
Adding that there was 'a new repressive state', he also said that while we now had a new king and queen, they 'cost a lot more than anyone else's.'
While his said that the event would have had benefits for the 'brand' of Great Britain, Nick also added that it wasn't a common occurrence, which made it even more special.
'I think once every now and again, and remember we haven't done this in 70 years and we haven't crowned a king and a queen since the 1930s…it is not as if we are doing this on a regular basis,' he said.
But pointing to the age of the current monarch, who is 74, Matthew said it was 'pretty obvious we will be having another coronation' sometime in the next two decades.
Also voicing his concerns about the reported cost, which he said was reported to have blown out to around £200 million, Matthew said the spending was in stark contrast to 'the social deprivation our country faces'.
While the pair discussed people camping out to catch a glimpse of the royals during the event, Matthew pointed to the thousands of homeless people forced to do so every night.
'Why are we spending millions on people worth billions, and King Charles' jewellery collection would have been enough to pay for the coronation,' he said.
'We've had 1000 years for people to tell us what value the monarchy brings to the UK and still no one can tell us.'
Do you agree with Matthew's comments about the coronation?
Comment Now
His comments sparked varied reactions online.
'Matthew Wright was actually incredible this morning,' one person posted on Twitter.
'There are an awful lot of us who agree with you on these things: the royals, taxes paying for a billionaire's party, protesting and everything else you are occasionally allowed to discuss. Good man,' someone else shared.

As the discussion ended, Nick said he believed the country 'needed' the celebration, which came after several years of hard times brought about by the pandemic, as well as what he dubbed 'political issues', and the cost of living crisis.
'To be British is to share in a collection of memories of ambition and times extraordinary achievements down the years and centuries,' he said.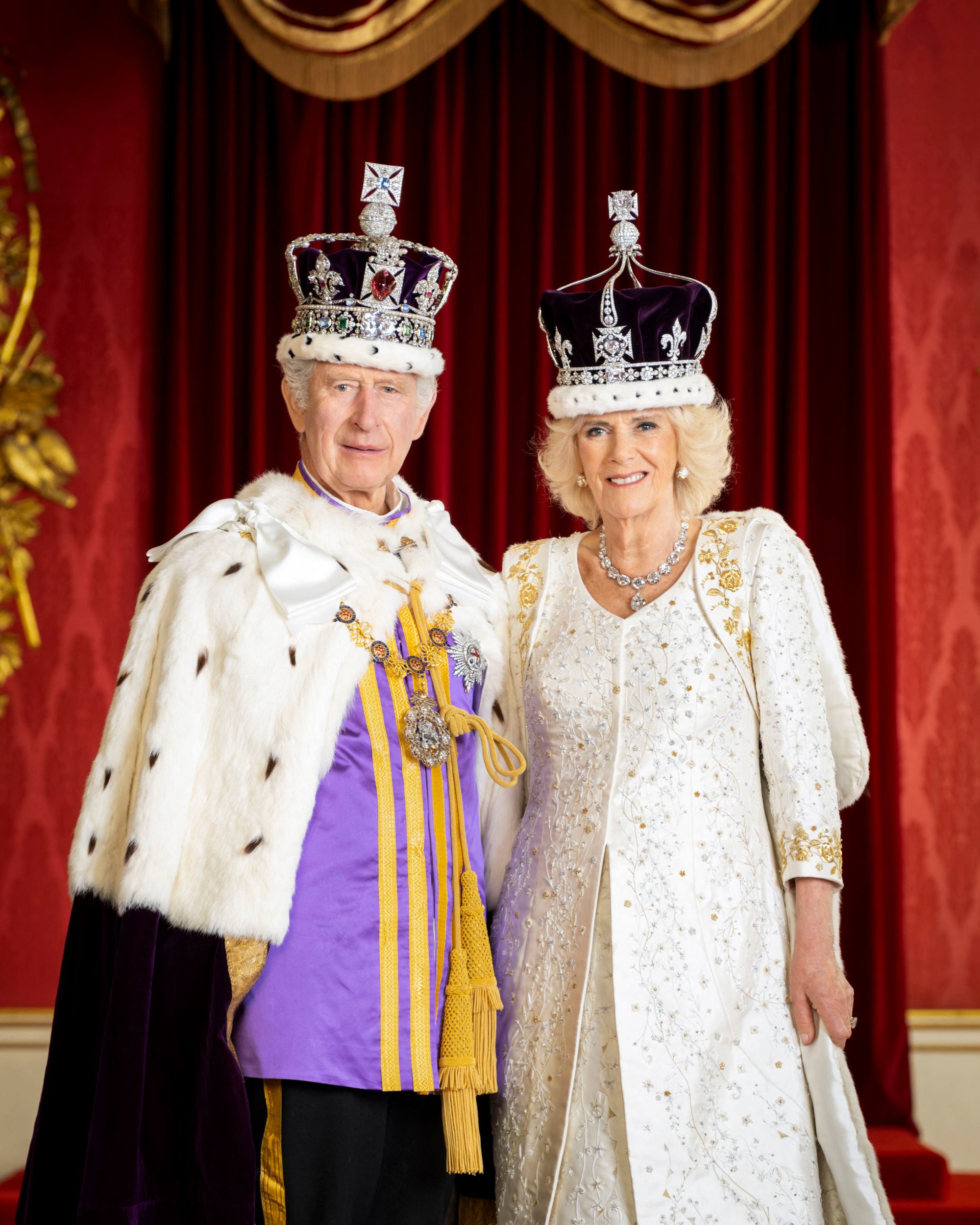 'The royal family is the glue and soundtrack to that and the cohesive organisation that holds together.'
The comments made by Matthew come a month while appearing on the same programme.
'It's a different world – the upper crust – and I'm going to be protesting at the waste of my taxes on this nonsense,' he said at the time.
He added there had been '1000 years of this nonsense' which involved an institution being given billions of pounds, which he called an 'outrage'.
This Morning airs weekdays at 10am on ITV.