has admitted she would turn down a opportunity because she knows what the 'cost' would be.
While the is no stranger to reality programmes, having appeared on , she'll draw the line at certain ones, especially amid .
Over the past 18 years that Strictly has aired on the BBC, between celebrity contestants and professional dancers – a phenomenon known as the 'Strictly curse', that has targeted the likes of, Stacey Dooley and .
Appearing on Friday's Loose Women in a discussion about revealing that her ex had stolen an interview from her to progress his career, Nadia said that her husband would be the reason she may turn down job opportunities.
She told Kaye Adams, who appeared on , Jane Moore and Linda Robson: 'You know, it would be highly unusual for him to say he didn't want me to do a job.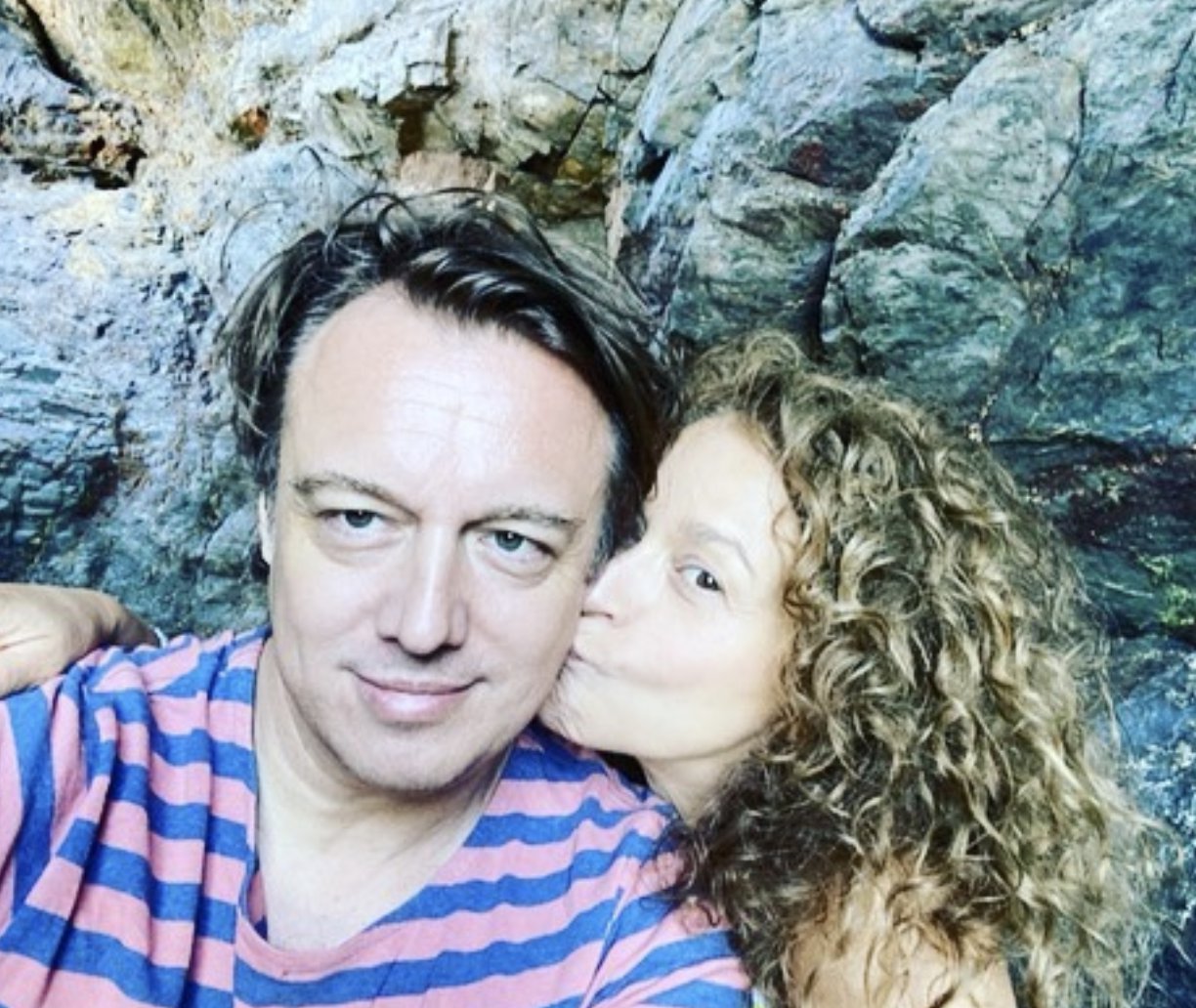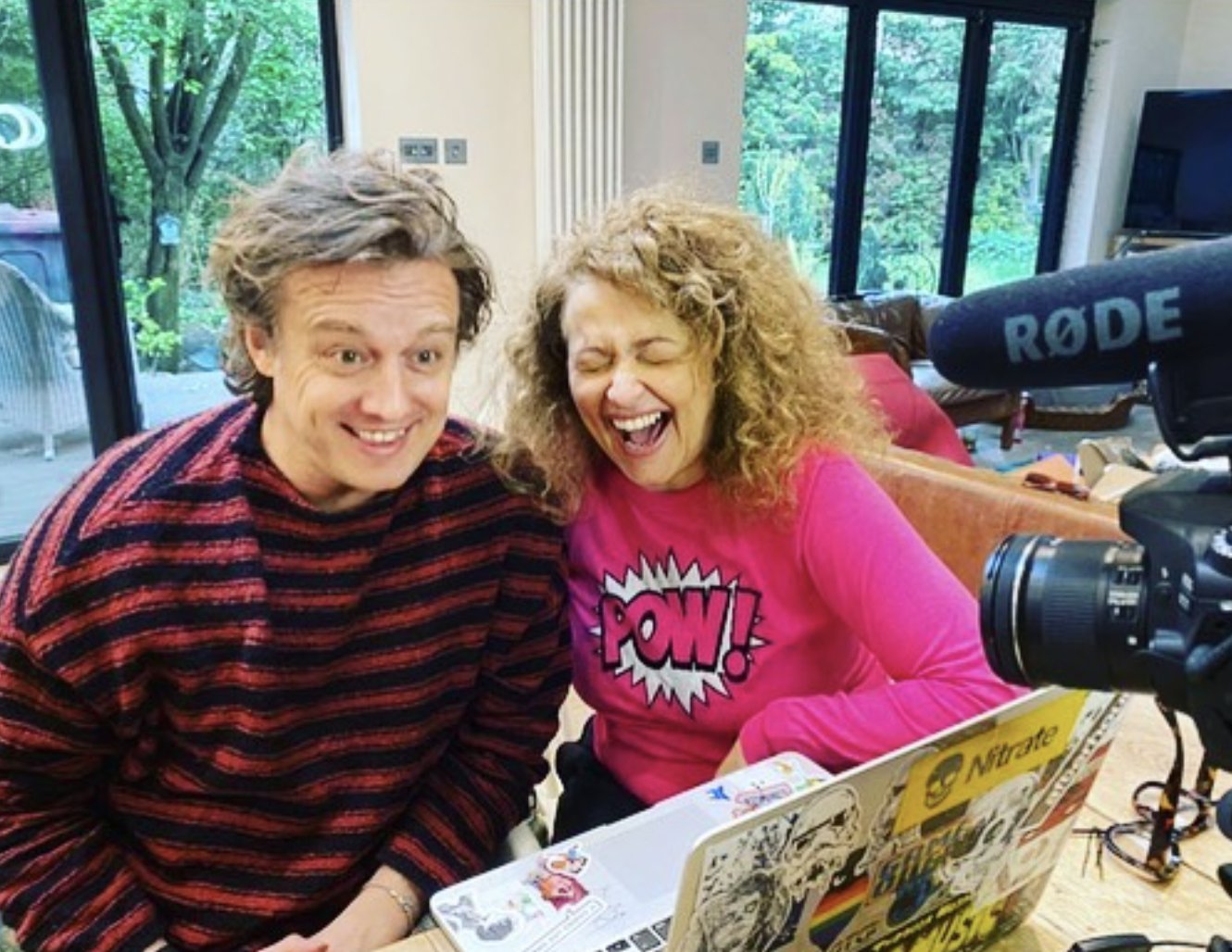 'But there would be certain jobs – I've spoken about this before and Mark's spoken openly about this, that he really did, years ago, suffer with jealousy.
'Like, between us. We're both very fiery Scorpios, all of that.'
Nadia, who married Mark in 2002, with the pair going on to have two children together, continued: 'And he's done so much work on that and I find that so admirable, and it's just brilliant how much work he's put into it.
'So there's certain jobs that I just wouldn't do.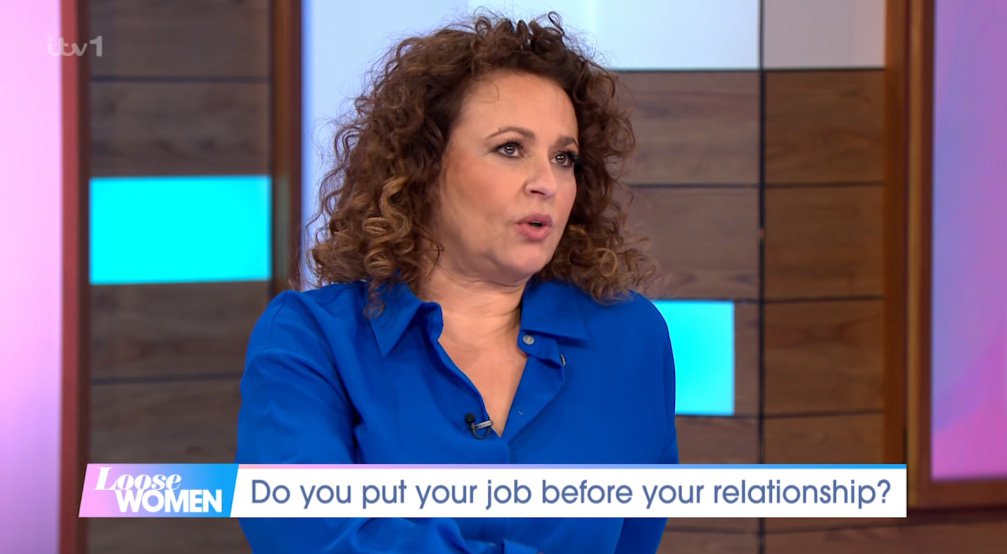 'Not because he would say to me, "Don't do it," because he never would, but I would just feel that would be a difficult thing.'
She joked about being unable to turn down a Brad Pitt love scene offer, before clarifying: 'No, I wouldn't do a big, like love… I wouldn't do Strictly or something like that.
'Just because I know it could be difficult.
'If I went home now and said, "They've asked me to do Strictly," he'd say, "Oh, great, do it."
'But I know possibly what the cost could be.'
Loose Women airs weekdays from 12.30pm on ITV1.