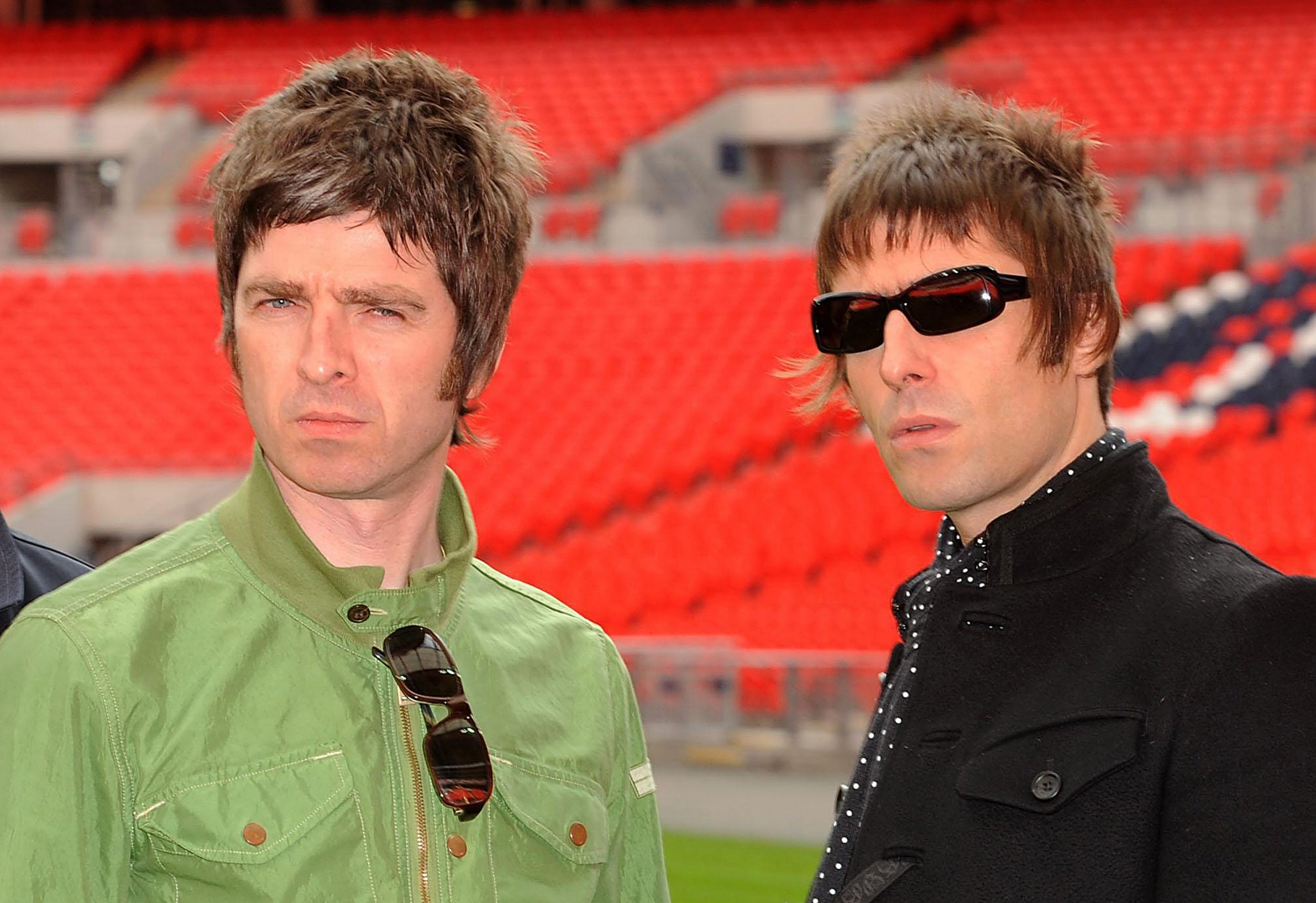 rubbished rumours of an but did hint at unreleased tracks from the band that earned him his stardom.
The 55-year-old singer rose to fame alongside his brother Liam, 50, as the two natives thrilled the world with chart-topping rock tunes.
Despite between the siblings that parted ways and called time on their run as a musical duo, Noel has since denied any chance of their coming back together.
He urged his brother to pick up the if he was in any way wanting to revive Oasis but it seemingly never happened to the disappointment of excited fans.
Noel confirmed there would be no surprise reunion ahead of the band's 30th anniversary of their debut album Definitely Maybe.
He didn't leave fans high and dry though as he promised he would celebrate the occasion by releasing a special edition of the legendary album.
The new collection of music will apparently feature an ensemble of previously lost, unheard songs from the band's recording sessions years ago.
He told the Italian newspaper Corriere Della Sera: 'In the Sony archives we've found tapes dating to those sessions. We thought they were lost, but they were mislabelled.
'They are wonderful versions of those songs, some acoustic versions.
'There won't be a tour, we won't come back to play them together.'
The star also revealed that he knew immediately the song Live Forever would be the one that catapulted them onto the world's stage.
Noel remembered: 'We were nobody. I was in a flat in Manchester on a Tuesday afternoon. I took it to rehearsal and Bonehead said, "You didn't write that." I knew it'd be a classic.'
A reunion of the two brothers was expected after whispers began that they could be back in contact.
Sharing information with , a source said earlier this month: 'There's a lot of lost time to make up for and both have missed out on ups and downs in each other's lives.
'They need to patch up their brotherly bond before they even think about getting back in the studio for an Oasis reunion, but the wheels are in motion.'