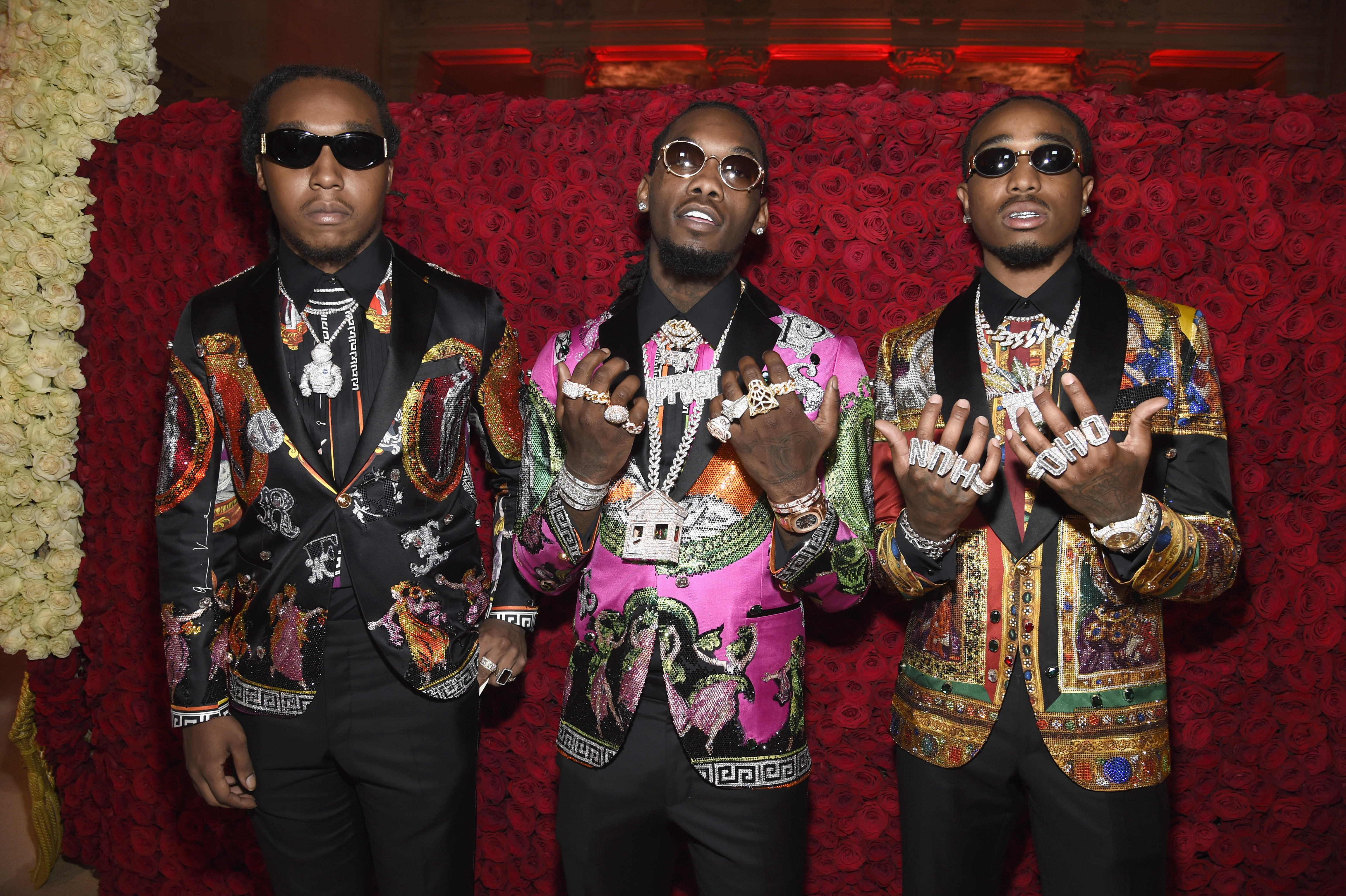 Offset and Quavo have remembered Takeoff on the one-year anniversary of his death.
The musician, real name Kirsnick Khari Ball, , at the age of 28, following an incident at a private party in Houston.
Tributes poured in for the late star on , as an after the incident.
Taking to Instagram, his Migos bandmates separately marked the poignant anniversary.
Offset – – posted a black and white montage video, alongside the caption: 'The times we spent is priceless what we built in this game they never wanted to give us our flowers we influenced the world…
'I Love you Take you still here with us I just know you are!!!! Migo 4Life!!!!!! [sic].'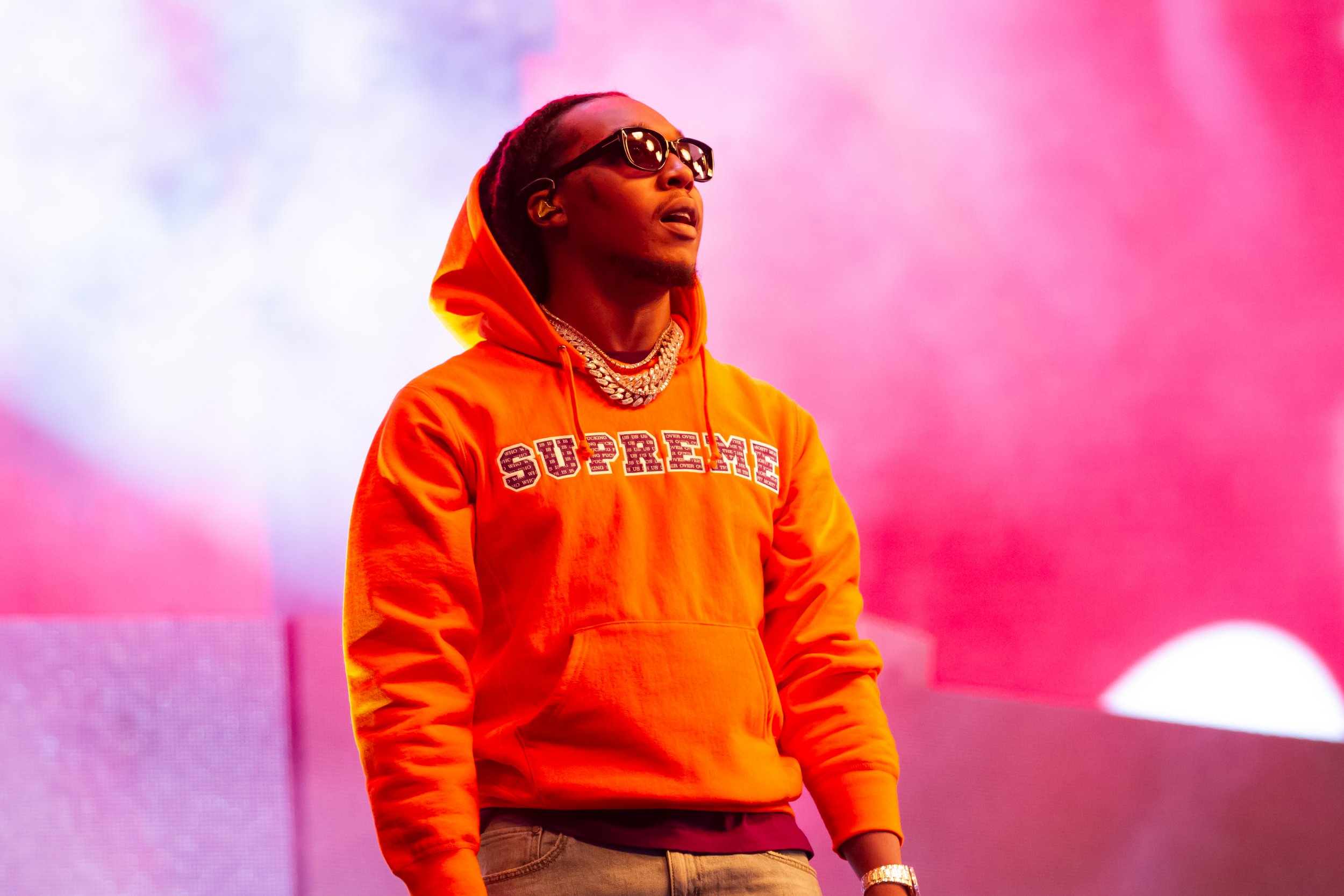 Alongside a photo, Quavo added: 'Can't forget it won't Forget It NEVER Forget it. I Remember!'
Fans were left devastated by the tributes and flooded their posts with praise, offering their condolences.
One penned: 'This Beautiful bro! @offsetyrn love you!'
An emotional fan replied: 'I'm literally about to cry!!!!!'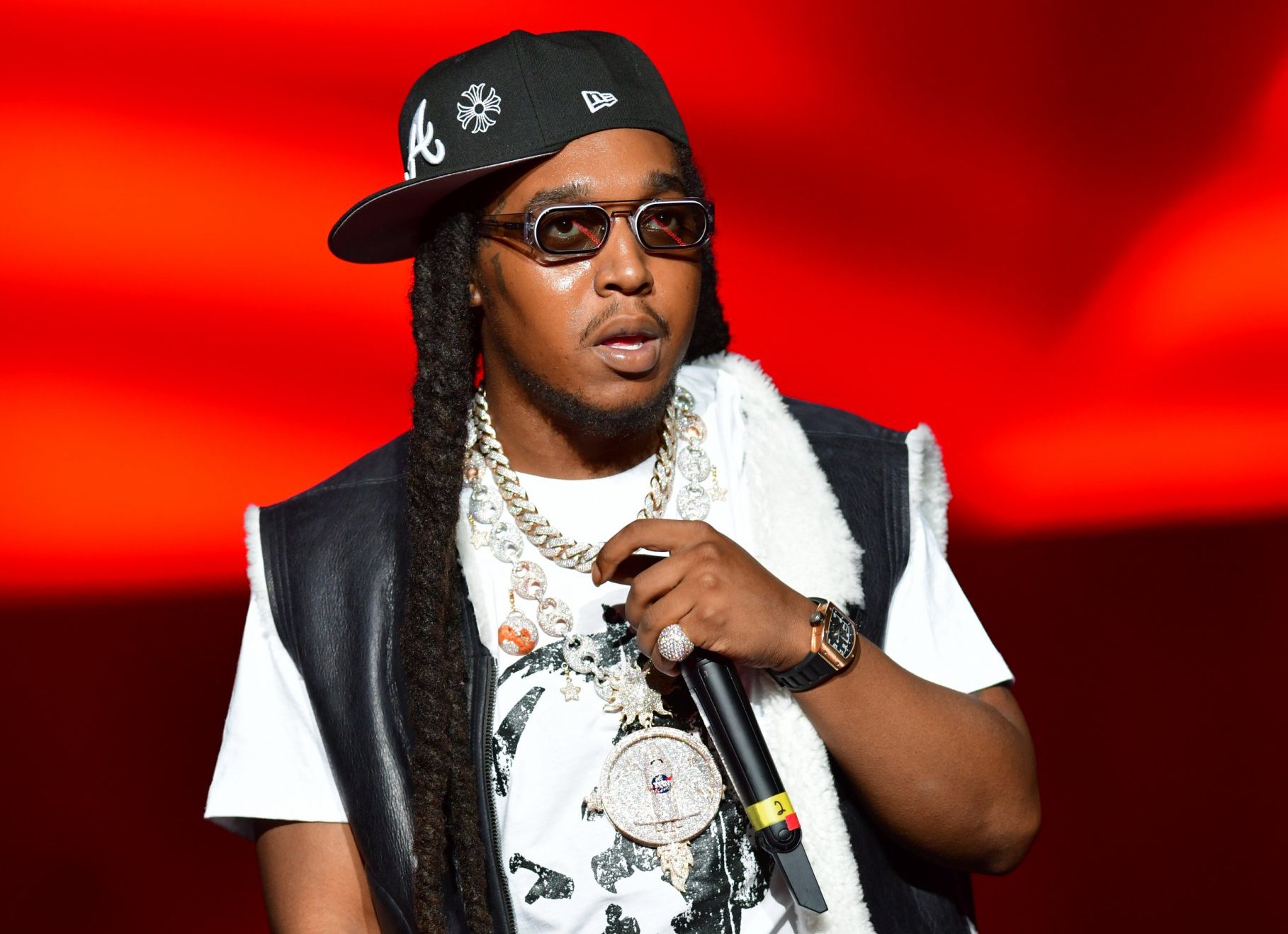 'He will always be engraved in our hearts we love you very much tekeoff [sic],' another agreed.
'Still don't understand how could they ?! He was the most humblest man on earth . Long live the rocket,' a follower wrote.
'A year later and still I can't believe it!‼️'
As an Instagram user vowed: 'He will always be in our hearts.'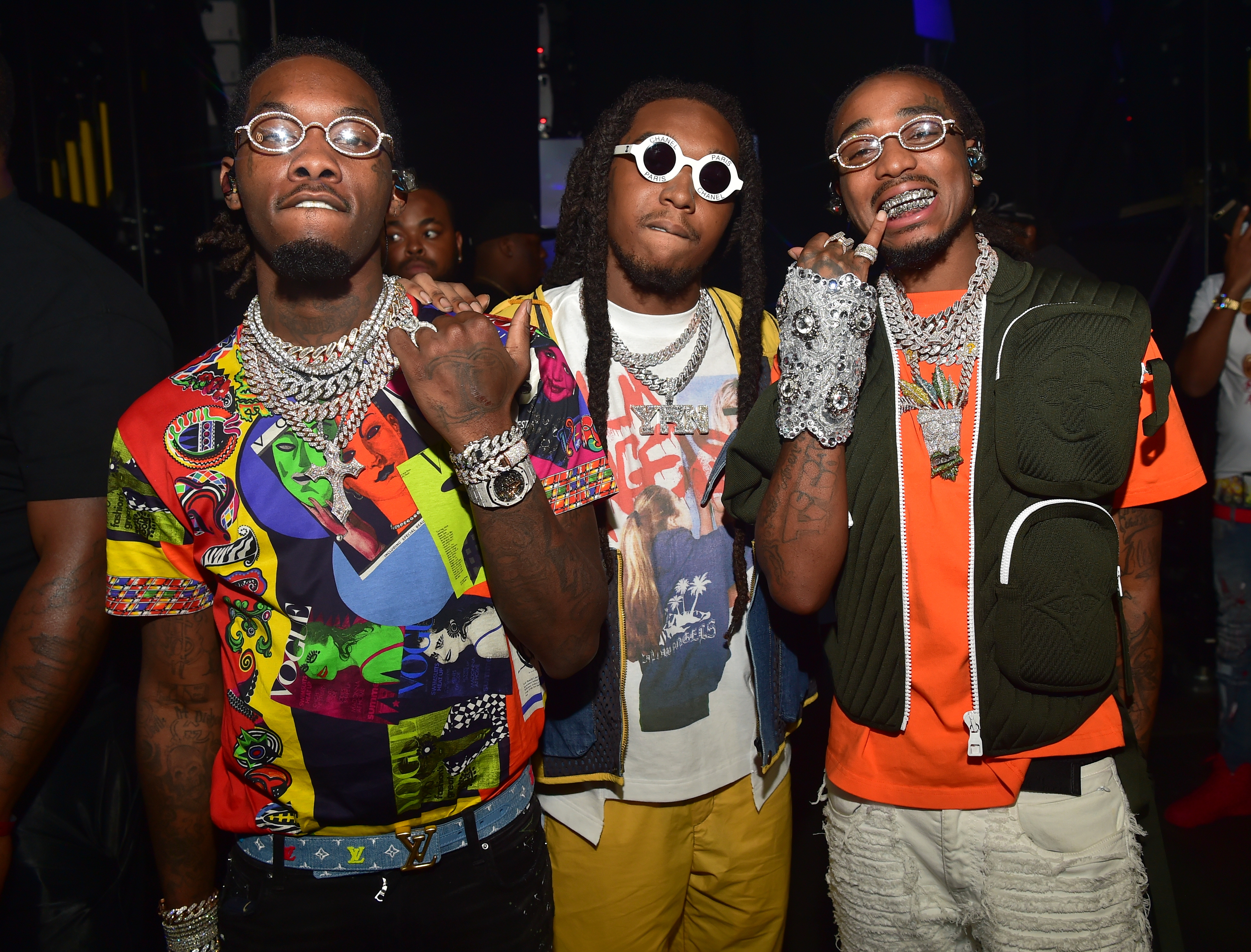 Takeoff was a founding member of Migos, beside his fellow bandmates – the trio enjoyed huge success with a selection of hits, including Walk It Talk It and MotorSport.
He lost his life after a shooting at a bowling alley last year, where he had been enjoying a private party with Quavo.
Houston Police confirmed that he died at the scene while two others were taken to hospital with injuries.
His friends and family came together to celebrate what would have been his 29th birthday in June, attending a celebration of his life.
Offset previously opened up about his loss shortly after the news was confirmed, in a devastating statement directed to his close friend.
'Dear Take, the pain you have left me with is unbearable. My heart is shattered and I have so many things to say but I can't find the words,' he said at the time.
'I've been going to sleep and waking up hoping that all of this is a dream, but it's reality, and reality feels like a nightmare.
'Every time you would see me, you didn't give me a dap you gave me a hug. I wish I could hug you one last time. Laugh one last time. Smoke one one last time. Perform one last time.'
'I know someone with a soul like yours is in heaven now. I hope you can see how much we love you and miss you. You have left a hole in my heart that will never be filled,' he added.
'Give me strength, give your brothers strength, give your family strength.
'Even though I know you will always be with us, throw me a lil sign or a beautiful dream. I love you forever, 4L and after [sic].'