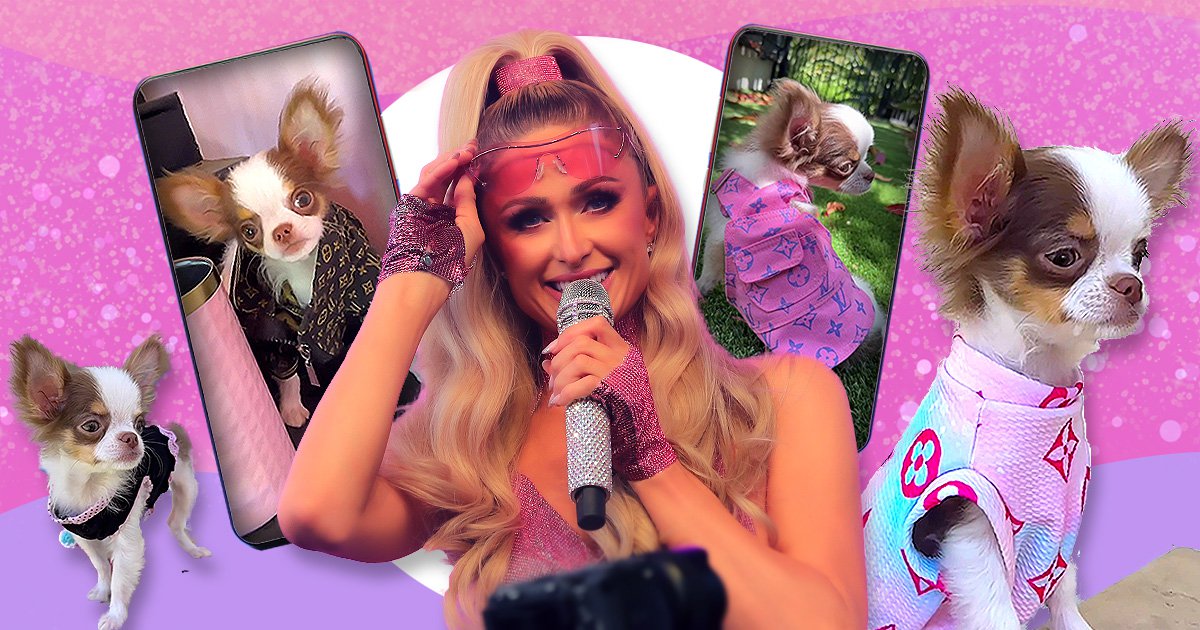 Hilton is never one to do things in halves, so it's no shock her new doggo's name is a little – shall we say – OTT.
The 42-year-old icon has endured a year of highs and lows after she lost two chihuahuas,, in quick succession.
But while her fluffy bundles of love sadly passed, she with her husband Carter Reum, via surrogate.
'It's always been my dream to be a mother and I'm so happy that Carter and I found each other,' the new mom told at the time.
Now, Paris is welcoming more life into her world with a new family member in the form of, you guessed it: another chihuahua.
The media personality took to social media with the sweetest montage of the big-eared pup, scored with her new track Hot One.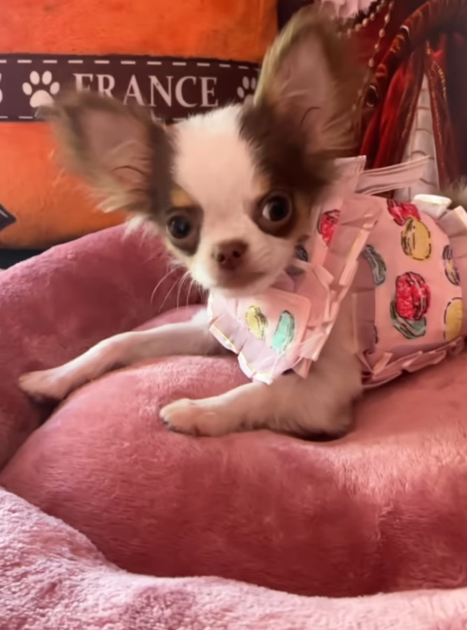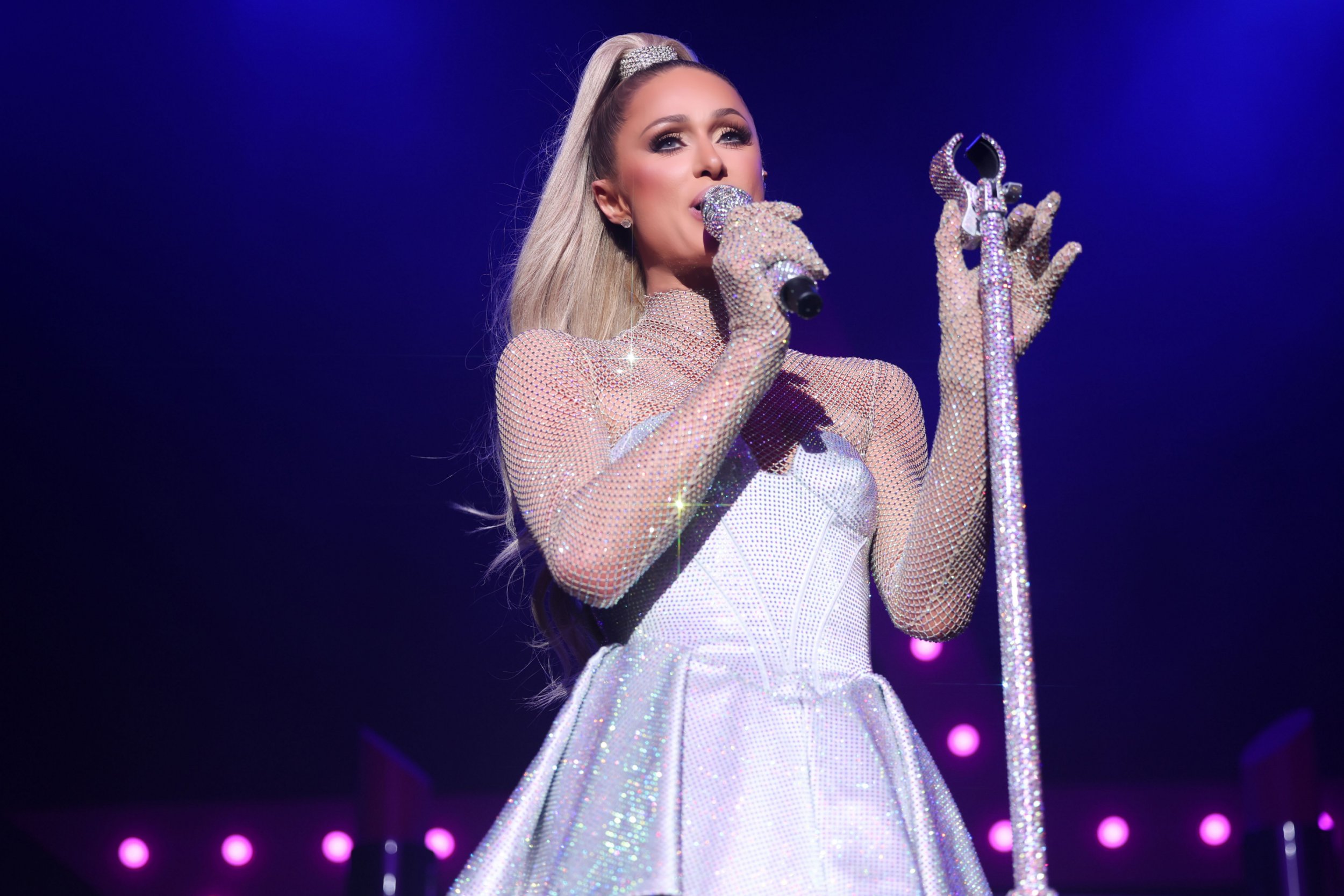 The hilarious video, in which the pooch's personality truly shines through, shows him going about life mostly looking a little shell-shocked to be dressed head-to-toe in Chanel and Louis Vuitton.
Never change, Paris (we don't think she will, if the little dog's new name is anything to go by).
Captioning the sweet film, the mogul wrote: 'You've all been waiting to hear this Hot One's name, so here it is: meet PRINCE TOKYO GIZMO HILTON💕🪩🐶 Thank you all for your iconic name suggestions✨ And keep sending me your #HotOneChallenge videos, I love them!🔥 #SummerOfSliving.'
So there it is folks, Paris Hilton's new chihuahua is called Prince Tokyo Gizmo Hilton. We couldn't love it more.
The lucky fan who suggested the name was particularly thrilled to see they were triumphant, and commented: 'YESSSSSSS OMFG I CANNOT BELIEVE I HELPED NAME A HILTON PET 😍 IM adding this to my resume.'
Another said: 'Omg yay! I picked Prince! I love it together.'
It is a big moment for any humble Paris fan for sure, as the star has long been known for her love of pets.
So much so, Paris even has a dedicated social media page called Hilton Pets for her four-legged friends.
Paris rarely heads out without dogs by her side, and is estimated to have owned at least 10 puppies over the years.
Other names over the years have included Peter Pan, Marilyn Monroe, Slivington, and Princess Paris Jr.