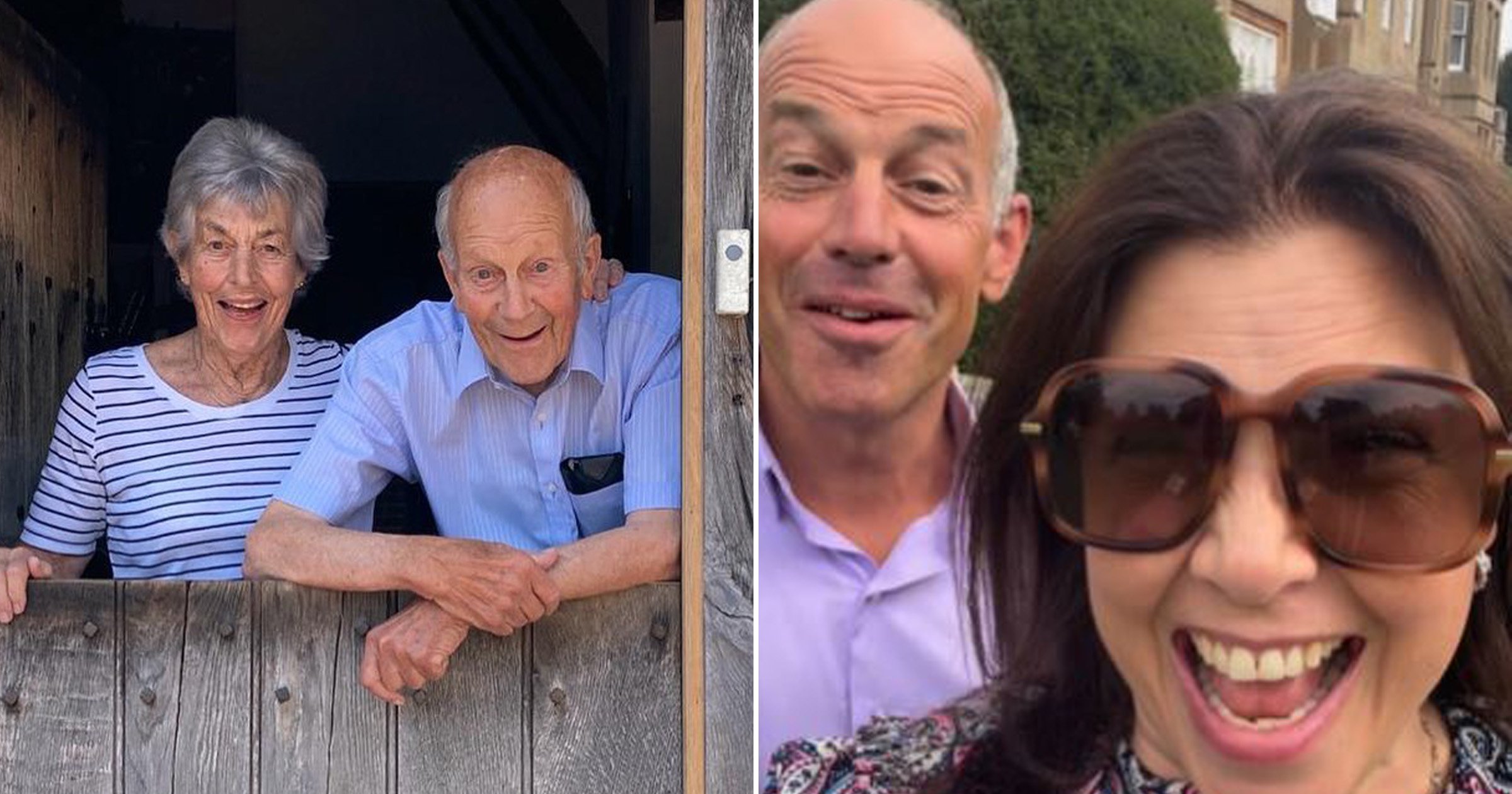 has returned to work on Location, Location, Location following the tragic car crash .
The property expert, 53, was shown briefly on camera by his colleague and friend Kirstie Allsopp as she revealed that they were shooting together once more on the popular show.
Phil shared his gratitude with fans for their 'lovely comments' in the aftermath of the accident after Kirstie explained she hadn't been sure what to post on the site after her last one had been .
She had shared the news of their accident and subsequent deaths on Instagram and paid tribute , writing that in the situation 'the only blessing is that they died together, so will never have to mourn the loss of each other'.
The farmer couple – who had – were heading out for lunch at a nearby pub, accompanied by their carer, , fell into a shallow river on their Littlebourne property and flipped upside down.
Both were Ki**ed, while their carer survived but was injured.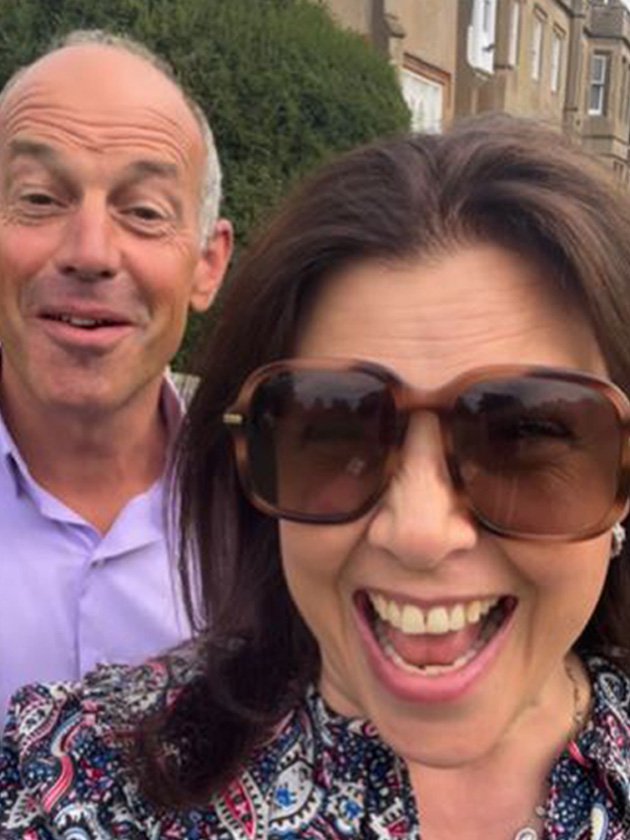 'So we're back at work filming on Location, Location, Location and I didn't quite know what my next post on Instagram would be because the last post was about Phil's mum and dad and you all put such lovely, lovely messages and Phil was so grateful,' Kirstie said to camera while filming in the grounds of a stately home in Cheam.
Panning around to show that she had 'found him', Phil, who also , stepped into view with a smile and 'hello'.
'I'm very grateful thank you, and I haven't put anything on Instagram either. I do appreciate people's lovely, lovely comments,' Phil then said.
'You see, he's English and he's a man and he's done really, really well so round of applause to Phil for doing that and – thank you, you've all been so kind,' Kirstie added.
'He's back at work, and was very, very touched by all your messages, I even managed to get him to say it on insta. Bless him 😘' wrote Kirstie in the caption.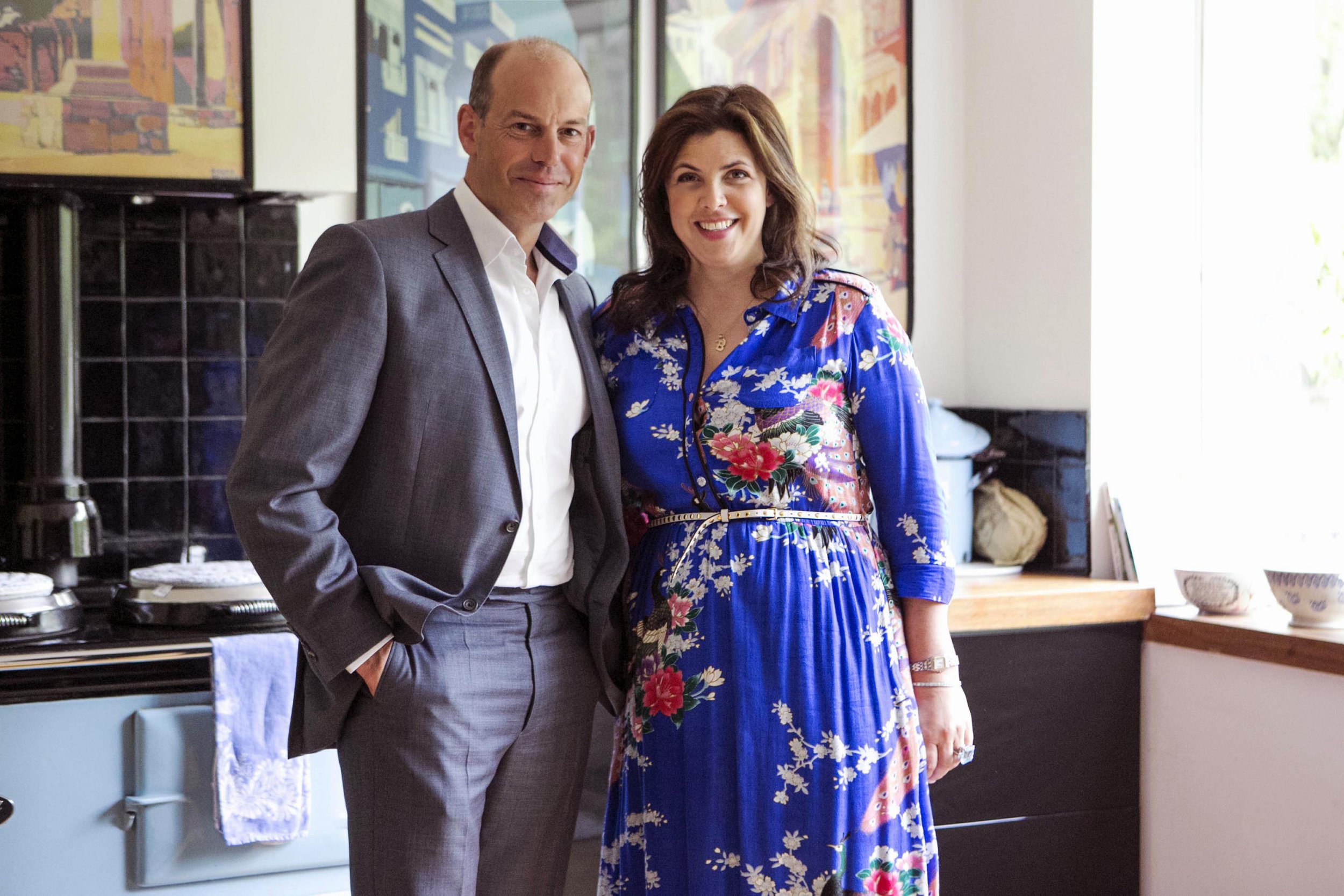 Fans flooded the comment section once more with their support as one wrote: 'A lovely man, so glad to see him back after such a difficult time.'
'Lovely to see you both. Take it gently from here,' added another.
'Thinking of you and your family Phil,' shared someone else.
Kirstie had previously revealed how the Spencer family were , telling the 's Newscast podcast: '(Phil's) got a lovely, lovely family and they're very, very close and they're all together.
'In fact, his sister was married yesterday, which they went ahead with and today they're all going to the pub for lunch. The same pub that his parents were on the way to when they died.'
She added: 'He's very stoical and pragmatic, and he feels very strongly that it was the right thing that his parents went together.'
After taking some time to process the horrific events, Phil himself spoke out and 
His brother  by cutting them out of their car with a penknife.
Phil also explained that he is trying to take 'comfort' in knowing that they died together.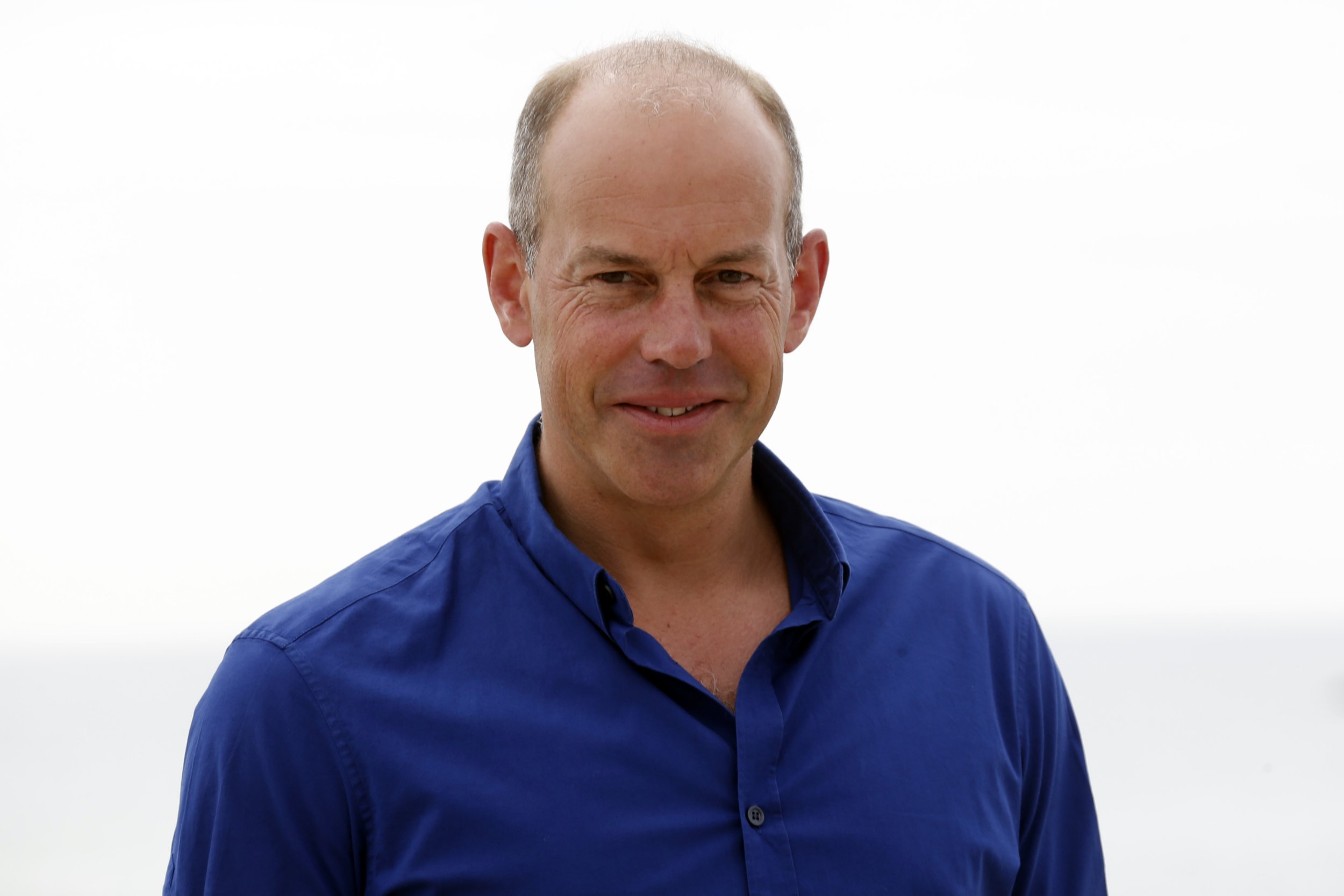 'As a family we are all trying to hold onto the fact Mum and Dad went together and that neither will ever have to mourn the loss of the other one. Which is a blessing in itself,' he shared.
'Although they were both on extremely good form in the days before (hence the sudden idea to go out to lunch), Mum's Parkinson's and Dad's Dementia had been worsening and the long-term future was set to be a challenge.
'So much so that Mum said to me only a week ago that she had resigned to thinking "now it looks like we will probably go together". And so they did.
'That was what God had planned for them – and it was a good plan.'