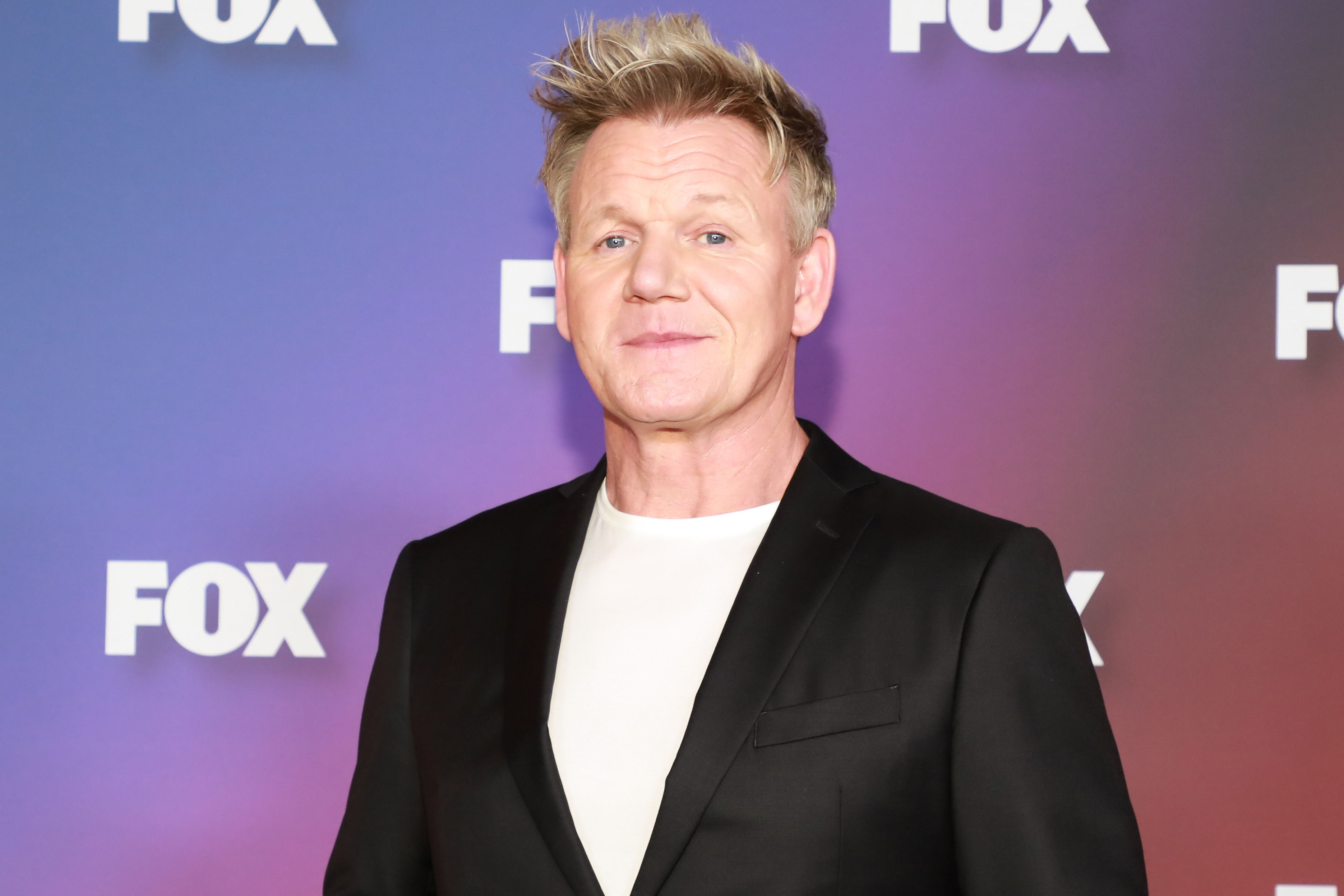 has revealed he never wants to cross paths with broadcaster as he doesn't want to taint his current perception of the star.
The celebrity chef listed Louis's programmes as his go-to viewing choice but insisted he wasn't keen on meeting the presenter in person.
Admitting he thought he would be too intense for the usually reserved interviewer, Gordon worried that his excitement would overtake his ability to converse with the documentary maker.
Louis is known for his quirky and unusual presenting style and has made copious amounts of deep-dive cultural programmes for the BBC throughout his career.
Speaking with the Radio Times, the 56-year-old explained: 'I'm determined not to meet him.
'I've just got this lovely perception of the clever quirkiness, the way he gets the question answered while looking so vulnerable.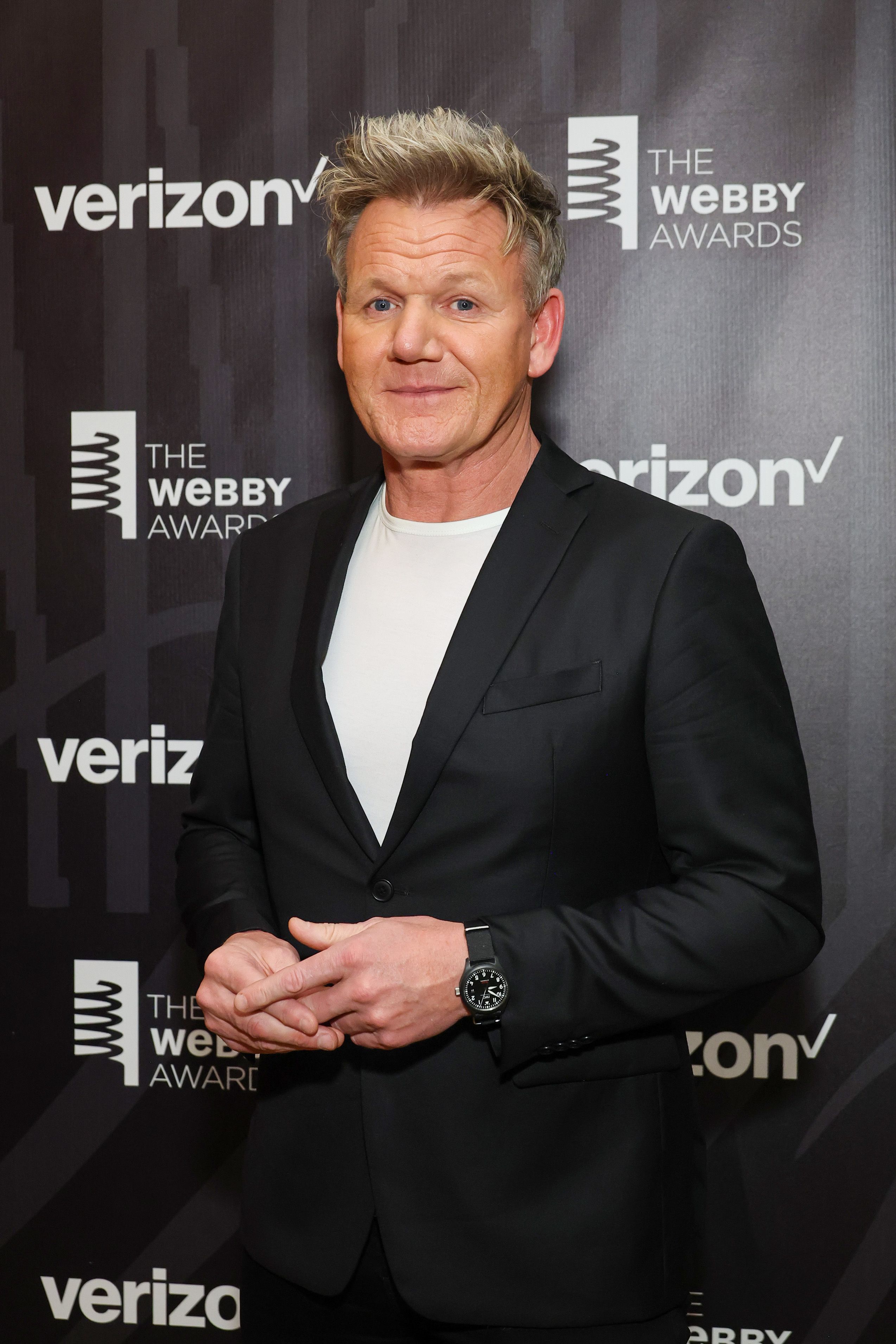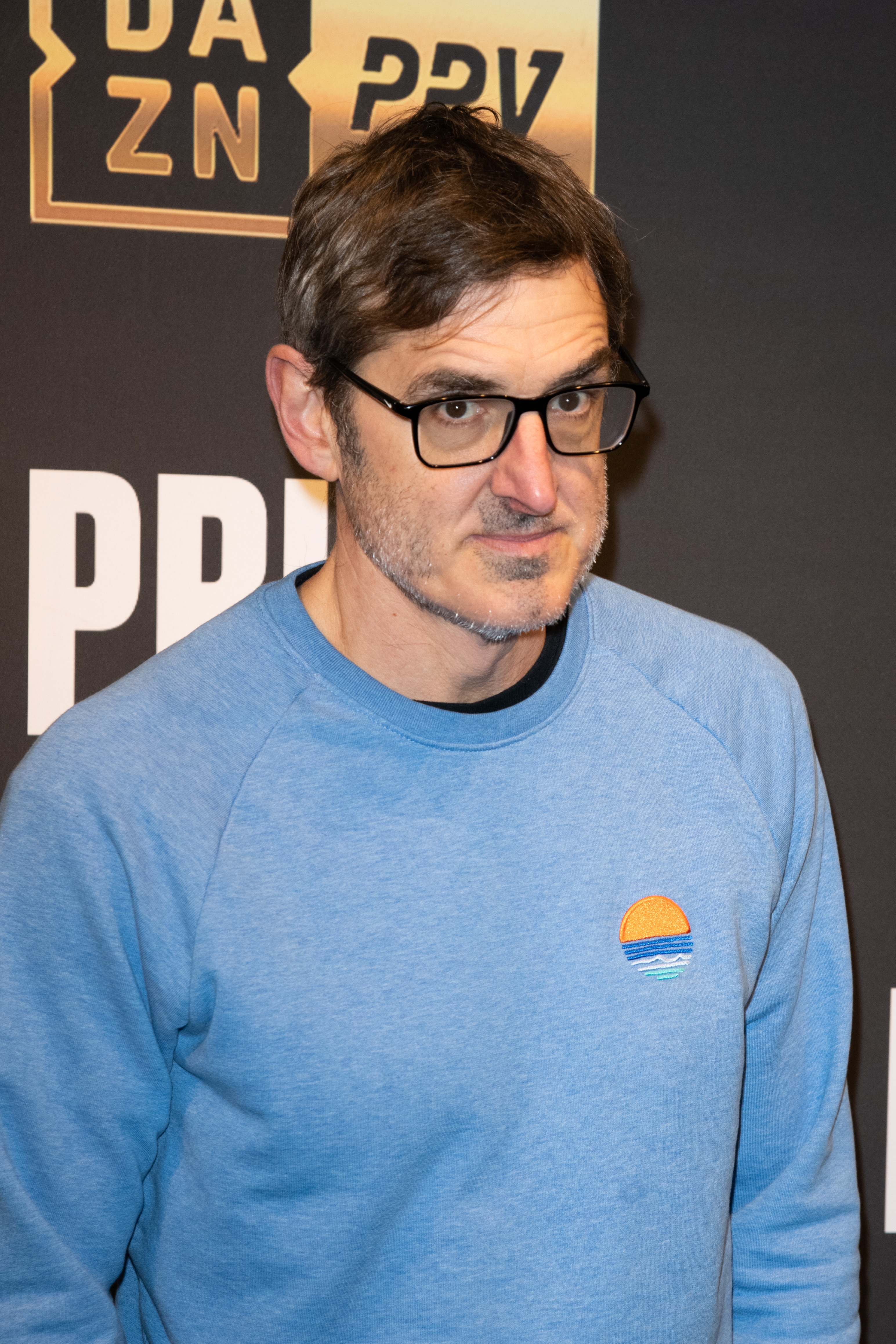 'I'd just get too excited with him. I'm like a dog with a bone and Louis is super-reserved…'
He also reflected on his first-ever television appearance on MasterChef and remembered his white chef's coat being dyed grey by producers as it was too bright for the cameras.
Sharing memories from his time on the popular cooking show, the star admitted it was difficult to keep his cool when he was served 'monstrous' food by contestants – despite show bosses pleading with him to watch his language.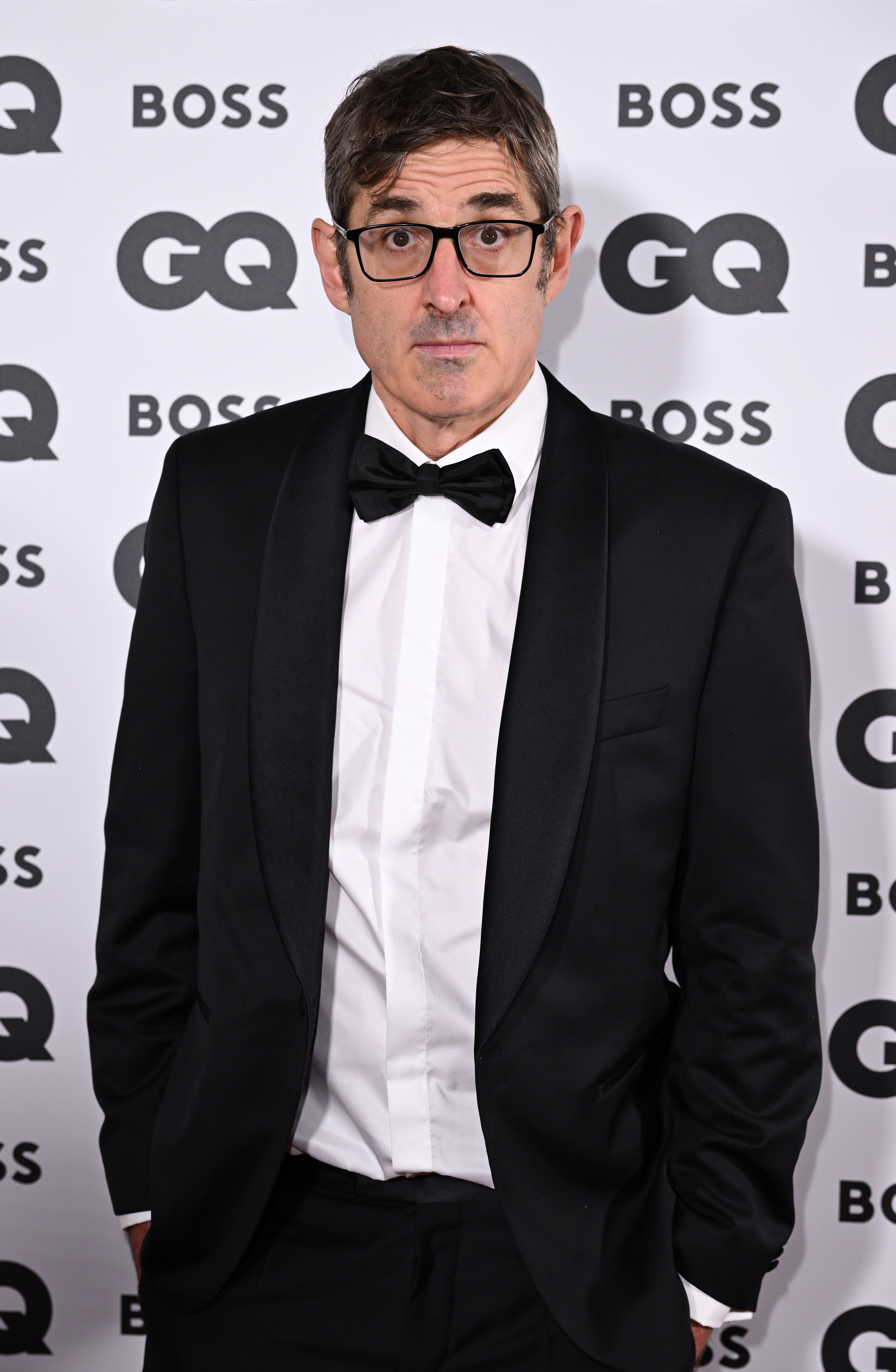 Gordon's comments came after news of his travels to Australia was announced on Saturday.
The celebrated cook is due to begin filming for his reality show – Future Food Stars – in Melbourne.
Last year he launched the series which sees 12 entrepreneurs battle it out for a £150,000 (AUD $261,474) investment from the restaurateur's own stash with the intention being to help one lucky individual set up a food business.
The Herald Sun reported the star would be arriving 'in the coming months' and that the trip Down Under is likely to be a 'whirlwind'.
Joining him on his Australian leg of the show, business guru Janine Allis will offer insight into who should receive the prize money.
Gordon's Future Food Stars aired for the first time on BBC One in 2022 and will return for a second series later this year.