was among a handful of famous faces who attended and Nadia Ferreira's lavish Miami wedding on Saturday.
Photos of the event have so far been kept tightly under wraps but on Sunday Salma did show off the dress she wore to the bash, to her fans' absolute delight (they've been commenting on her post in their thousands and even Eamonn Holmes couldn't resist liking the photo).
The 56-year-old revealed she'd worn a plunging green dress to , explaining that her glam photo had been snapped just moments before she was whisked by car to the event.
'Just before getting in the car to go celebrate the love of my friends @marcanthony and @nadiatferreira,' the actress told her 22.6million Instagram followers, many of whom were quick to let the star know just how fabulous she looked.
'Beautiful,' wrote one person beneath Salma's post, while another added: 'Astonishing.'
'WOW!' exclaimed another social media user, while someone else echoed: 'Magnifique.'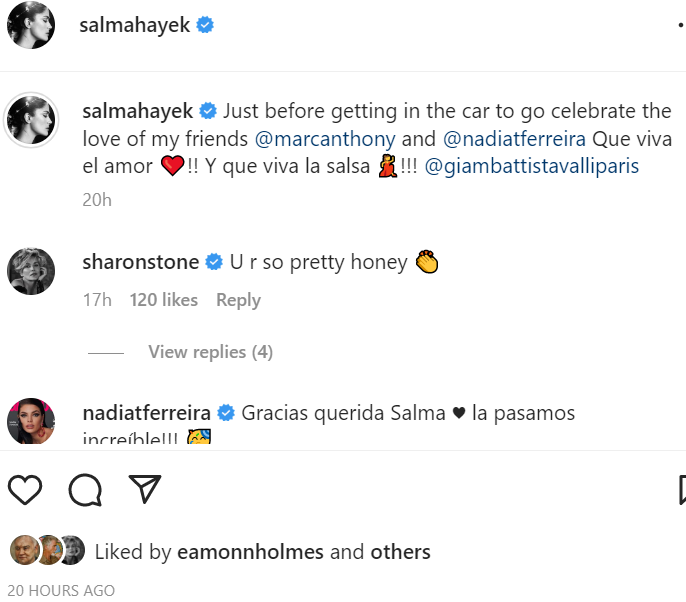 Even Salma's famous friends were blown away by the picture, with Sharon Stone commenting: 'U r so pretty honey.'
Salma was joined by the likes of and Lin Manuel Miranda at the wedding, which marks the fourth time Marc, 54, has walked down the aisle.
The hitmaker was married to Dayanara Torres between 2000 and 2004 and Shannon De Lima from 2014 to 2017.
Most famously, though, the New York-born crooner wed Jennifer Lopez in 2004.
They finalised their divorce in 2014 and share 14-year-old twins Emme and Max, who weren't in attendance over the weekend.
Salma's glam night out comes after she opened up about in Magic Mike's Last Dance and admitted it was 'very physically challenging' to film.
The actress stepped in to replace Thandiwe Newton as the upcoming stripper flick's female lead and has since admitted the routine was more 'complicated' than she may have expected.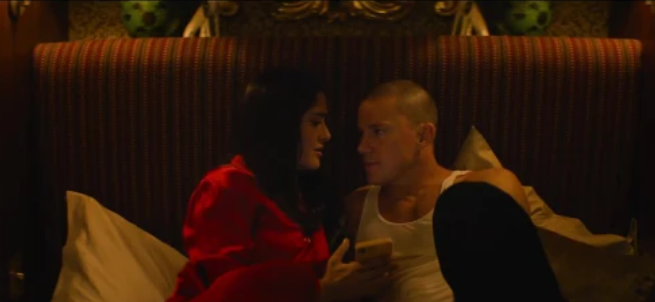 Her racy cameo was teased in the for the third instalment of the film franchise that also stars , 42.
'It's very physically challenging,' Salma said. 'My goodness. You just wait to see. It's just complicated. I play a strong woman.'
She continued to : 'You know what was my day going into the office? I would just sit around and watch, like, 12 men, semi-n**ed.n**ed dancing and doing pirouettes. And I got to boss them around.'
Are you excited for the new Magic Mike?
Comment Now
It was earlier reported that Thandiwe made the 'difficult decision' to step away from the film – which will see Channing reprise his role as Mike Lane – to 'deal with family matters'.
A Warner Bros. spokesperson told Variety at the time: ' has made the difficult decision to step away from the production of Warner Bros. Pictures' Magic Mike's Last Dance to deal with family matters.'
Channing recently teased that Magic Mike's Last Dance will be 'wild' and said: 'We're gonna go big. I mean truly, we're not gonna leave anything on the bench.
'We're taking it out, we're putting it on stage, it's gonna be wild.'
Follow Metro on Snapchat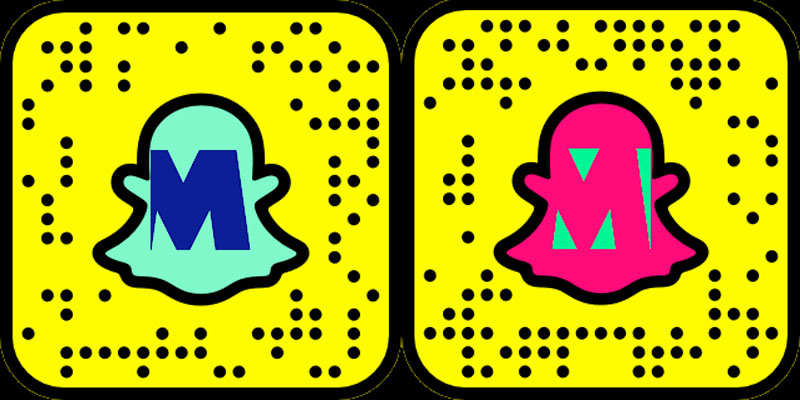 You can follow our new , the go-to place for all things pop culture.
Keep up with the latest Showbiz exclusives by following .
And football fans can indulge in all the transfer gossip and more on .