is said to be looking to the future with his acting career following his from .
The 29-year-old confirmed his split from the Toxic singer, 41, earlier this month – .
According to reports, the former music video star is hoping to make it big in Hollywood when the current Sag-Aftra strikes come to an end.
An insider told that he is planning on working on the acting side of his career as his personal life continues to attract attention.
The source explained that, although he wasn't in the middle of any projects before the strike hit, he is hoping for more acting work once it is over.
As well as this, he reportedly wants to branch out into hosting gigs.
Sam has previously appeared on the big screen in 2022 flick Hot Seat, with Mel Gibson, as well as Black Monday and Can You Keep A Secret?
According to reports, he has also been announced as , directed by Paul Feig.
He is set to star in an undisclosed role in the action comedy beside John Cena, Awkwafina, Simi Liu and Seann William Scott.
A synopsis for the film reads: 'In the very near future, the Grand Lottery has been established in economically challenged California. The only catch? Kill the winner before sundown, and you can legally claim their prize.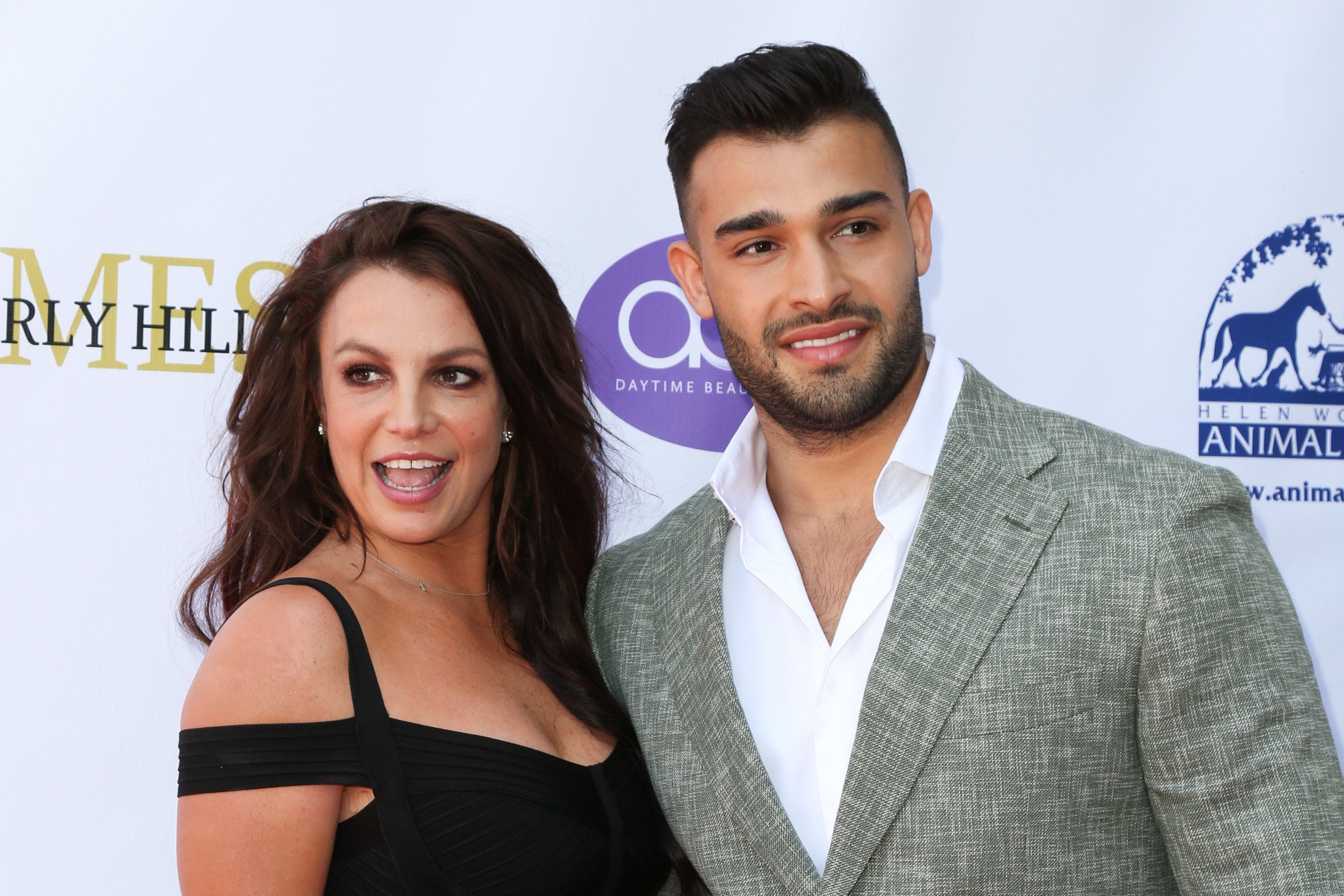 'New LA transplant Katie (Awkwafina) accidentally finds herself with the winning ticket and must join forces with amateur jackpot protector Noel (John Cena) to make it to sundown in order to claim her multi-billion dollar prize, all while dealing with Noel's protection rival Louis Lewis (Simu Liu), who also wants to get her to sundown in order to claim his rich protection commission.'
Grand Death Lotto will be available on Amazon Prime but a release date has not been confirmed.
Sam made headlines after reportedly filing for divorce from Britney, bringing their six-year relationship to an and.
The former couple started dating in 2016 and walked down the aisle last summer, with Paris Hilton, Selena Gomez and Madonna just some of the huge names in attendance.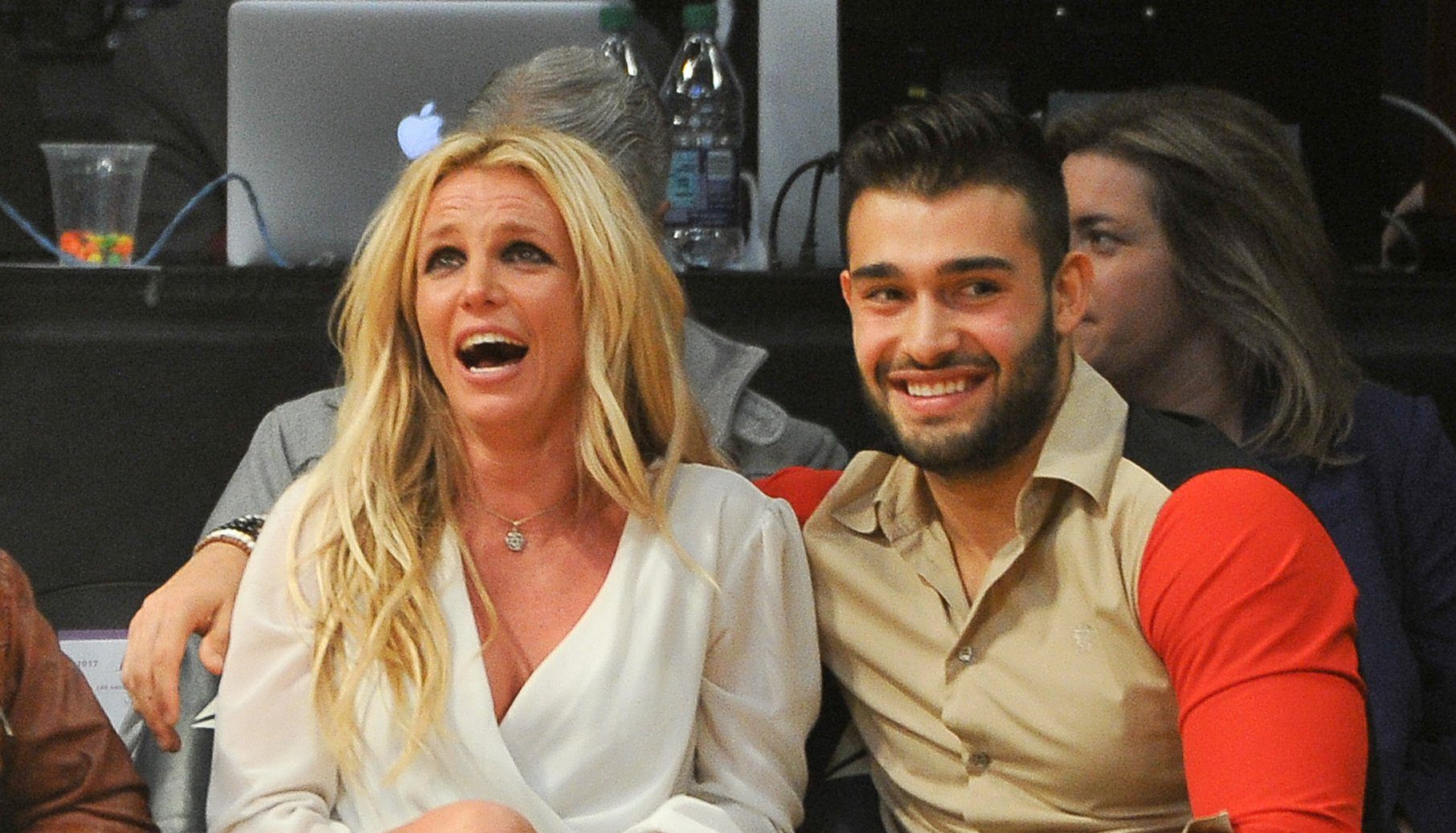 However, amid speculation over their marriage, on Instagram earlier this month.
'After 6 years of love and commitment to each other my wife and I have decided to end our journey together,' he wrote on Instagram at the time.
'We will hold onto the love and respect we have for each other and I wish her the best always.'
'Asking for privacy seems ridiculous so I will just ask for everyone including media to be kind and thoughtful.'
Metro.co.uk has contacted Sam's reps for a comment.