Selena Gomez has shut down speculation that her new song, Single Soon, is about her ex-boyfriend, The Weeknd.
The Only Murders In The Building actress sent fans into a spin when she ahead of her upcoming album.
In the hit, the 31-year-old sang about wanting to end a relationship early, with lyrics including: 'Should I do it on the phone? Should I leave a little note in the pocket of his coat?
'Maybe I'll just disappear. I don't want to see a tear. And the weekend's almost here.
'Might not give a reason why. We both had a lot of fun, time to find another one. Blame it all on feeling young.'
Since the release, the rumormill has been spinning on whether she was referring to – real name Abel Tesfaye – before their split in 2017.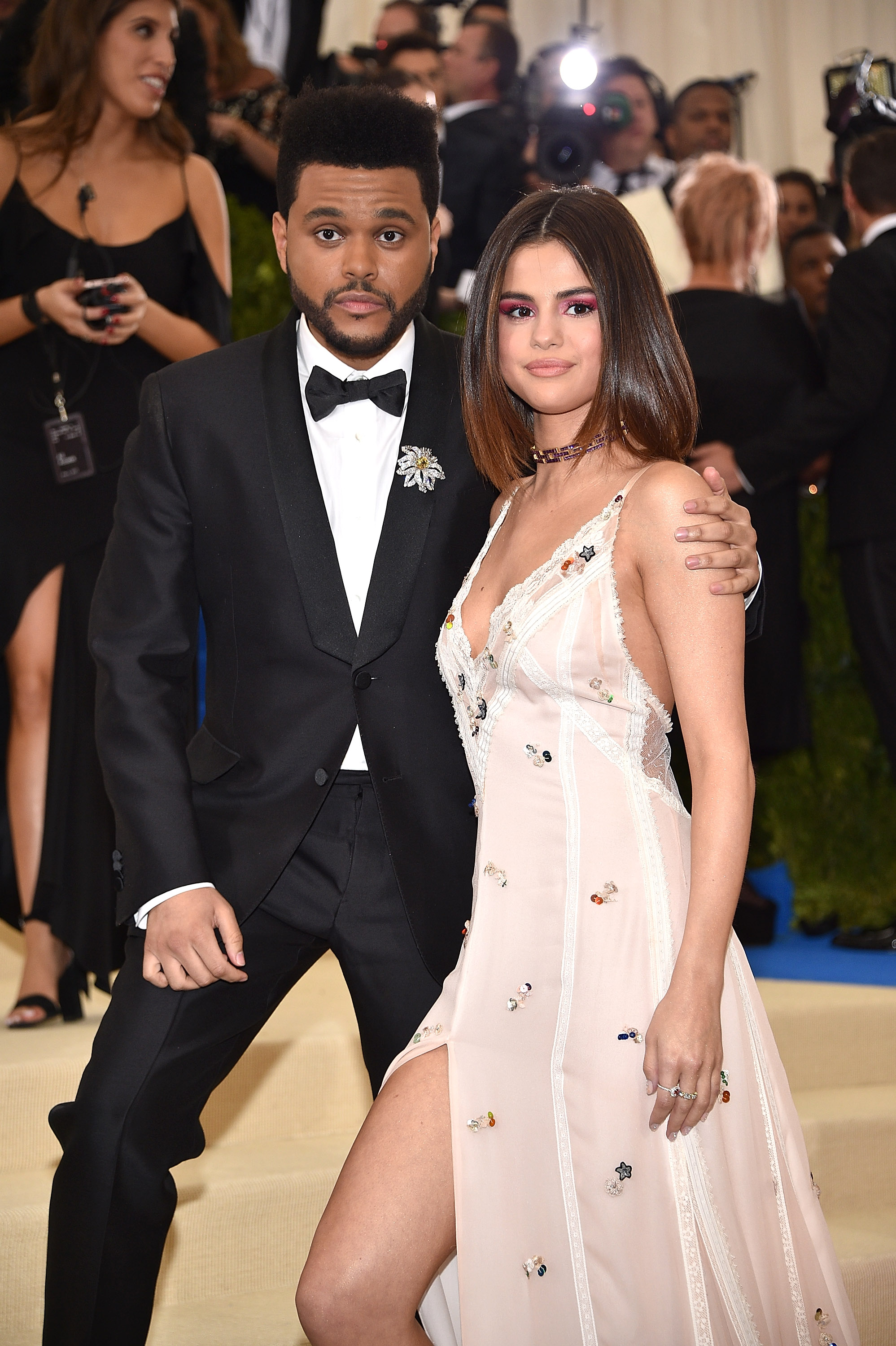 Replying underneath an article by HollywoodLife, Selena simply replied: 'Couldn't be more false.'
So, that's that then.
The former couple first confirmed their romance at the beginning of 2017, following a date night in LA.
The Weeknd was also by her side as she suffered through health issues, amid her ongoing battle with Lupus, and as she underwent a kidney transplant later that year.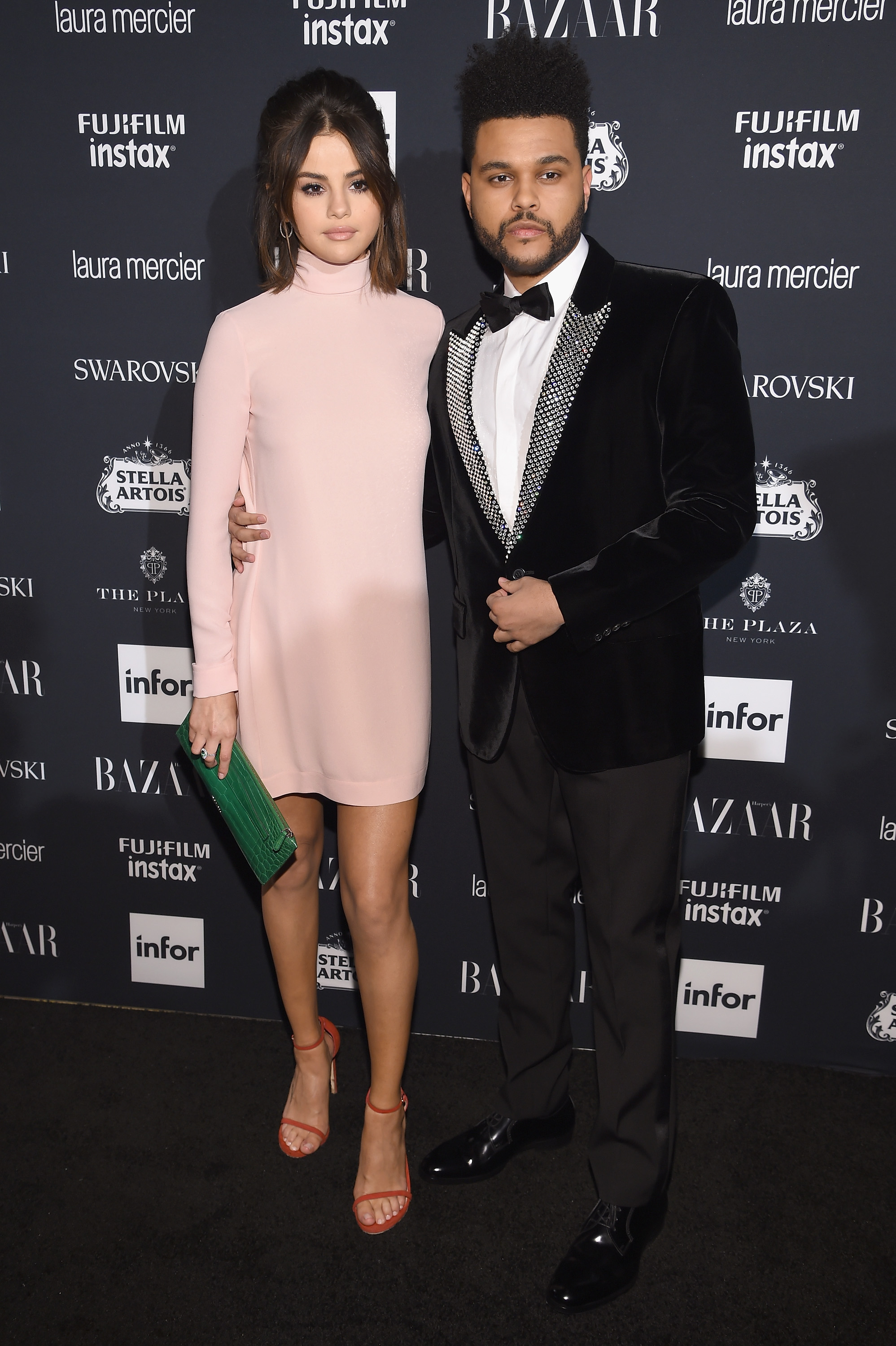 However, their romance wasn't to last and at the end of 2017, with an insider telling E! News at the time: 'It was more of a mutual break up. They were distant because of work. It didn't end in a bad way.'
Selena dropped Single Soon on Friday and revealed that her third studio album will be on the way very shortly.
'Y'all have been asking for new music for a while,' she posted on social media earlier this month. 'Since I'm not quite done with SG3, I wanted to put out a fun little song I wrote a while back that's perfect for the end of summer.'
Addressing the new music on the Tonight Show starring Jimmy Fallon, she previously teased that the new offering might be a little more upbeat than her previous material.
'I'm so used to writing sad-girl songs,' she told the host. 'But I'm ready to have some fun and I think people are going to like it.'