has expressed her sadness over the sudden death of a dear friend, who she said was there for her during 'tough' times in the industry.
In a post shared on Instagram, the judge paid tribute to Luca Sartori, a late dance costume designer who had a background in ballet and Latin.
The 62-year-old shared a picture of Sartori alongside her tribute, who was born in 1969.
'Very saddening news for our industry today. A very treasured loved one was lost. My dear friend Luca,' she wrote.
Referencing Sartori's partner Vesa Hietala, with whom he founded the costume design company Vesa Design, she continued: 'I have known Luca and Vesa many years. We have been there for each other when things sometimes got tough in the industry.
'Luca always made me laugh. He had a unique way of making you feel special. A hug from him helped everything. Those strong Italian arms of reassurance for a woman were unforgettable.'
Reminiscing on her fond memories of Sartori, Ballas shared: 'I'll always remember having fittings for my evening wear, they were always a treat. Listening to your design and rhinestone ideas throughout the years were my favourite.
'Your relationship with Vesa was the envy of many. A kind and caring duo who loved everything about each other. My condolences to @vesahietala and all of his family and friends. Sending you huge love and hugs at this difficult time.'
Ballas concluded her message by writing: 'I'm going to remember the memories I have for many years and I know many people will carry you in their hearts. Rest In Peace Luca, you were one in a million that has been taken far too soon. Xxx.'
In her tribute, the Strictly judge also shared a poem titled: 'When Tomorrow Starts Without Me.'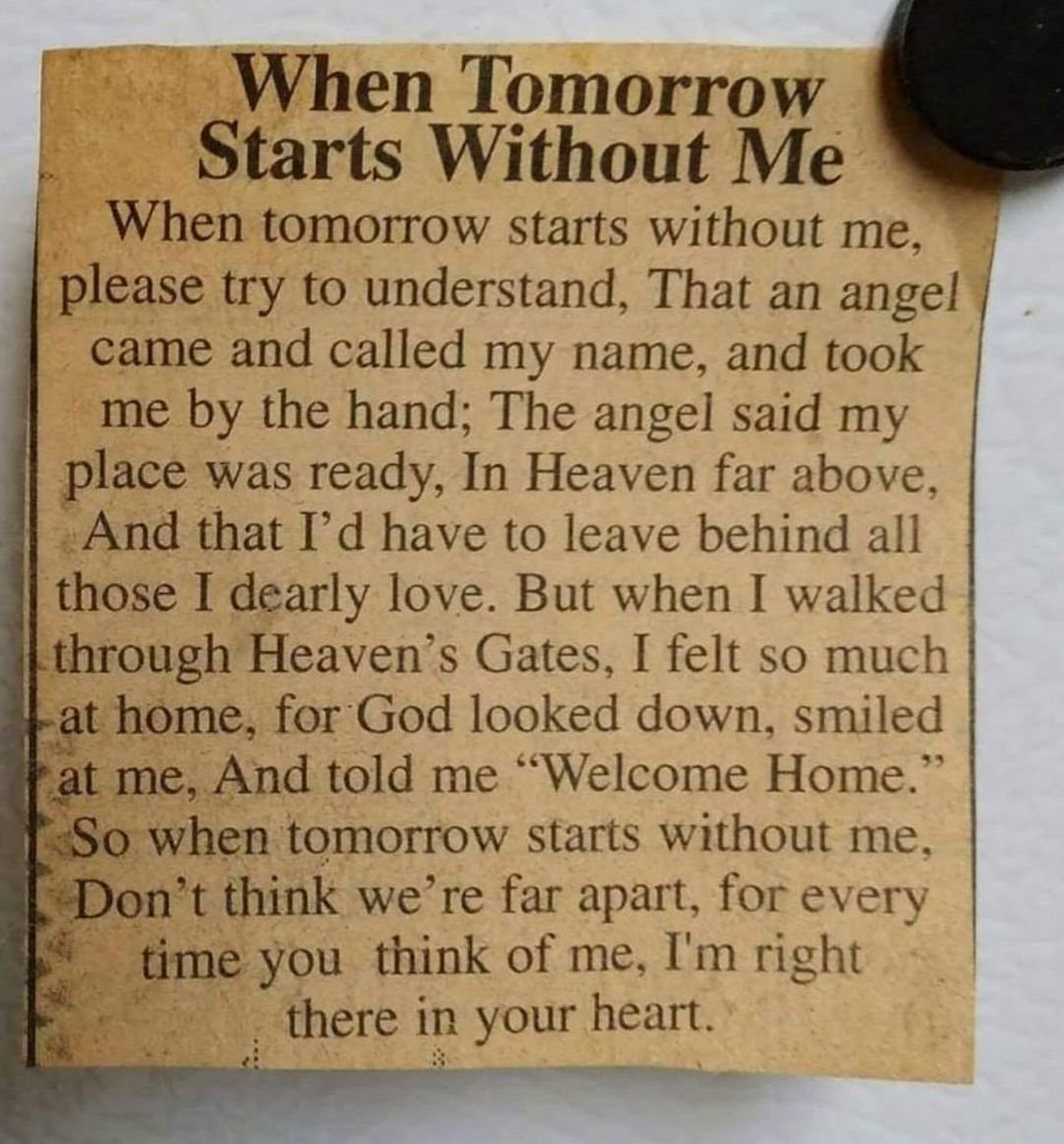 Hietala announced Sartori's death on Instagram, writing in his caption that his late partner had no prior known health conditions.
'Yesterday I lost the love of my life, my best friend and my partner of 26 years,' he shared.
'Luca had no known health conditions, but had a seizure of some kind and his heart just stopped. The paramedics tried to revive him for 50 minutes, but sadly he never regained consciousness. I have no words to describe my pain and loss.'
Numerous people have shared messages of condolence with Hietala, including Strictly's Motsi Mabuse, who wrote: '❤️❤️ ???? my heart smiles when I remember you . Rest in Peace.'
'Oh honey I am so very sorry for this great loss….,' said RuPaul's Drag Race judge Michelle Visage.
Professional dancer Katya Jones added: 'I can't believe it! I am so sorry for your loss. Look after yourself Vesa. Thoughts and prayer to you, the family and friends x.'