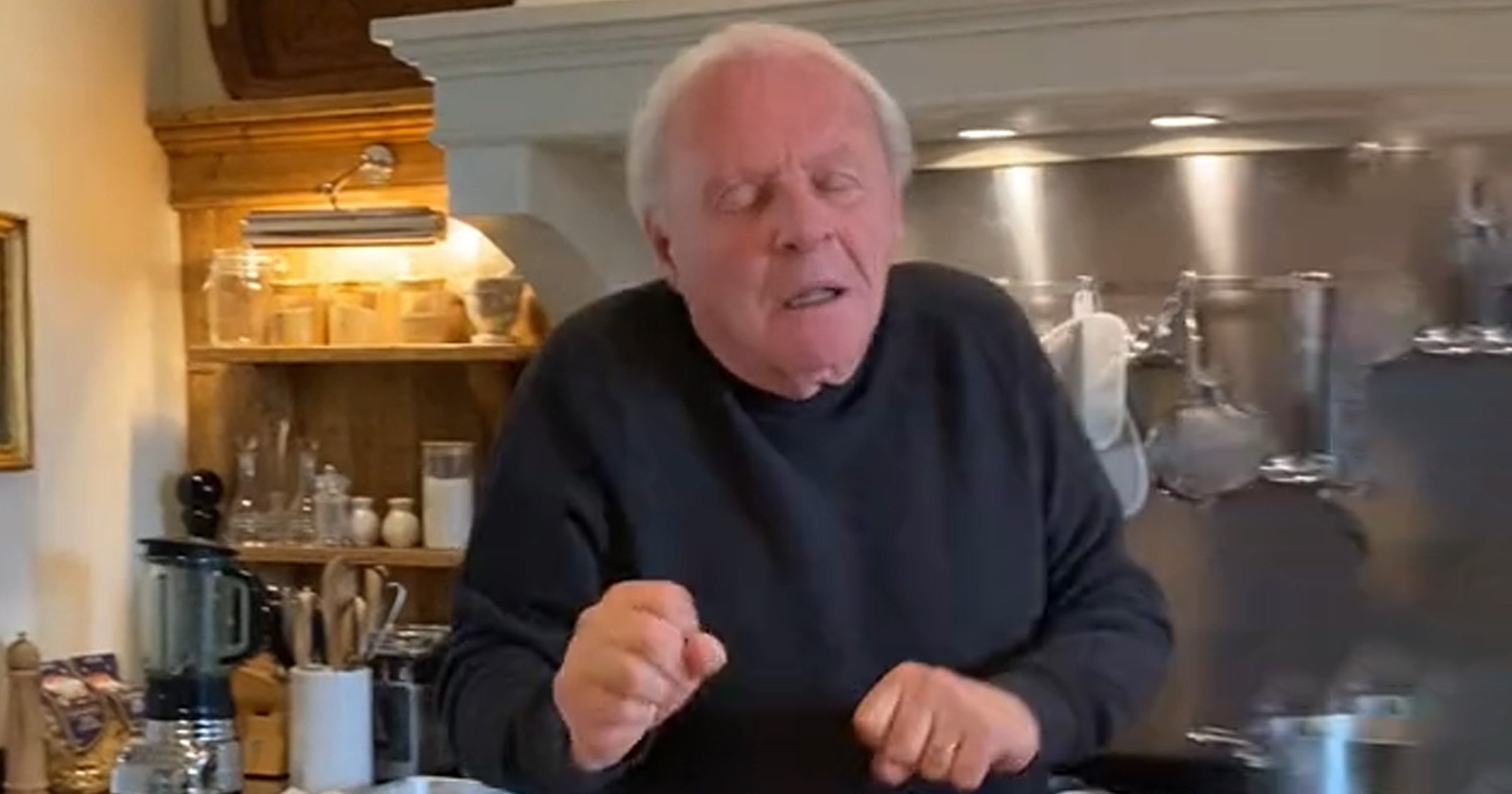 has shared a video of himself dancing in his kitchen and the internet is well and truly broken.
The 85-year-old screen legend busted some killer moves while cooking pasta and famous faces and fans alike are beside themselves with joy.
In the new footage, Sir Anthony grinned while shimmying around his gorgeous kitchen to Dean Martin's Mambo Italiano and before long the likes of Leona Lewis, Naomi Campbell and had all commented below his video.
Needless to say, many of the A-lister's fans also showed Sir Anthony and his moves some love, with one person calling him a 'genius' and someone else adding: 'My idol.'
'He is a national treasure and must be protected at all costs,' raved another Instagrammer.
Other comments included: 'Nothing better to wake up to other than Anthony Hopkins jammin' in the kitchen' and 'Love this man.'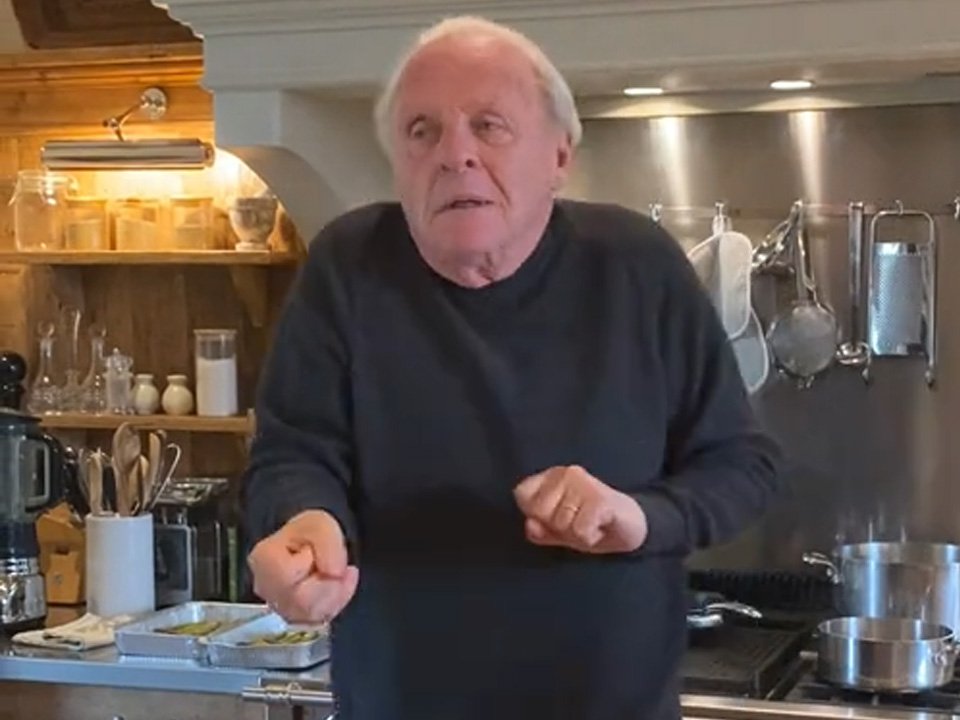 The Oscar-winning actor captioned his clip: 'Hey goomba do you like how I dance the rumba…? Sunday vibe.'
It comes after Sir Anthony made some, er, .
He first joined the MCU in 2011 when he was cast as Norse god Odin in Thor, opposite and .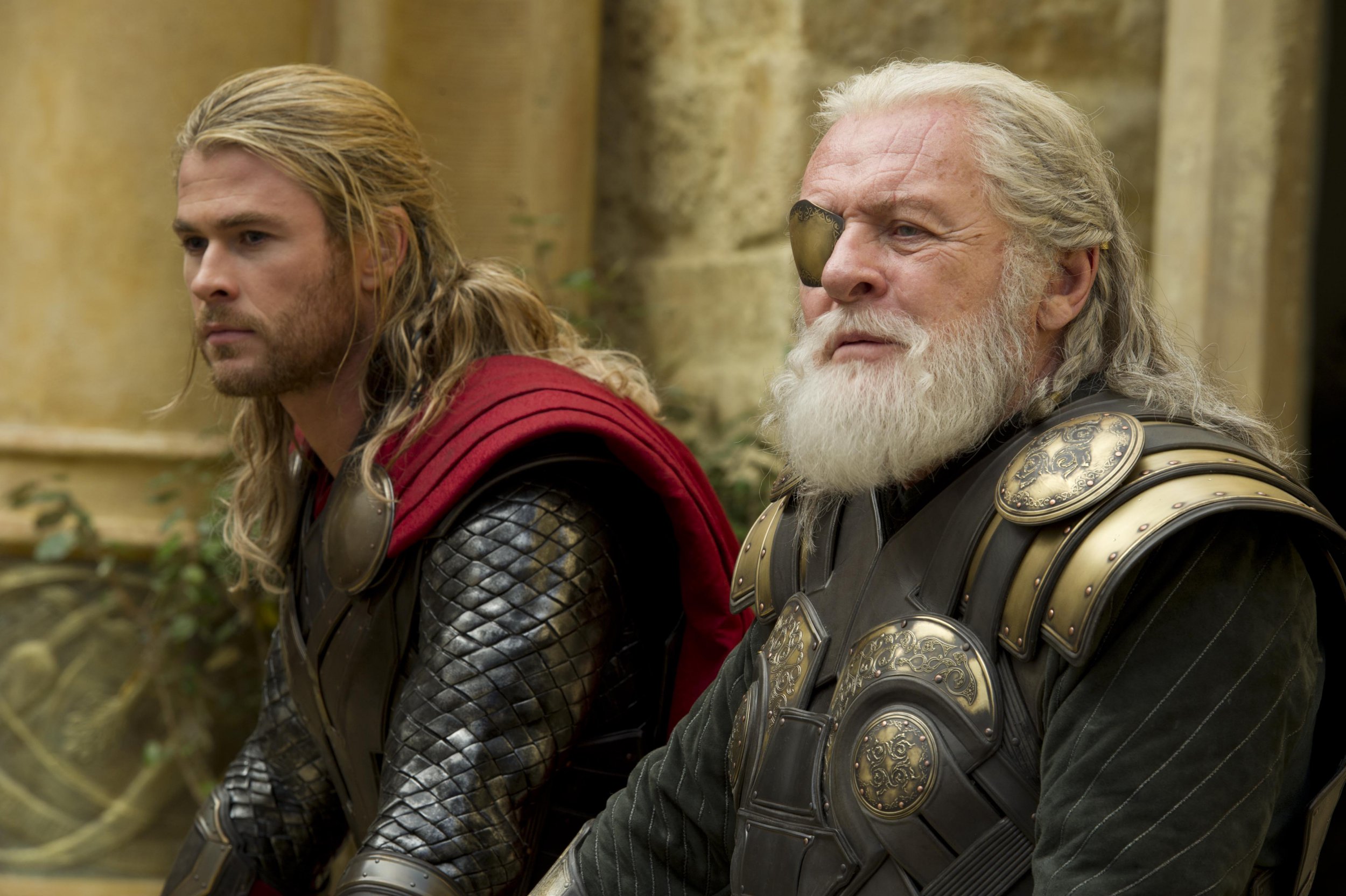 He then reprised the role in 2013 sequel Thor: The Dark World and .
But it sounds like he didn't necessarily pour his heart and soul into his acting.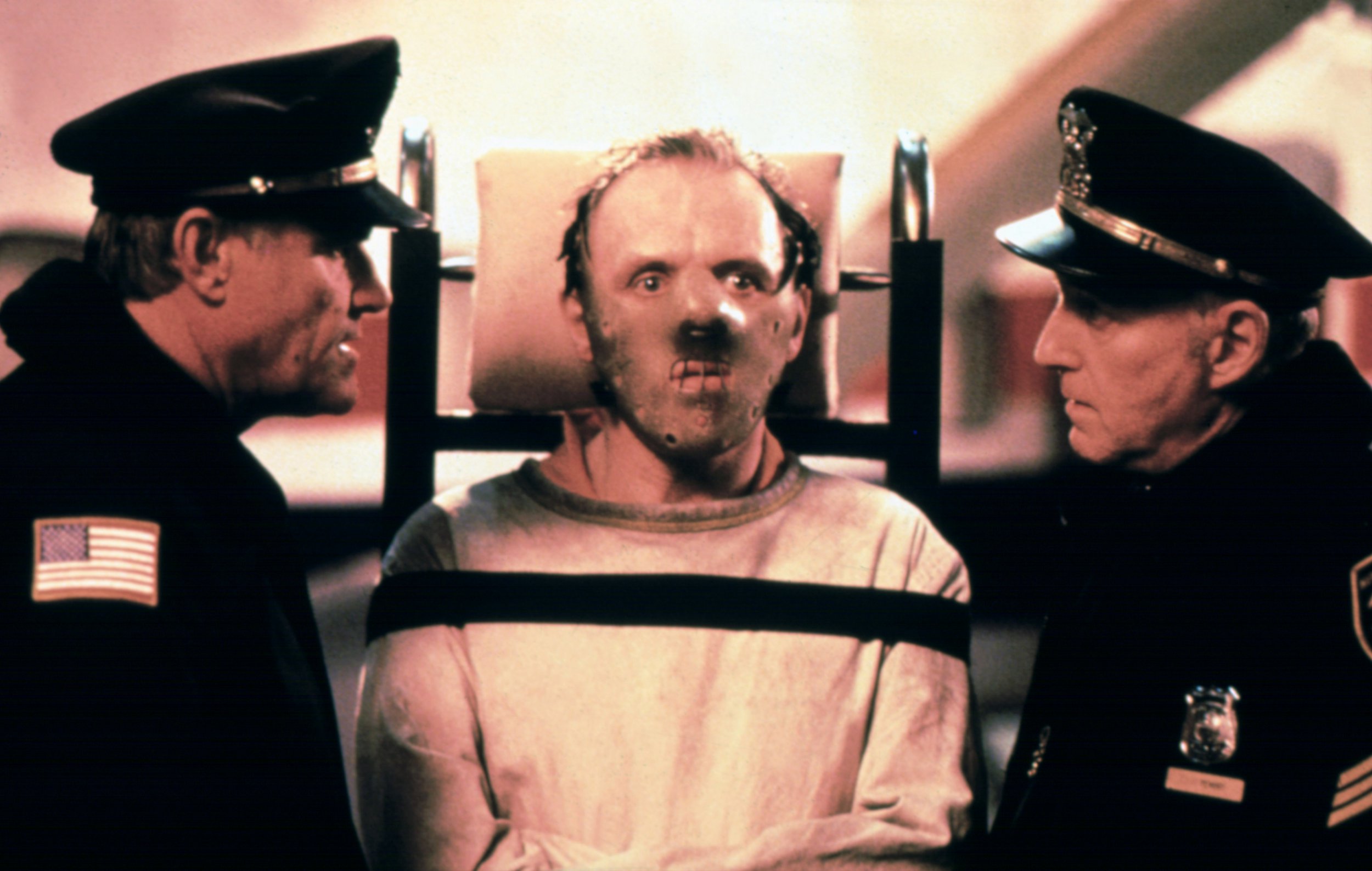 As part of a wide-ranging piece on how the MCU 'swallowed Hollywood', he told in June: 'They put me in armour; they shoved a beard on me. Sit on the throne, shout a bit.'
'If you're sitting in front of a green screen, it's pointless acting it,' he added.

What's your favourite film Sir Anthony's starred in? Comment Now
Since his appearances in the MCU, has gone on to become the , with his second win playing a man with dementia in The Father.
He was 83 at the time of his triumph in March 2021.
Sir Anthony previously won for his iconic portrayal of Hannibal Lecter in The Silence of the Lambs in 1992 and has also been nominated a further four times.