Sir was at a small funeral which was reportedly attended by 90 close friends and family and followed by a wake held at the local pub.
The intimate send-off was held at St Michael's Church, in Bray, Berkshire. A scarf of football team Barnsley FC – who he supported – was placed on his coffin, alongside a cricket cap to recognise the late star being a big fan of the game, according to reports.
Barnsley group The Grimethorpe Colliery Band were also said to have performed the theme tune from his TV talk show Parkinson, on which he interviewed several high-profile celebrities, including the likes of Muhammad Ali, , Dame Helen Mirren, and Sir Billy Connolly.
Afterwards, the attendees headed to The Hind's Head pub in the village to celebrate his life, with two bouncers ensuring it remained private.
Songs by Frank Sinatra, Parkinson's favourite singer, played in the background as mourners shared stories of the star's glittering career.
A source told : 'It was a very dignified send-off for a man who remained understated and classy to the end.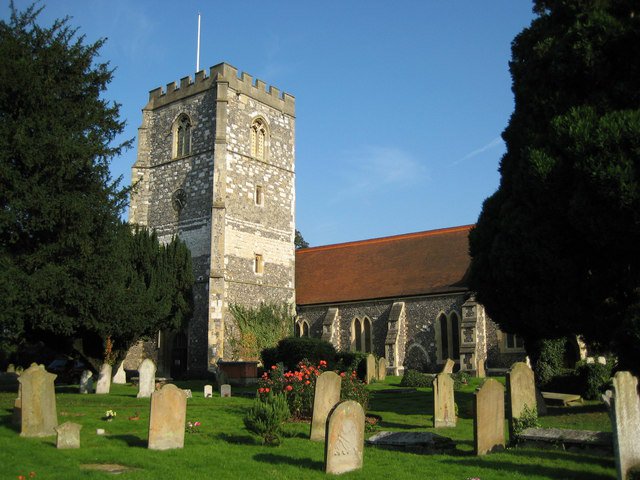 'Everyone was in good spirits remembering him and his achievements. It was perfect.'
The legendary broadcaster at the age of 88 last month from a short illness, which came eight years after he was given the all-clear after prostate cancer.
A statement from his family to the read: 'After a brief illness Sir Michael Parkinson passed away peacefully at home last night in the company of his family.
'The family request that they are given privacy and time to grieve.'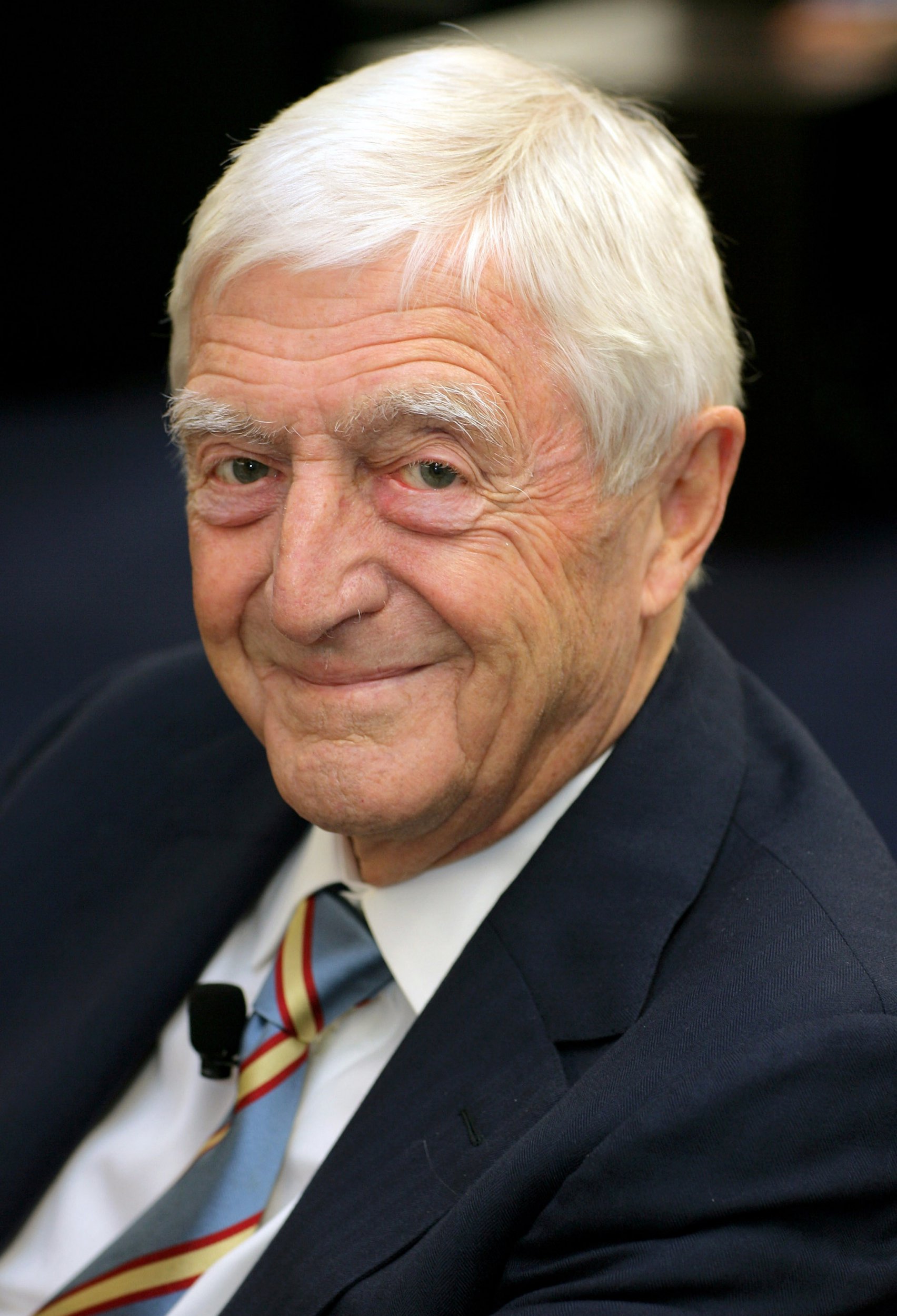 The cause on his death certificate, seen by the , is 'frailty of old age'.
Parkinson – who was knighted by the late Queen Elizabeth II at Buckingham Palace in 2008, and made a CBE in 2000 – estimated he interviewed more than 2,000 guests throughout his career in more than 800 episodes of his show.
poured in after his death including from , Sir Elton John, and Sir Michael Caine.
He fronted his own BBC chat show Parkinson from 1971 to 1982 and then from 1998 to 2007, with the programme switching to ITV for its final three years.
Parkinson married his wife Mary Heneghan in 1959 and the couple had three children together.