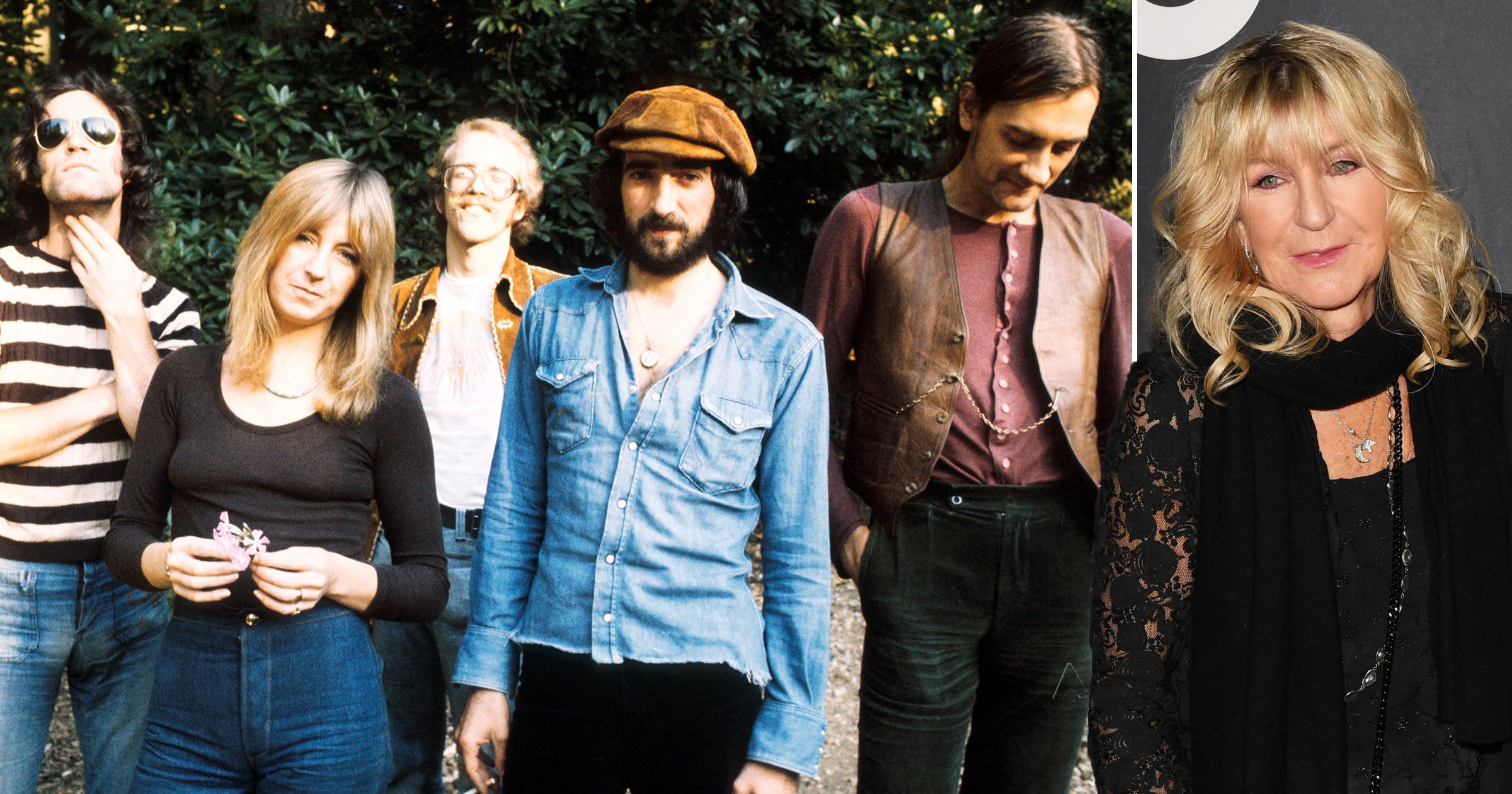 has insisted is 'done' without the late Christine McVie.
McVie, the iconic band's keyboard player and vocalist, aged 79.
Nicks, 75, said in a new interview that there's 'no reason' to continue Fleetwood Mac without McVie, sadly noting without her, Nicks would have no one to 'protect her' in the band.
Nicks noted she and McVie were 'on their own' in Fleetwood Mac.
She said the world-famous group simply can't go 'any further' in McVie's absence.
The hitmaker : 'When Christine died, I felt like you can't replace her. You just can't.'
Nicks continued: 'Without her, what is it? You know what I mean? She was like my soul mate, my musical soul mate, and my best friend that I spent more time with than any of my other best friends outside of Fleetwood Mac.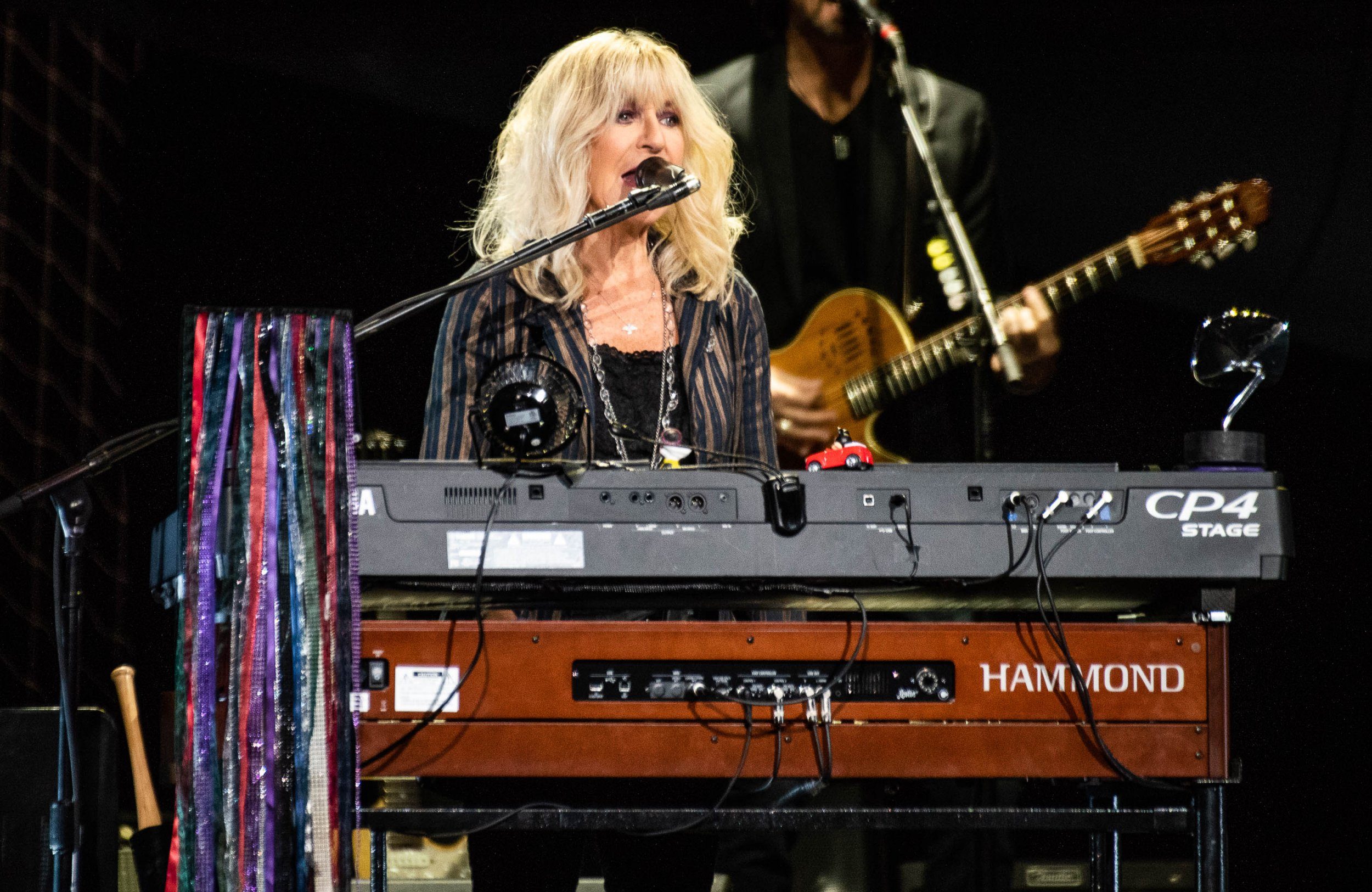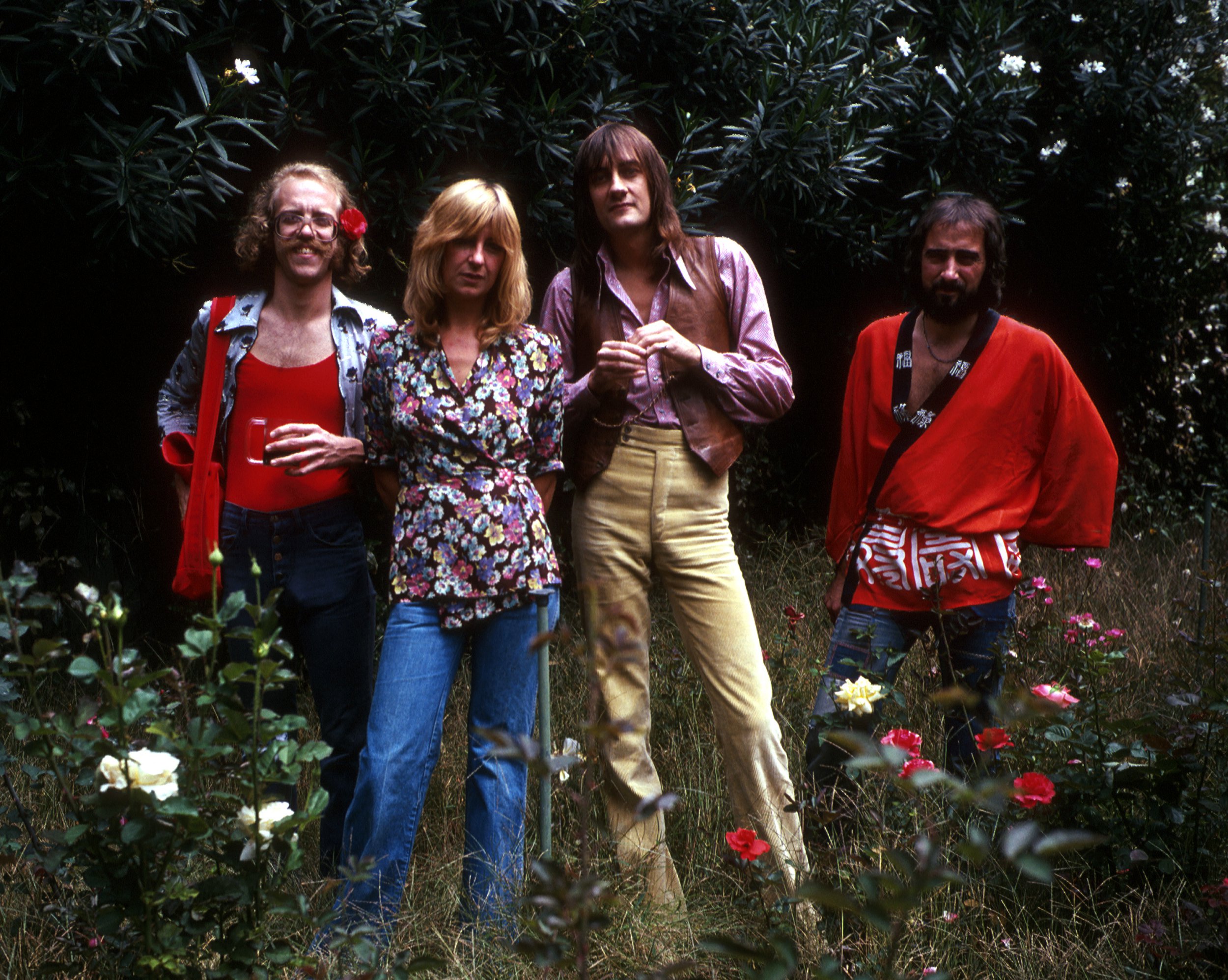 'Christine was my best friend. We were on our own in that band. We always were. We protected each other.
'Who am I going to look over to on the right and have them not be there behind that Hammond organ? When she died, I figured we really can't go any further with this. There's no reason to.'
McVie was also Fleetwood Mac's main songwriter and Nicks said the rest of the band couldn't pen a pop hit like her.
Mick Fleetwood echoed Nick's sentiment in an interview earlier this year, telling : 'I'd say we're done, but then we've all said that before. It's sort of unthinkable right now.'

Do you agree with Stevie Nicks that Fleetwood Mac can't continue without Christine McVie?Comment Now
McVie's family confirmed her death in a statement released in November which read: 'It is with a heavy heart we are informing you of Christine's death.
'She passed away peacefully at hospital this morning, Wednesday, November 30, 2022, following a short illness. She was in the company of her family.
'We kindly ask that you respect the family's privacy at this extremely painful time and we would like everyone to keep Christine in their hearts and remember the life of an incredible human being, and revered musician who was loved universally.'