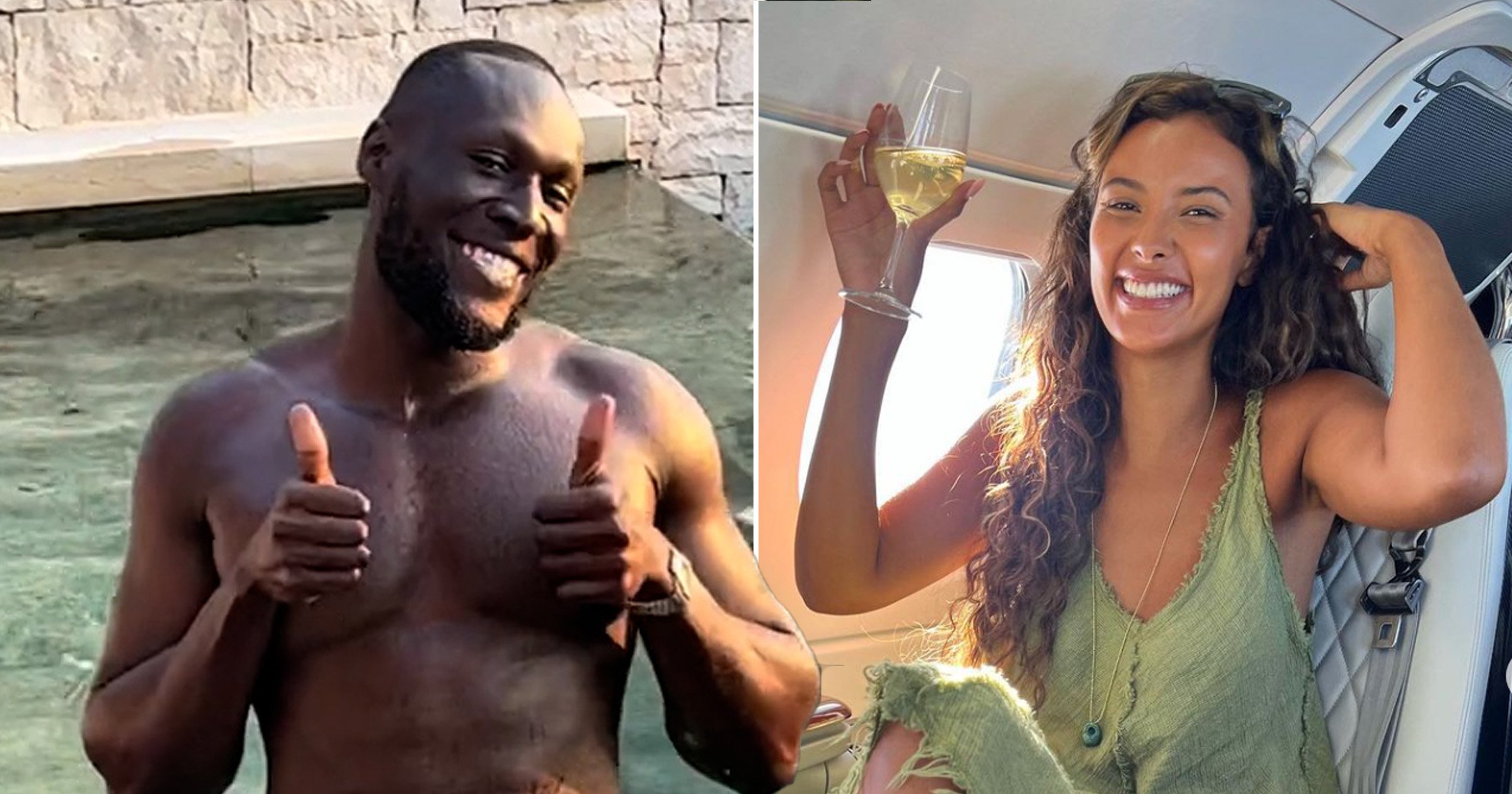 Just when we thought the news about and couldn't get any better – apparently the rapper is set to propose too.
Maya, 29, and Stormzy, 30, were together in with rumours swirling that they are back together.
The pair originally dated between 2015 and 2019 but split, with Stormzy previously confessing he was 'disrespectful' in the relationship.
Pictures of them holding hands, , as they walked around the sun-soaked town thrilled fans last week who are rooting for a reunion.
Now news comes that belated birthday getaways aren't the only surprise the Vossi Bop rapper has in store as he's apparently planning to propose.
'Stormzy knows how lucky he is to have gotten back, and he's determined not to lose her again,' spilled an insider to .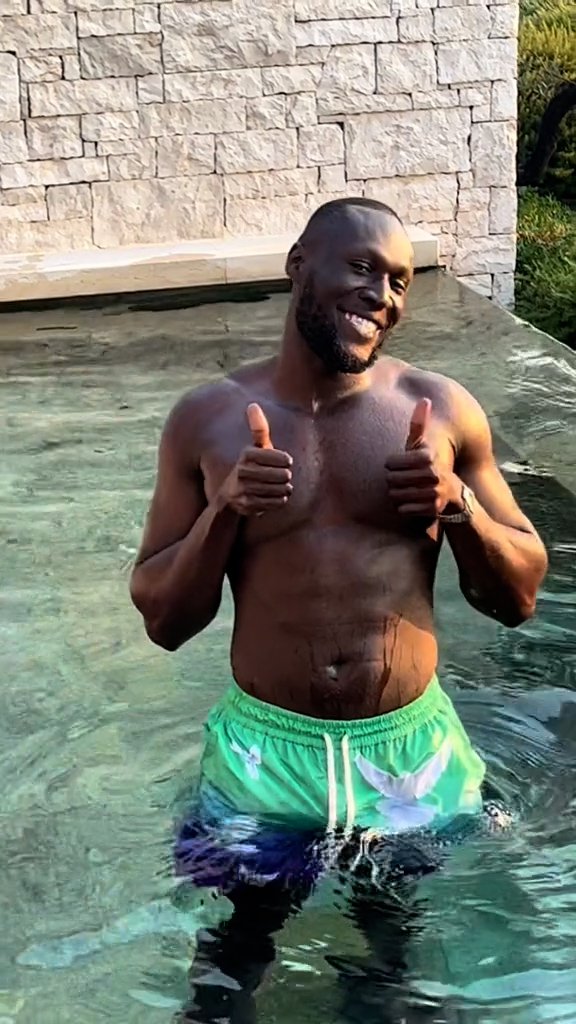 While the pair have never shared why they broke up in the first place, they're remained close and have been spending plenty of time together recently.
That time was even extended when they were together on the way back from their romantic trip amid airport delays.
The source continued: 'He wants to make her his wifey for lifey. He's telling his mates this is it for him now, he's found the one.'
Maya and Stormzy raised suspicion when they posted snaps on holiday, with a .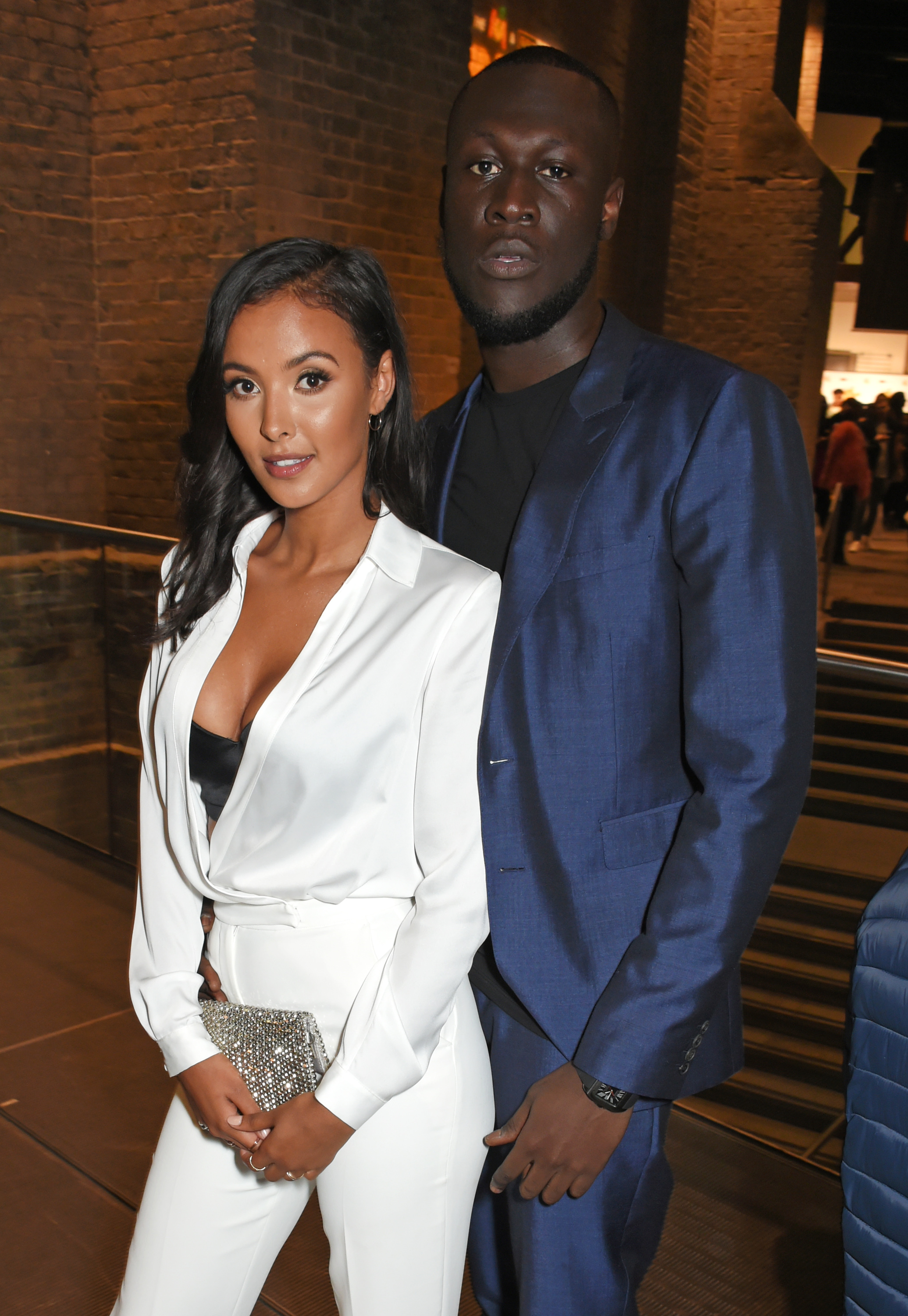 Which celebrity couple would you love to see rekindle their romance?Comment Now
The teal water could be seen in the background of Maya's stunning poolside pictures while Stormzy posted an entire video of himself dancing in the same pool.
Eagle eyed fans spotted this before paparazzi pictures emerged of their shopping trip together, confirming the holiday together.
While the Love Island host didn't include , she did saying 'It's really good'.
Neither have publicly confirmed the reunion, keeping things private for now, but fans may want to keep an eye out for any new rings sported by Maya.
Metro has reached out to representatives for Maya Jama and Stormzy for comment.