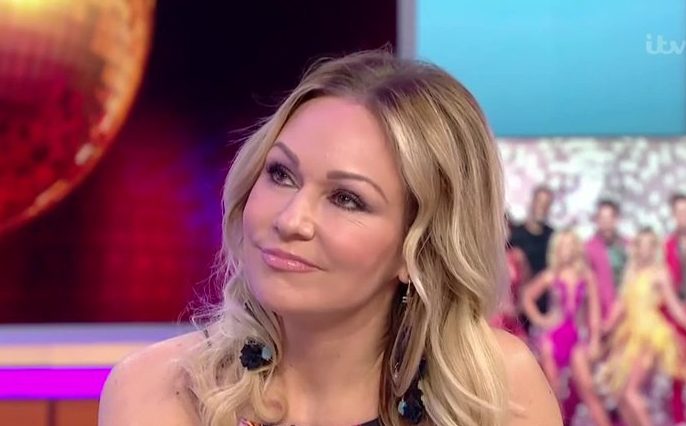 professional dancer has revealed she felt 'inadequate and fat' while on the show, and would be constantly 'finding ways to have less calories'.
The star featured on the One competition from 2008 to 2015, where she met her in 2013.
After quitting, Kristina called it a 'bittersweet situation', saying: 'I feel relieved because I wasn't happy towards the end.'
Looking back on her eight-year stint on Strictly, the 46-year-old has now admitted the show triggers memories of feeling insecure and that she wasn't in a good place 'mentally, physically, or emotionally' while being a part of the pro line-up.
She said: 'I always felt I needed to be thinner.'
Kristina continued to : 'I felt so inadequate and fat. In my head I needed to lose weight and was always finding ways to have less calories.'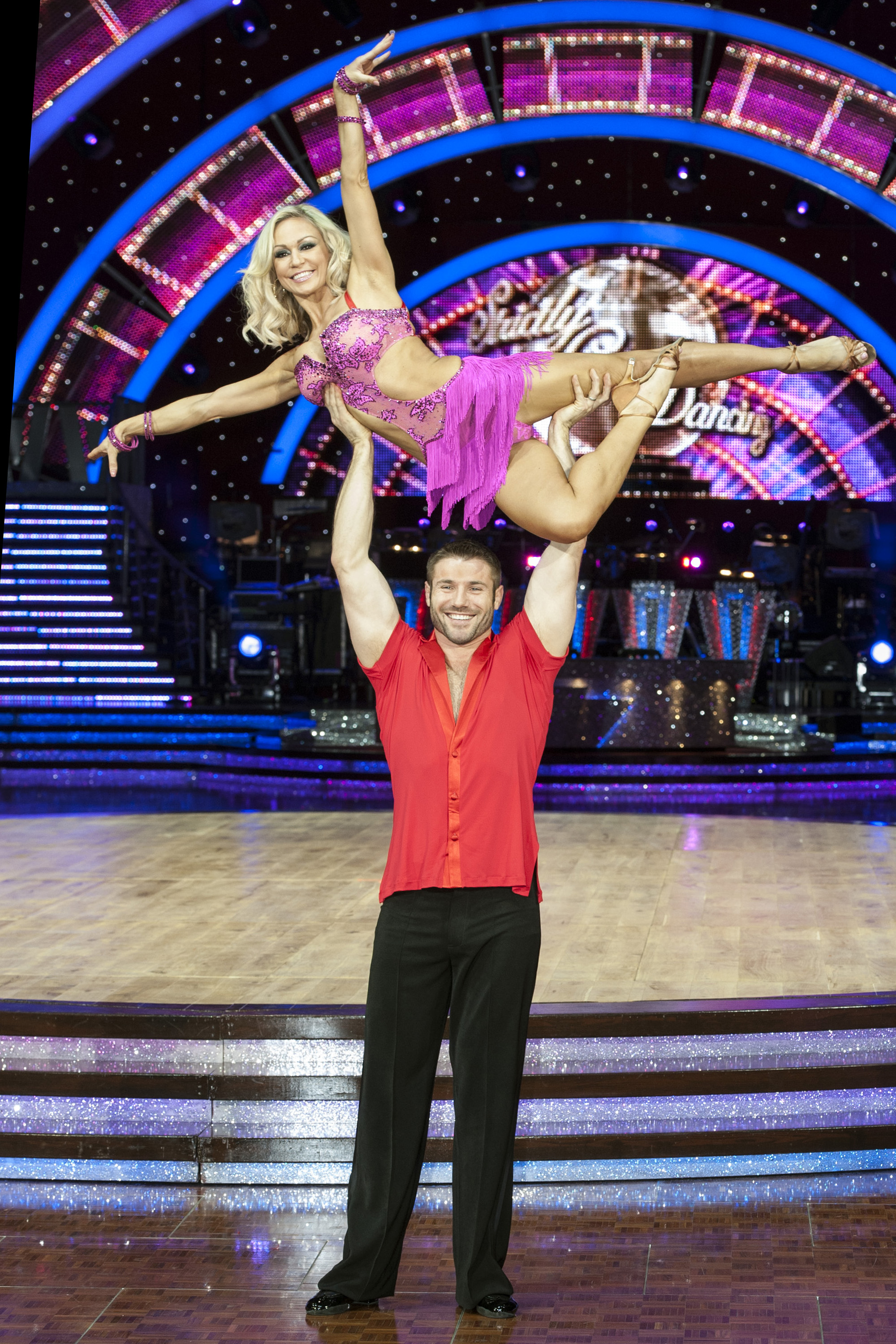 Her feelings resurfaced after her seven-year-old daughter, who she shares with fiancé Ben, said she didn't want to eat fries at dinner because she thought she 'might be fat'.
Kristina was left with a 'never ending worry', fearing whether Mila picked up statements like that online or on social media.
Recalling horrendous trolling from her time on the show, during which she already felt insecure, Kristina continued: 'People would say, "Look at her shape, she shouldn't be wearing a dress like that", or "That looks totally wrong on her body".'
She would be left feeling 'so sad' and would only see 'a fat person on screen' while watching back videos performing.
As a result, Kristina felt desperate to lose weight and would try eating less calories and 'fad diets', which left her feeling faint and like she would pass out during training.
Not taking care of herself would also leave her with 'a constant headache' as well as hunger, as she recalled the situation being 'crazy, in hindsight'.
Kristina and Ben, who got after nine years together, welcomed, shortening the Slavic name to Mila, in June 2016.
Ben also shares two teenage daughters, Harriette and Isabelle, with ex Abby.
Strictly Come Dancing continueson Saturday at 6.40pm on BBC One and iPlayer.
BEAT
If you suspect you, a family member or friend has an eating disorder, contact Beat on 0808 801 0677 or at [email protected], for information and advice on the best way to get appropriate treatment