when they found out their hit song Too Lost In You was being used in the soundtrack for .
The 2003 romantic comedy is now a staple , and every year viewers scream at their television sets as Alan Rickman's character dances with a young woman in front of his wife, played by Emma Thompson, to the seductive beat of Too Lost In You.
But– namely Mutya Buena, 37, Siobhán Donaghy, 38, and Keisha Buchanan, 38, of The Sugababes – had no idea their tune was going to soundtrack the film.
'We didn't know,' Mutya admitted in a recent interview with Rebecca Judd in the Apple Music Studio.
Keisha explained: 'We went out to LA to record with Diane Warren. We went in with her and she played us many different songs. It was one of the songs that we didn't actually write.
'We heard it, it was a stripped back version of it, loved it, vocalled it. Then we came back to the UK, we knew it was going to be on our album, not for a soundtrack.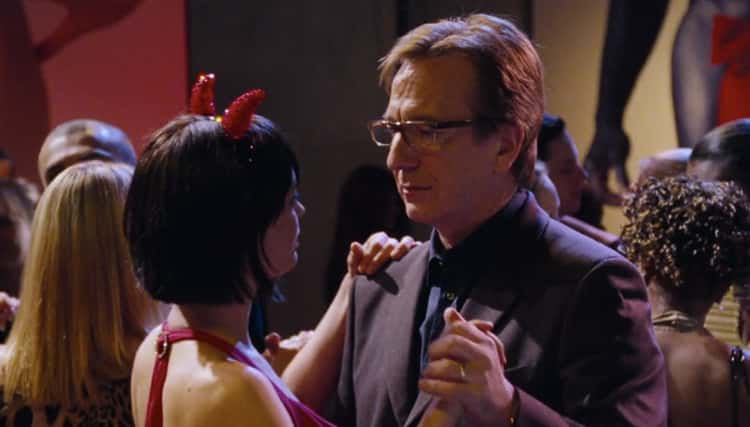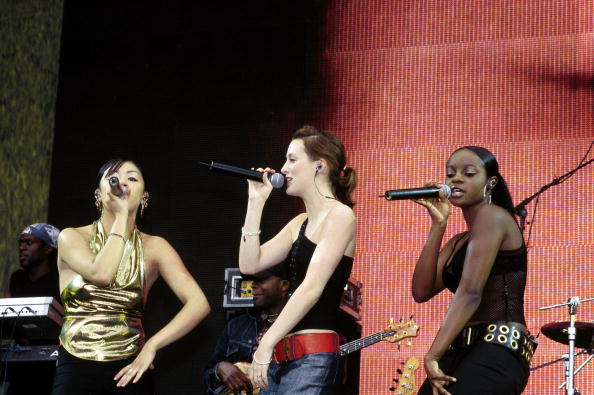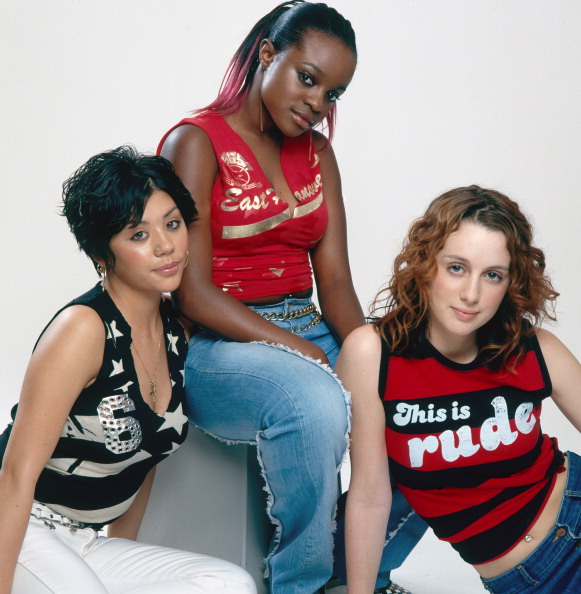 'And then later on, obviously they approached us about that, which was really lovely. It was a great time.'
Mutya went on to admit she watched Love Actually 'literally every day' and it's 'so refreshing' to hear the song in the film, 'because it's just a really big accomplishment.'
'Especially when the whole of's listening to it or watching the film. It's just nice,' she said.
When they were shooting the music video for Too Lost In You, Mutya remembers how she got a 'weird eye infection' which made it swell, and forced her to film with her 'hair over [her] eye'.
Siobhán also chatted about fangirling Victoria Beckham when they met on the set of the now defunct music television programme CD:UK.
The star admitted none of them 'even noticed' Posh Spice's footballer husband David Beckham who was waiting in the wings, as his wife was 'really lovely' and gave them a 'pep talk' before they hit the stage.