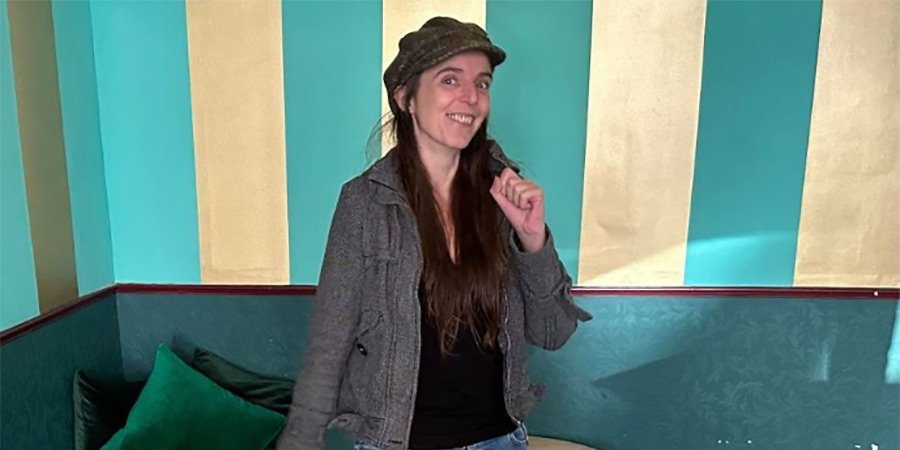 Laughing Horse Free Festival producer Lydia Mason has died unexpectedly following a short illness.
Mason worked closely with for almost a decade before her death aged 40 last weekend.
This Thursday's The Early Late show at the Scottish capital's The Free Sisters venue will be a tribute for Mason, starting at 2.45pm.
All proceeds from this show will go to the UK Sepsis Trust, although the cause of death is not clear.
Mason was said to have been a friend to many comedians during her time, as she played an instrumental part in organising and shaping the Free Festival.
Wearing many hats over the years – having attended the Fringe for the first time back in the early 2000s – Mason worked as a comedy producer, technical producer, and a mental health campaigner at the festival.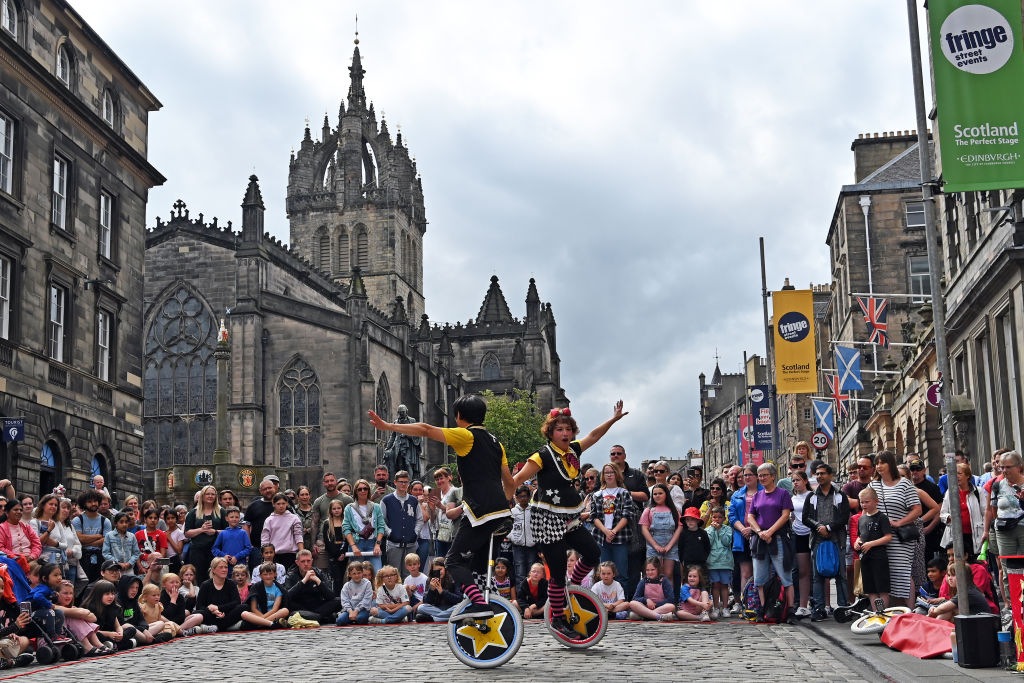 She was 'passionate about inclusivity' at the festival, and helped organise mental health drop-in sessions, and quiet spaces for neurodivergent performers to unwind in while not on stage.
Laughing Horse, which run the many Free Festival venues at the Edinburgh Fringe, explained via : 'Lydia Mason, a close friend to a huge number of performers in Edinburgh, as well as a comedy producer and huge part of the Laughing Horse's Free Festival sadly passed away unexpectedly, aged only 40 years old last weekend, following a short illness.
'A close friend of Free Festival organiser Alex Petty for 30 years, Lydia had been visiting the Fringe since the early 2000s, and has been working closely with the Free Festival since 2014 – with many roles helping to shape its direction, keeping the technical side of things running, and most importantly being the first person to be able to help performers, comfort those needing help, and become instant friends with everyone she met.
'She was a champion of mental health support and passionate about inclusivity, and was instrumental, along with performer Dave Chawner, in securing funding for mental health for performers at the Free Festival and wider Fringe in 2022.
'Lydia was instrumental in getting Scottish comedian Vladimir McTavish to become a chat show host at the Fringe, which ultimately led to The Early Late Show being developed.
'All proceeds from this show will go to the UK Sepsis Trust, a condition that can so unexpectedly take a life; and all donations and ticket sales will be doubled by Laughing Horse."
Free Festival added: 'There will also be a gathering for performers and friends in Edinburgh before the end of the Fringe at a date and time TBC, that is being organised along with Lydia's family, and another tribute 'Pick of the Fringe' style show.
'This will be followed by a memorial in London on August 29th – for anyone who would like to attend these other events or for more details, please contact via [email protected].'
Members of the Edinburgh Fringe and comedy world have paid tribute, with one person writing: 'Awful to hear about the sudden passing of Lydia Mason. She was such an incredible help to me when I first performed at the fringe over 10 years ago.
'I had no idea what I was doing, so having someone like Lydia who was so funny and kind was such a relief. I'll be forever grateful.'
Stand-up comic Luke Connell, who knew Mason well, said: 'It was always amazing to see Lydia running around with a staple-gun, or hustling to flyer before a show.
'There was nothing she wouldn't get stuck into, and she was always there for you when it came to getting performers' heads around the stresses of the festival.'