and 's buzzing new romance has been one of the hottest topics in showbiz, with the loved-up couple putting on display after display of gooey, sweet, and yes, sometimes cringey, affection.
You'd have to have been living under a proverbial rock to have , but Swifties across the globe (the many, many millions of them) have been lapping up Taylor's .
It's become such a Big Deal that celebs from tohave been transfixed by their love, making it arguably one of the biggest stories of the summer.
From her shocked facial expressions at his games to a it's been unavoidable, and the Cruel Summer singer has very much been giving her fans what they crave – an , played out in real-time.
Genuinely invested in his games, the Fearless singer, 33, has been looking concerned as Travis, 34, gets tackled, and wearing a golden '87' friendship bracelet.
Off the field,with nothing but positive comments, giving tiny insights into their relationship whileof their personal lives.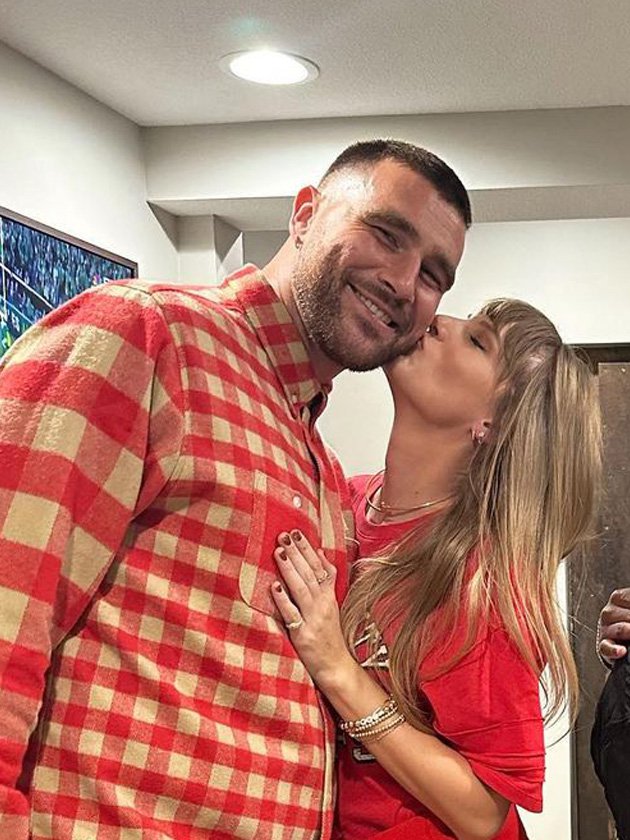 He regularly on his podcast with his brother Jason and has on football as the fanbase becomes more invested.
Their Saturday Night Live debut confirmed the couple while endless sneaky date nights and buying out entire restaurants for after-parties have gripped the world's attention.
From and to Tom Hiddleston, Taylor's is never far from the spotlight and, or fauxmances, have plagued her for a long time.
However, despite the consistent hints of hot, young passion between these two convincing many a Swift fan, especially their new , many others have been left wondering – is this a romance, or a showmance?
Is it all a PR stunt, or is there something deeper here? Is Travis really 'the 1' for Taylor, just months after her split from her notoriously secretive partner of ?
Let's take it back to where it all began…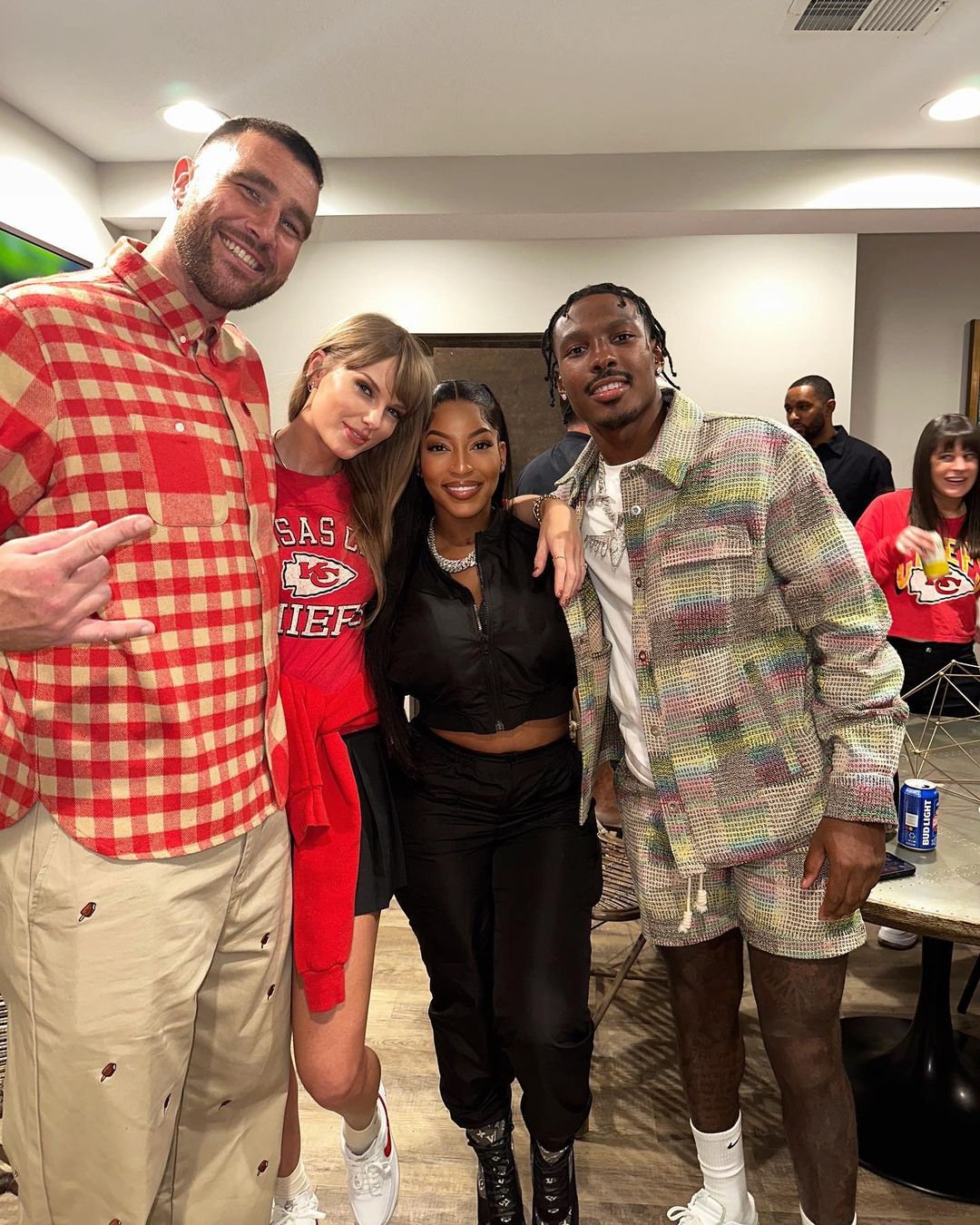 Sparks start to fly
The fairytale began when the football star tried to give the Clean singer a friendship bracelet with his number on it at the back in July.
He was unsuccessful but rumours of a bubbling romance quickly swirled as Travis made of the 12-time Grammy winner known.
Travis and his brother made subtle nods to the relationship, building excitement before Taylor finally appeared at a Chiefs game, surprisingly spending time with
She sped off in his getaway car after the game, driving off into the sunset in his convertible like a scene from a romantic movie – fans were instantly sold on the romance.
This exploded their relationship into the spotlight, with NFL fans complaining about Taylor's coverage during the games and some .
However, clips of the Cruel Summer singer looking genuinely happy and seem to push back against the naysayers.
Things heated up as the duo was papped on numerous date nights, , and the all giving more and more credence to the dating rumours.
Snaps of Taylor kissing him on the cheek and her iconic red lip smudged after their date night suggest these two are more than just friends.
Castles started crumbling
The sheer media frenzy around their romance has cast doubt on the couple, and neither has publicly– but they coyly don't deny anything when directly asked.
This romantic equivalent of a neon sign definitely has the hallmarks of a showmance with the couple being so heavily promoted.
It's also jarring considering Taylor's reputation for silence regarding ex-partner Joe Alwyn, having written songs about secret loves and sneaking around throughout her career.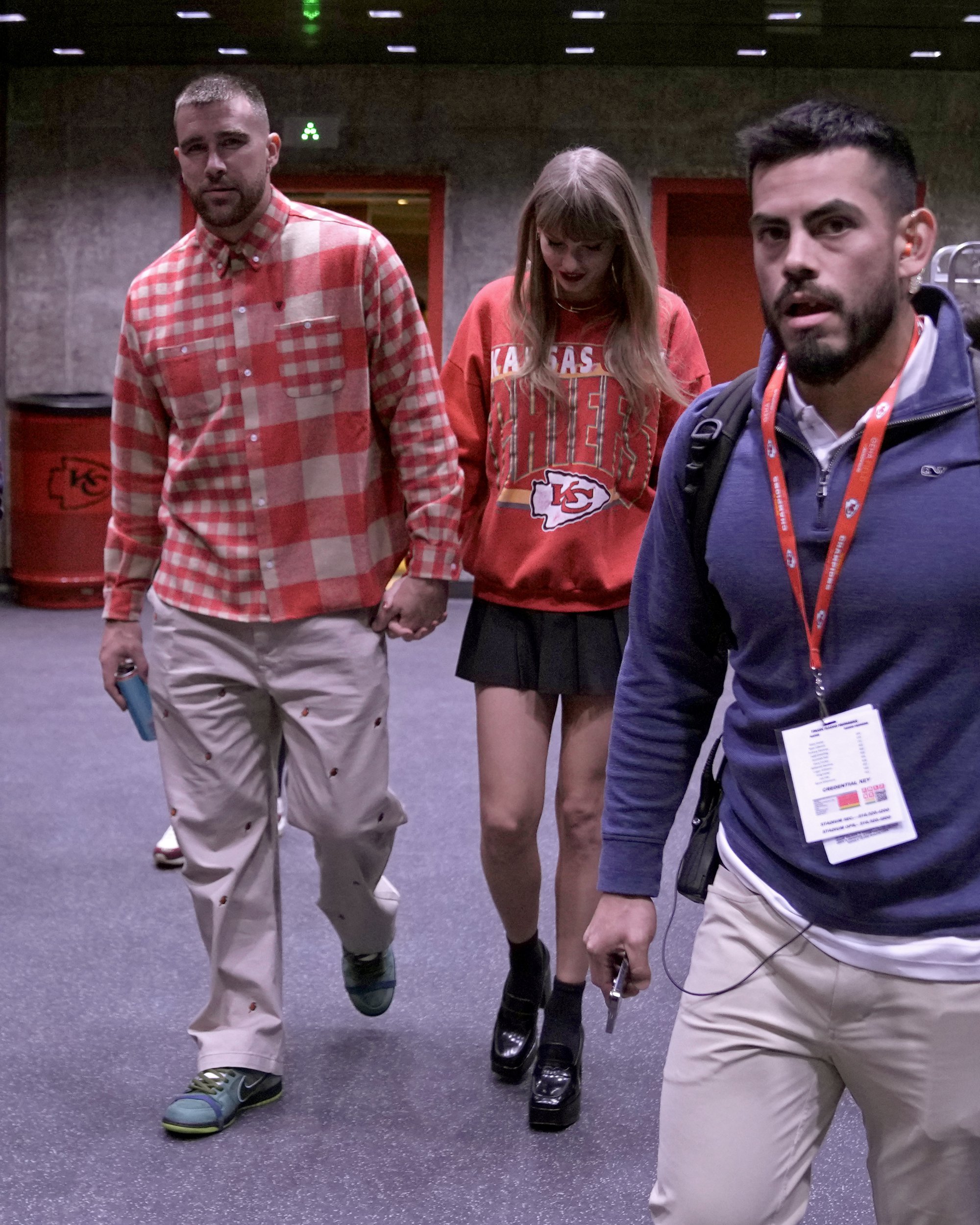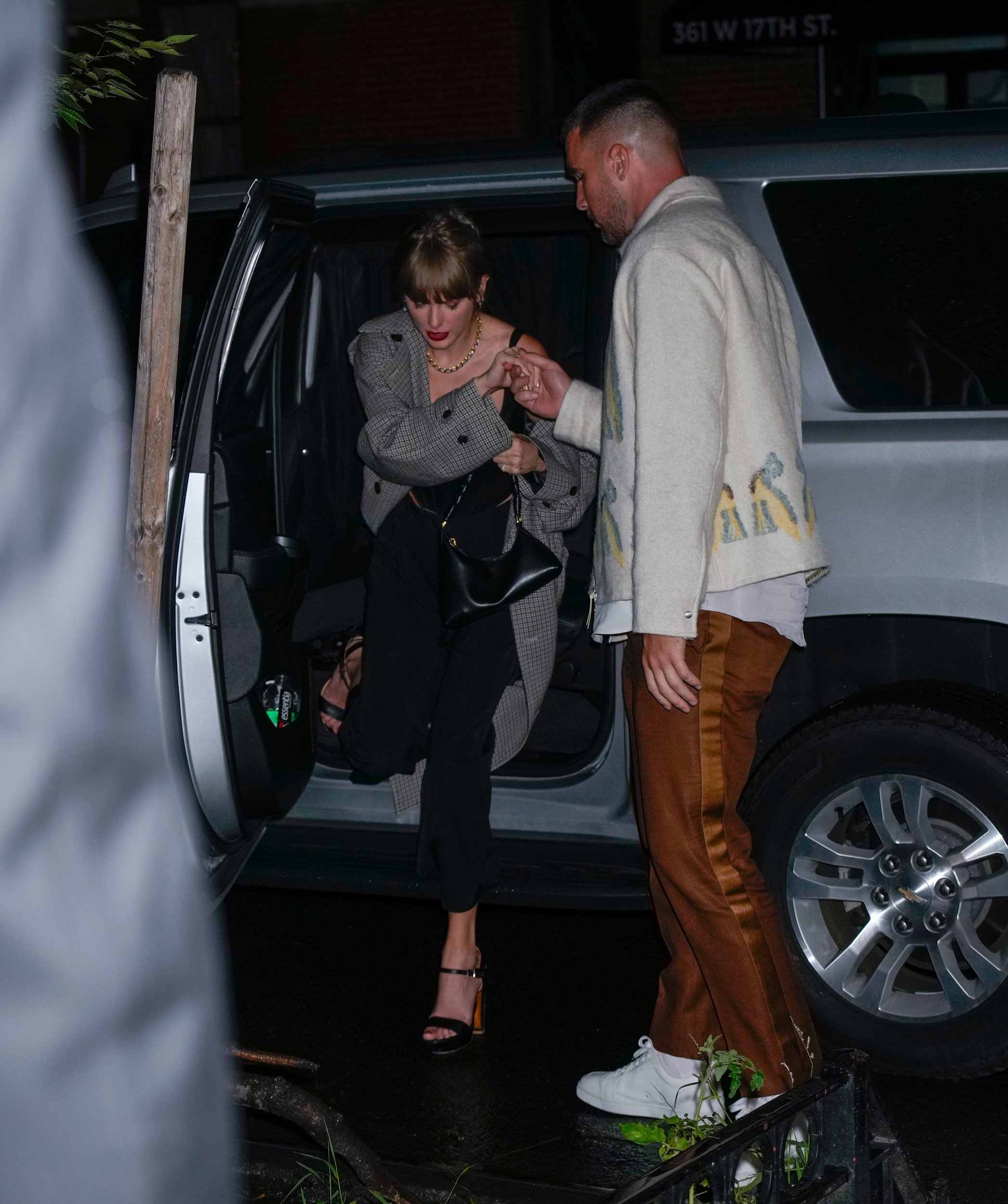 At the end of September,'s culture newsletter declared it a 'clear PR stunt' and dismissed the relationship as too much.
'The only thing I'm looking forward to from Swiftce is the breakup anthem we may get soon,' the writer added – a tired line often written about Taylor.
Taking all our swooning emotions about Travis and Taylor out, why would two people at the top of their game need to fake a relationship?
From Travis' side, there's no harm in dating a global superstar to boost your personal fame and the NFL is certainly milking the hype, as
The Super Bowl is on the horizon and getting viewers interested now will undoubtedly help viewing figures for the already mammoth event – even if Taylor isn't performing the halftime show.
Look What You Made Me Do…
Taylor's reason for a PR relationship is a little less clear cut as she is at the top of her game right now with the Eras Tour smashing records both in cinemas and on stage.
Kicking off the 'evidence' is the second game at which Taylor appeared – Jets vs Chiefs – and seemed to confirm this was an ongoing romance not just a first date.
Innocuous enough, unless you're aware of the pesky negative press around her private jet emissions, which were said to be the highest of any celeb in 2022 – that's including
Taylor's team claimed she often loans her jet to friends, calling the accusations 'blatantly incorrect' amid climate concern backlash – however, fans pointed out any excessive private jet usage still harms the environment.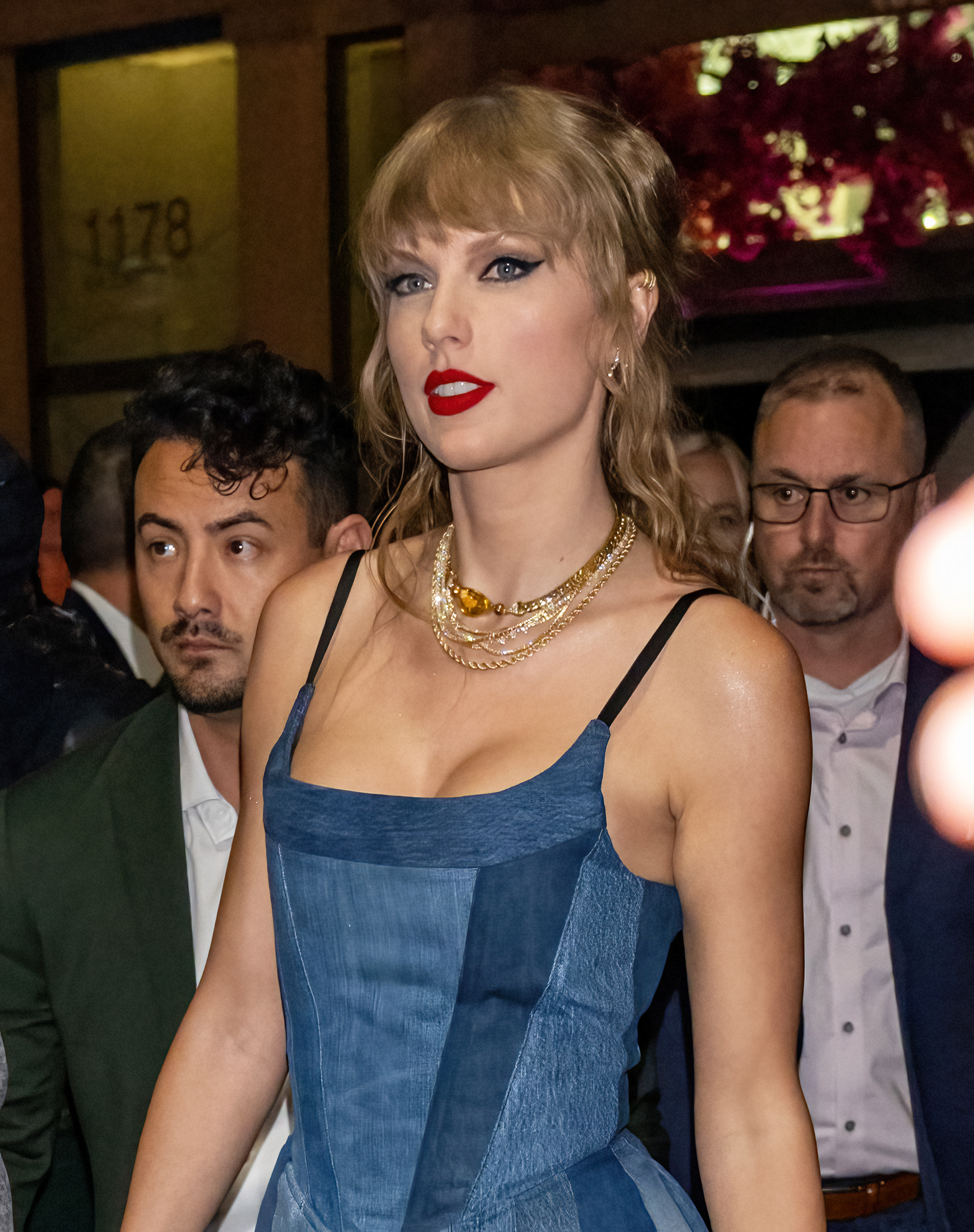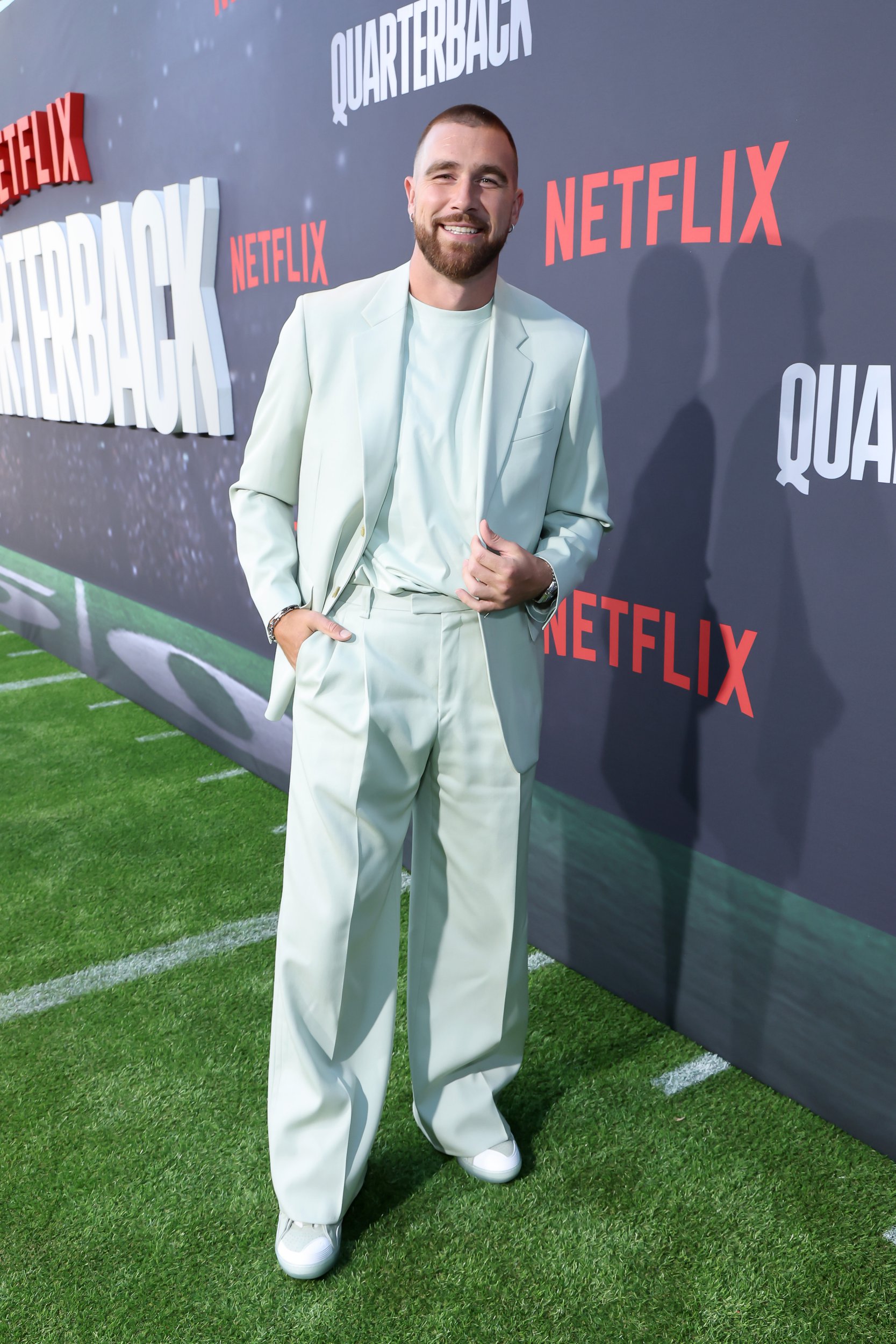 Now if you search 'Taylor Swift' and 'Jets', you'll find adorable snaps of her loved-up, with her besties Blake Lively, Sophie Turner, Hugh Jackman and Ryan Reynolds.
While a smart move, simply adding the word 'private' or 'emissions' into that search negates any helpful PR distraction so probably not worth a whole relationship.
Her romance with the two-time Superbowl star also appeared around the same time things fizzled out with the 1975 frontman, who was
The musical duo were said to be having fun together as he appeared at her Eras Tour gigs – before being accused of racism, antisemitism, and .
Fans were not keen on the rumoured romance and it quickly fizzled out – with swooping in to wash away the undesirable association for Taylor.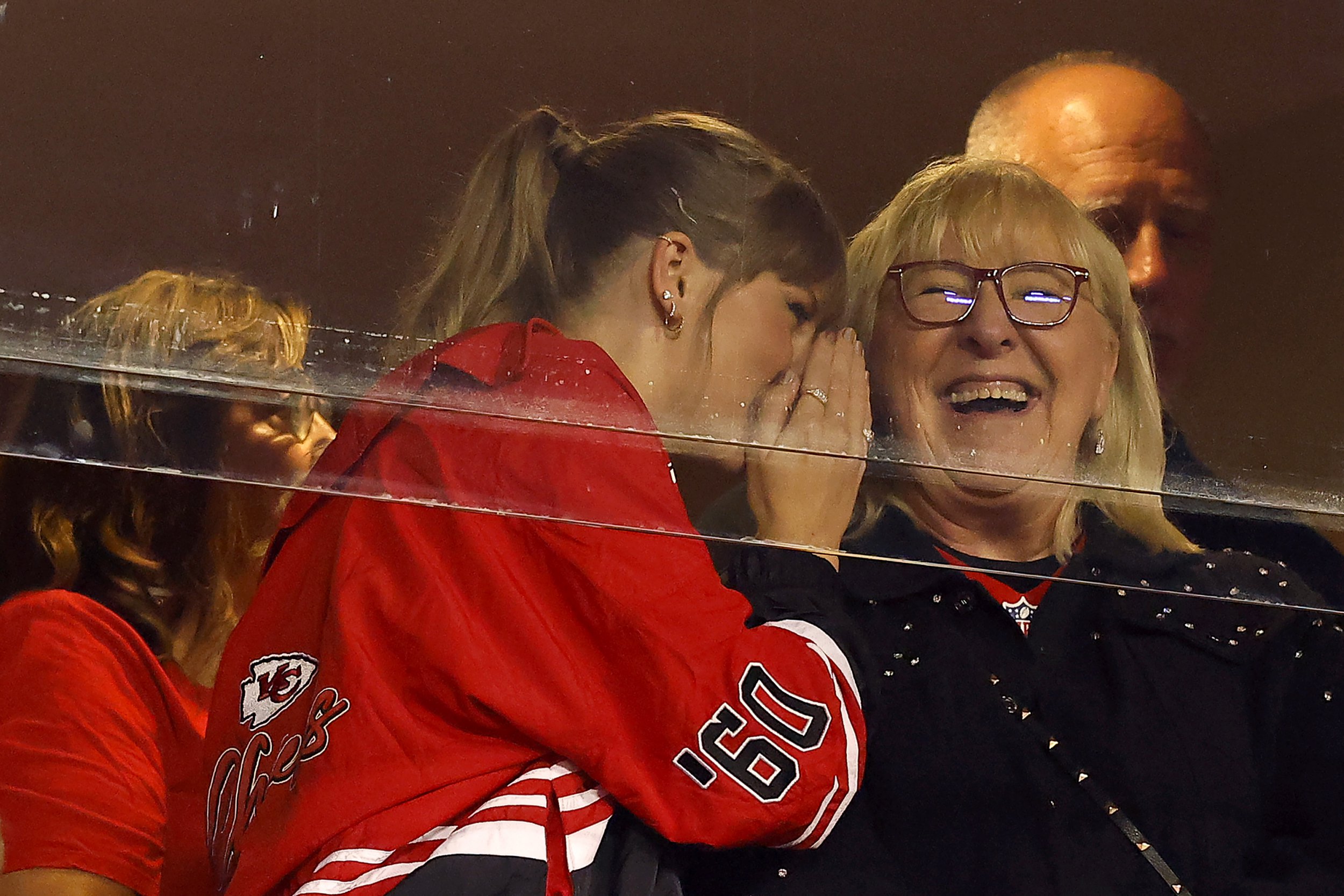 Fearless
There's no denying the relationship has benefitted both, but the wins are very small when the payoff is throwing her and scrutiny.
A still lingering (misogynistic) criticism of Taylor is her relationships, with the Dear John singer often branded as a serial dater – even getting grilled on Ellen over them at 23 years old, looking visibly uncomfortable.
Those not living in Swiftland seem to forget she was in afor over six years with British actor , keeping hidden and rarely discussing each other publicly.
Meeting at the Met Gala in 2016, rumours flew as they were papped together in Nashville the following year before posting matching cacti on Instagram in 2018 which Joe said 'wasn't purposeful at all'.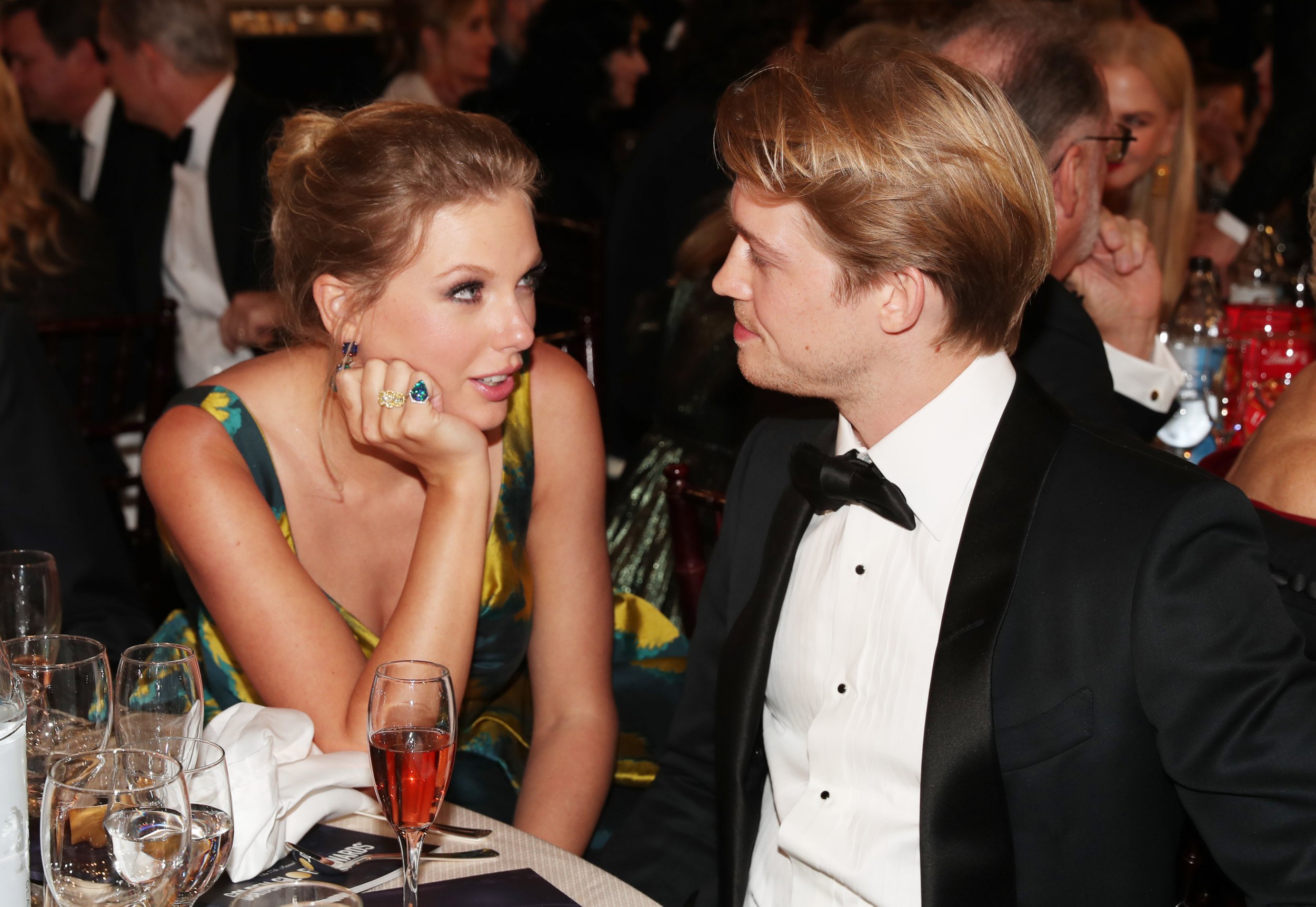 He spent the next year before attending the BAFTAs after-party together in 2019 – in one of the of them holding hands.
In her Miss Americana documentary, Taylor revealed: 'I felt sort of like a wounded animal lashing out. I figured I had to reset everything. I had to reconstruct an entire belief system for my own personal sanity.
'I also was falling in love with someone who had a wonderfully normal, balanced life. We decided together we wanted our relationship to be private.'
It's possible after that intense and private romance she simply wants to bask in this brand-new honeymoon stage, with Travis letting her be 'bejeweled'.
The Chiefs tight-end of his 'girlfriend', without divulging endless details and seems to embrace her status as an icon and global megastar – all while grinning ear to ear.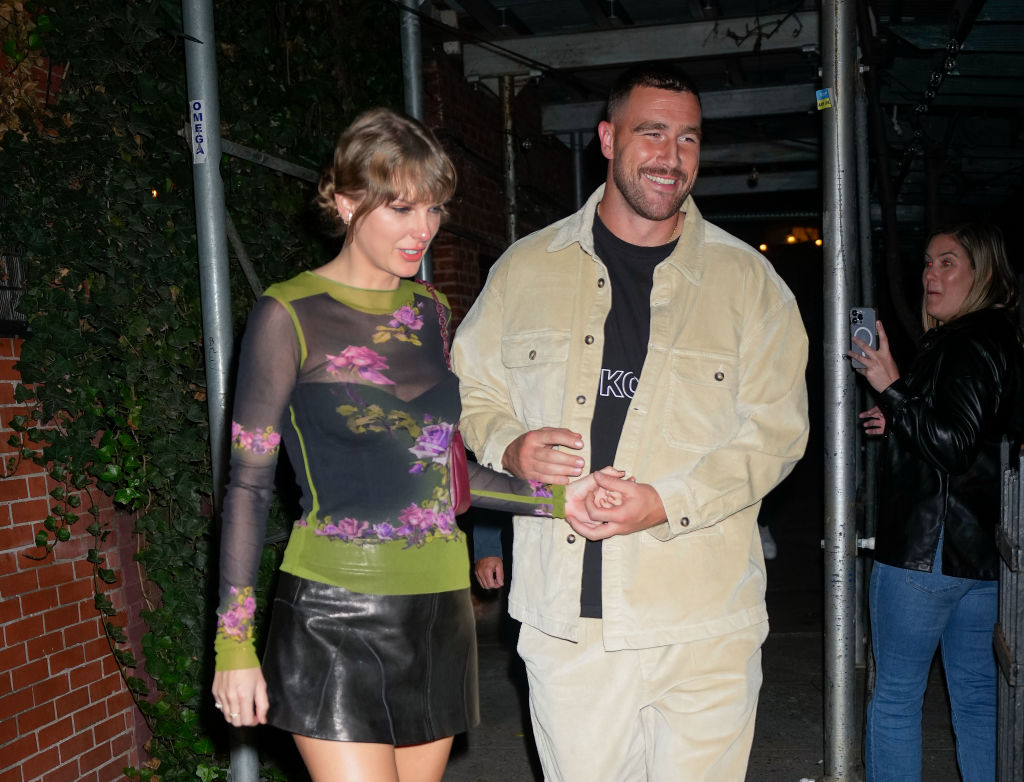 With pictures emerging of Taylor's iconic red lip smudged and Travis looking slightly maroon around the mouth, it's hard to deny these two have chemistry.
The sheer shock, concern and fear on her face as Travis was brutally tackled during the Chiefs game against Los Angeles Chargers at Arrowhead Stadium says it all.
Most likely these two are genuinely dating and navigating their delicate new romance while also being everyone's favourite power couple with all eyes on them.
Call it what you want to but Taylor and Travis could be endgame, especially if it's not hurting their careers along the way.