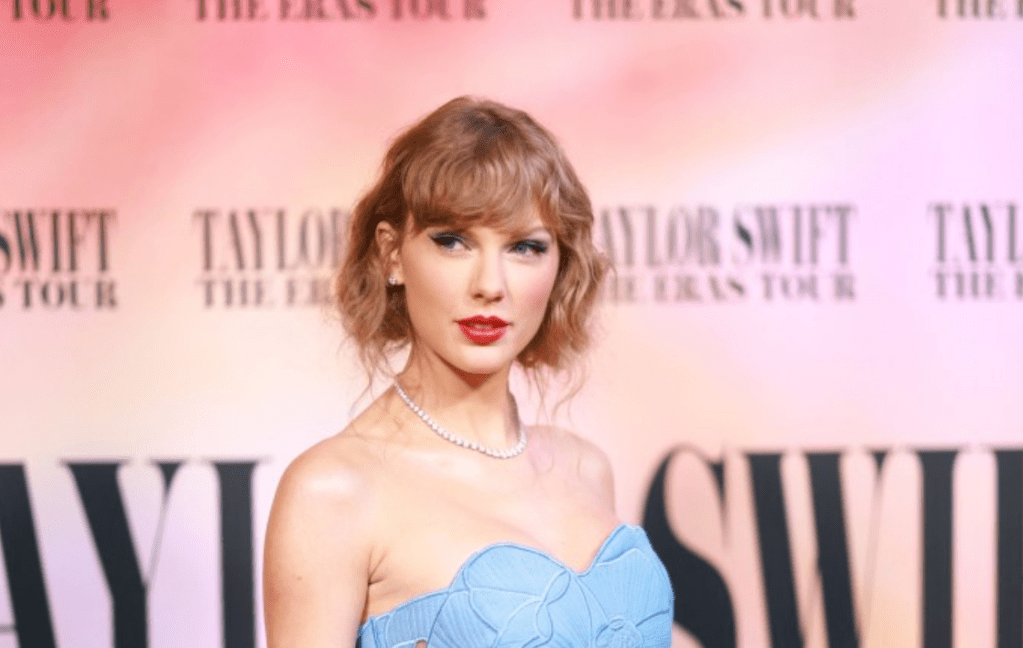 fans have been left absolutely furious over comments made by superstar Grayson Waller.
The Australian wrestler, 33, has drawn the ire of Swifties around the world after making some in character comments about with  star .
'Good for Trav,' he said after being asked about the relationship on WWE's The Bump. 'I'm not the kind of guy who'd settle for a 6, but each to their own.
'To me personally, I like a little bit of spice — I like a 9 or a 10. I know Austin [Theory, his tag team partner] does, too. Good for him [Travis] for settling and trying his best.'
Once Taylor's passionate fan base came across his remarks, it's safe to say it's gone down about as well as you'd expect.
'Mans would be lucky to pull a 6. Let alone the 10 that Taylor is,' fired back one fan, while another said: 'Imagine calling Taylor a 6 with that haircut…'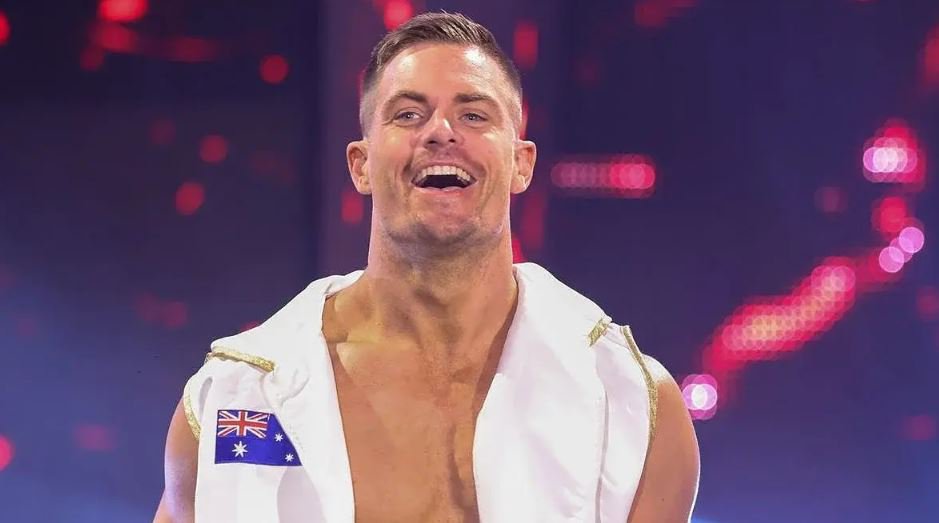 A third Swiftie wondered if Grayson has 'ever looked in a mirror', as someone else branded him a 'half rate half wit '.
After the backlash, the WWE star – who is part of the SmackDown show every Friday night – poked the bear even more as he took another shot, again playing up to his own smug on-screen character.
'Big congrats to wrestling fans,' he wrote. 'I always thought you were the ugliest losers on social media, but then I met the Swifties. Enjoy the number 2 spot.'
Wrestling fans have been loving seeing Grayson get everyone riled up with his act, while his latest comments have predictably turned the social media row even more bitter.
'Stop trying to get clout off of Taylor you freak,' someone replied, as a different fan ranted: 'She would never even look your way, you're just a jealous loser.'
And yet another person added: 'You started it with your stupid comment about Taylor and now you're surprised we fought back?'
The backlash over Grayson's comments come after Olivia Wilde opened up about the negative comments she faced from fans after suggesting the attention surrounding the singer's love life could be targeted towards important issues.
Resharing a tweet she had composed, the Don't Worry Darling star posted on her Instagram Story: 'I wish Taylor Swift was in love with a climate scientist.'
Olivia later told reporters: 'I meant no harm. It's obviously a comment on how much attention gets paid to stupid things.'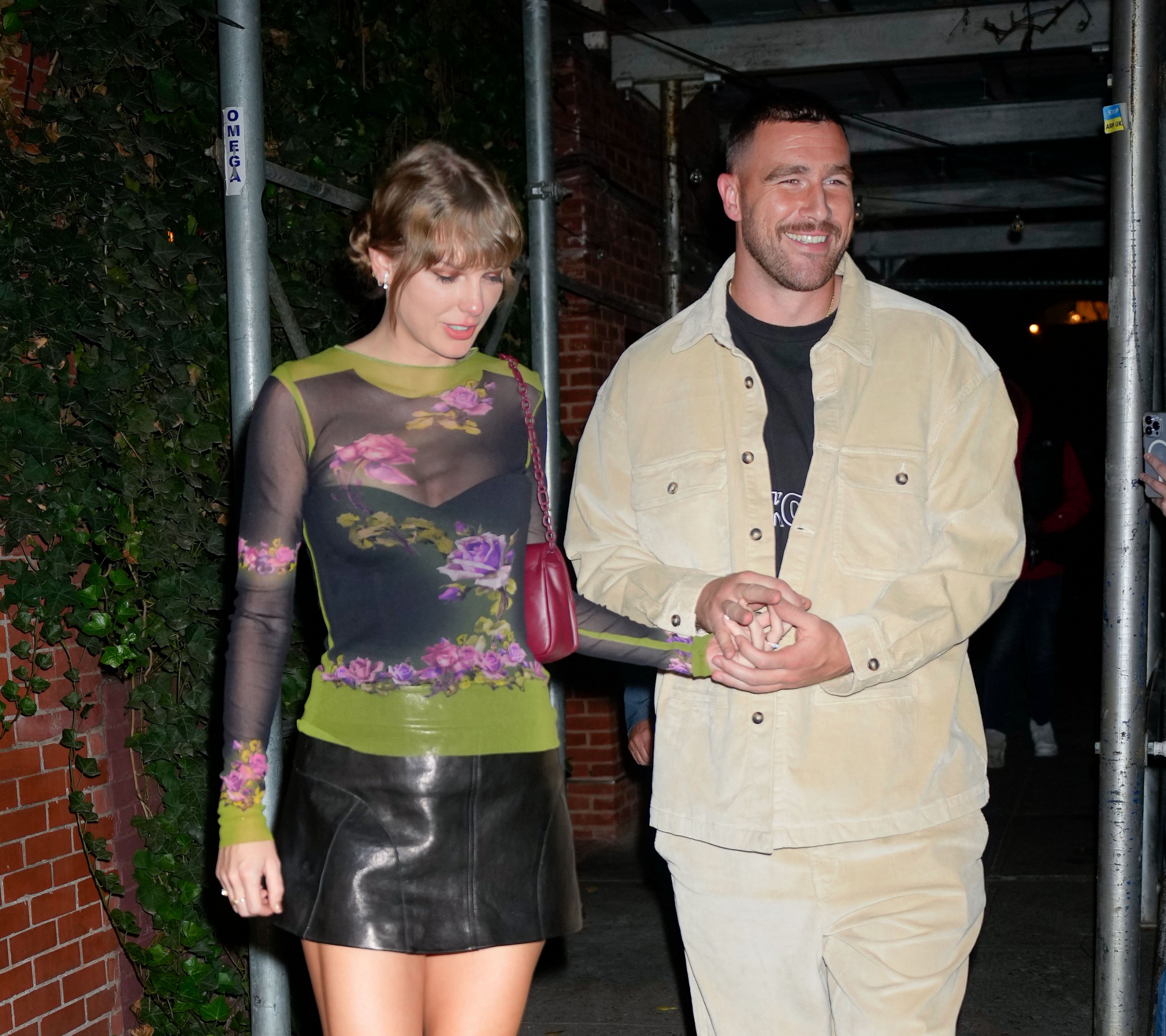 The Anti-Hero singer first sparked rumours of a new relationship with Travis after she appeared in the stands for his team's victory over the Chicago Bears, , earlier this month.
Taylor and Travis have since been spotted out of New York City, appearing to publicly confirm their relationship status.