After keeping their romance low-key for months, and have hard launched their relationship ahead of Fashion Week.
The pair were spotted at 's gig days before engaging in some serious public displays of affection as they made out in the VIP area.
In one of Hollywood's more random pairings, the Kardashians personality and have had for months.
Fans even as the unlikely couple made their official debut at the SoFi stadium during Queen Bey's Renaissance Tour.
Now Kylie, 26, and Timothee, 27, have confirmed their relationship – although not the nature of it – they're happily enjoying New York Fashion Week together.
They were spotted at an intimate dinner hosted by designer Haider Ackermann, who spoke as the duo watched in awe.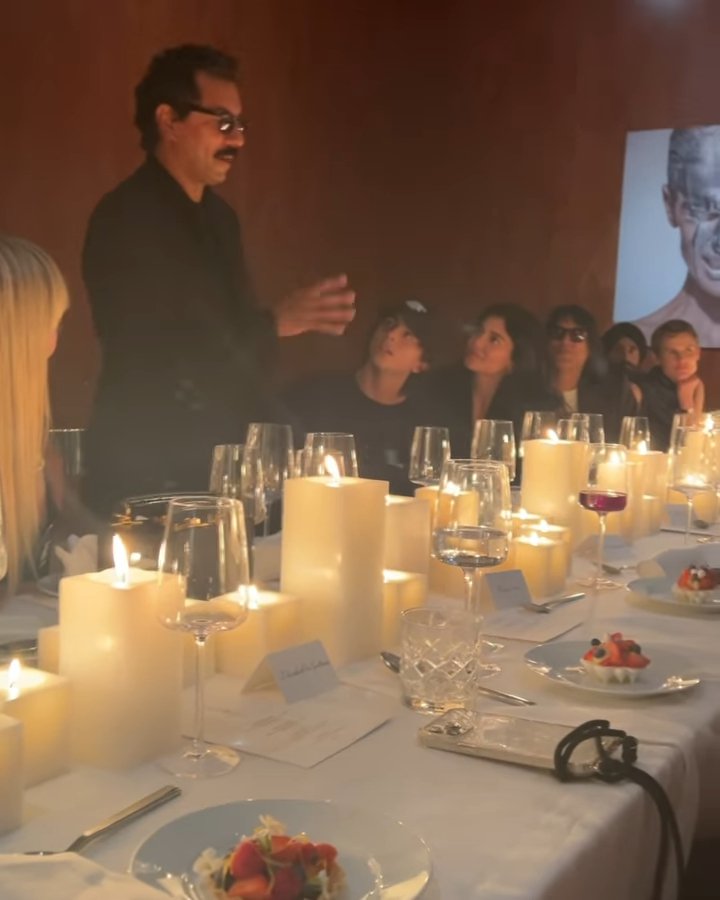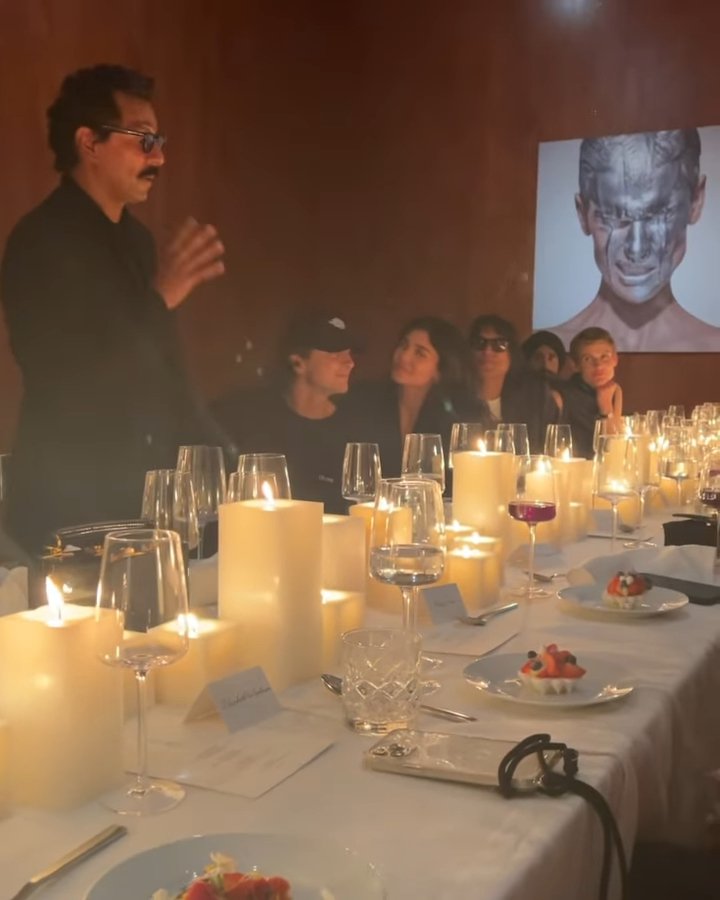 The video posted on designer Gaia Repossi's Instagram, Kylie and Timothee rocked all black looks in the candlelight room.
It was a dressed down dinner, with Timothee opting for a black t-shirt and black cap as he sat next to Kylie, who went for a low-cut top.
At the Bey concert, the Wonka actor was seen while wearing a black hoodie and a black cap before things got a little more cosy with Kylie.
He had his arms around her shoulders as they danced, stopping to share a kiss every so often now they were public.
Also when Kylothee went official was the Kylie founder's ex and father of her children Travis Scott.
The 32-year-old was spotted in a video uploaded hours after the romance confirmation broke the internet.
Kylie and Travis got together in 2017 and had an on-and-off again relationship before splitting earlier this year.
They have two children, Stormi, five, and Aire, one, who was originally called Wolf before the mum decided to change it.