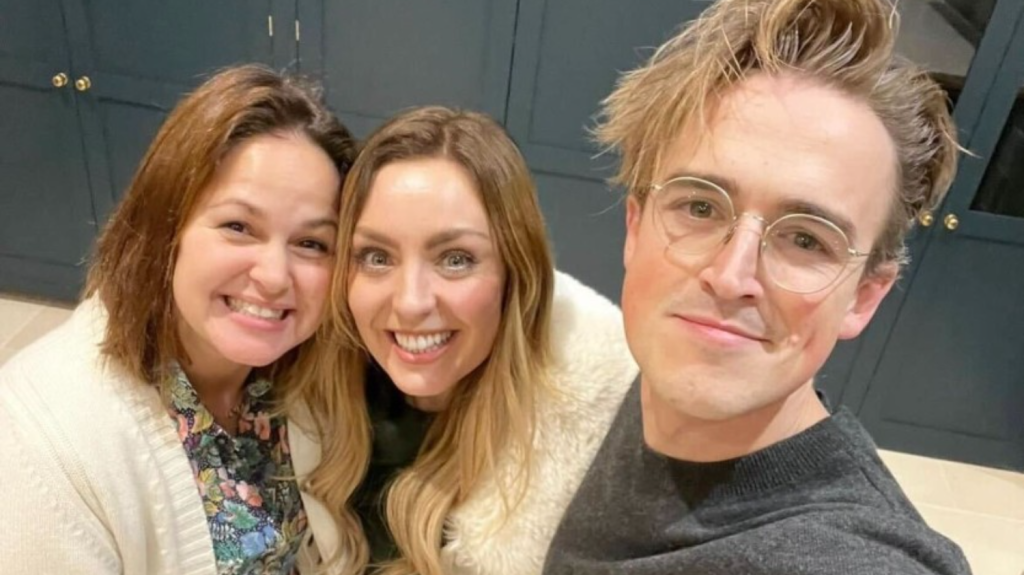 star has at the age of 32, and is being supported by close friends Tom and .
Taking to Instagram, Amy, wrote: 'Hey all, I've got some news which isn't easy to share.
'I've recently been diagnosed with breast cancer but I'm determined to get back on that dance floor before you know it.'
She was flooded with support from fans and her celebrity pals alike, and this included one of her partners on the show.
Amy joined Strictly in 2017, and in 2021 she was partnered with McFly bandmate Tom. The pair quickly formed a close bond, which extended to their respective families. Tom even performed at last year.
Now, the Fletchers are showing up for Amy in the harder times.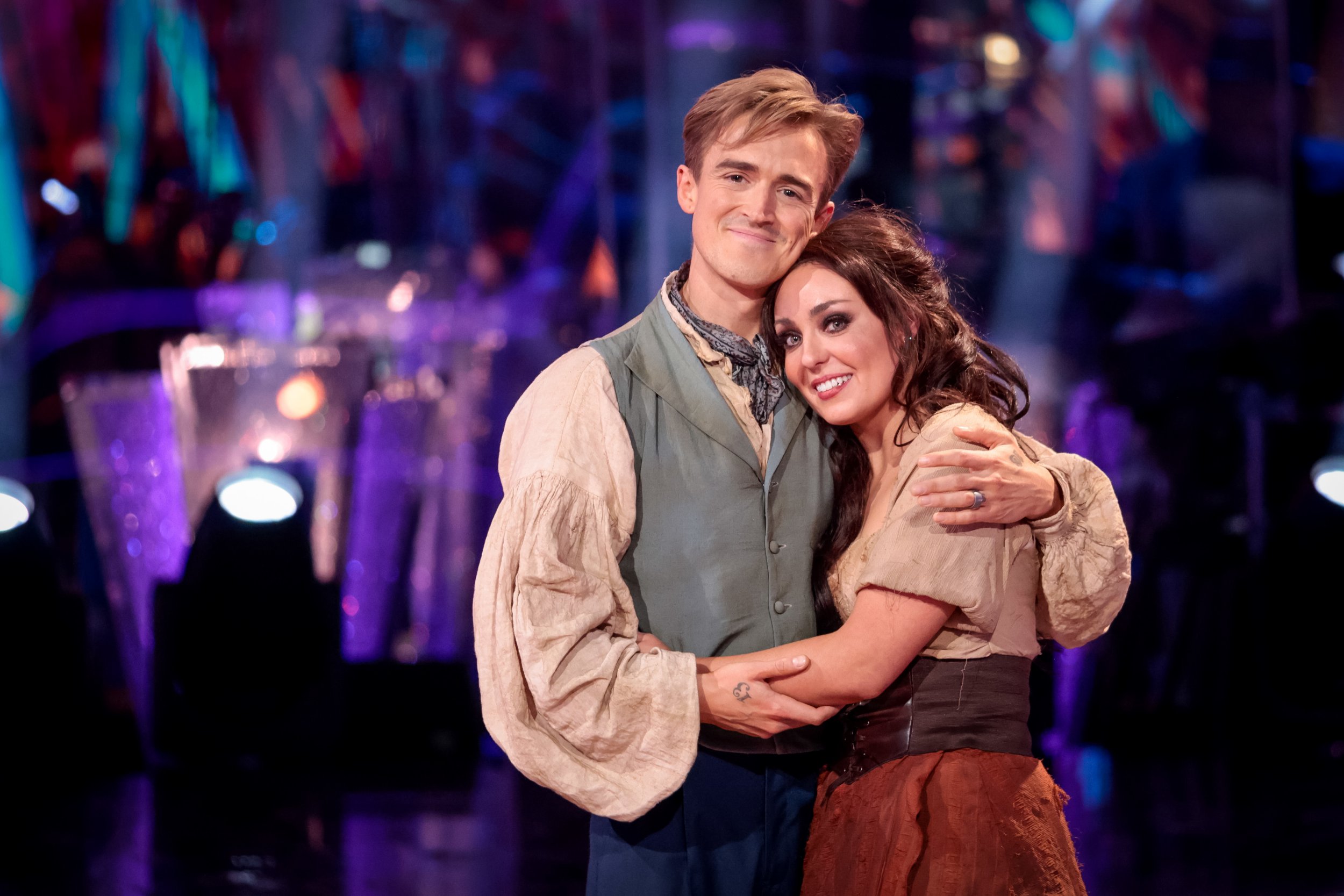 'Tom and Giovanna got straight in the car and came to see me when I told them the news, and we went for a walk,' recalled Amy to
Amy, who has grade three breast cancer, added: 'Giovanna's encouragement has been central to my decision to share my story in the hopes of helping others.'
Giovanni was also pivotal in the discovery as Amy began checking her breast for lumps after doing the CoppaTrek! – a 100km walk led by her friend to raise money for breast cancer charities.
'CoppaFeel! has now potentially saved my life, because I don't know how long this lump could have been there before I would have noticed and done something about it,' she explained.
Amy now hopes that by speaking out she is able to help others.
She is also being supported by her fellow Strictly professionals.
wrote on her Instagram post: 'Our Welsh dragon is going to fight this !!!! and I can not wait for the moment you are back on that dance floor with us. We love you so much Amy.'
added 'We are All with you Amy, by your side', while shared a heartfelt message: 'Amy darling Sending you all the love and the strength to get through this. Take care of yourself.'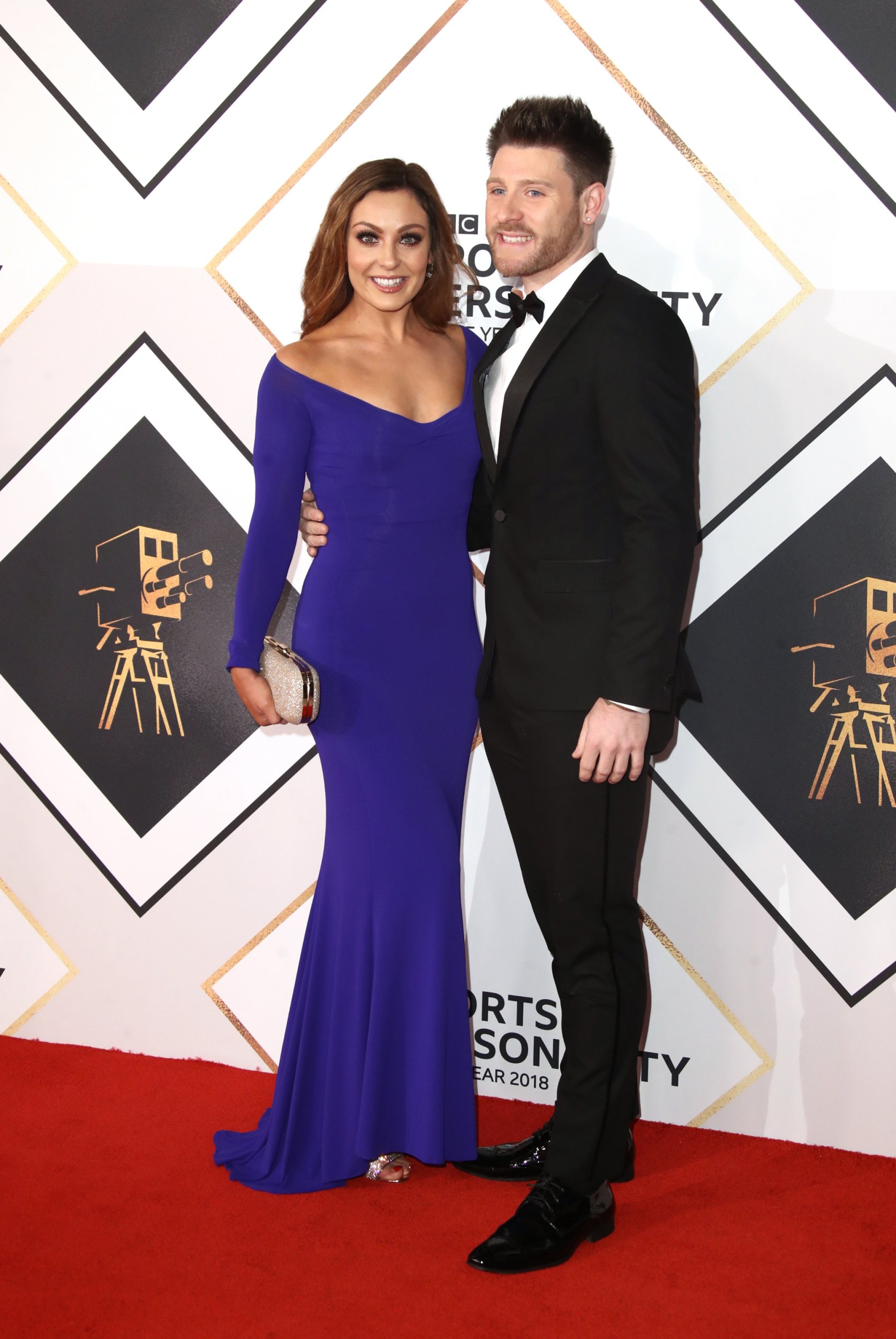 Sarah James, Strictly's executive producer, told Metro.co.uk: 'Amy is an exceptional person, both on and off the dance floor, and is adored by her entire family.
'Everyone on the show is sending Amy all our love and she knows that we are all here to support her, whenever she needs us.'