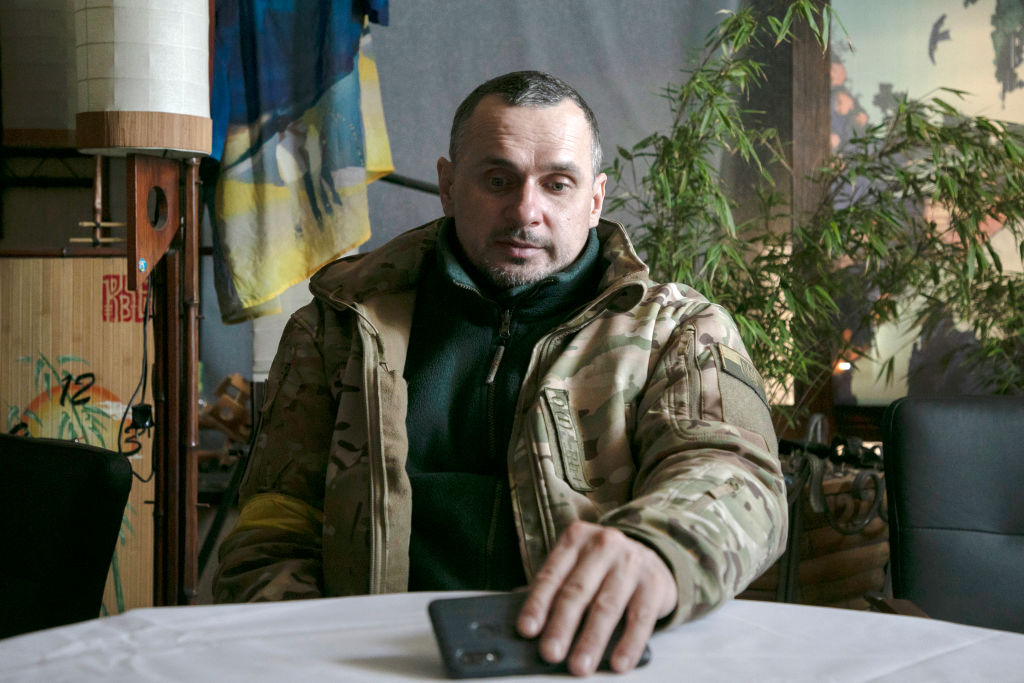 The director and activist Oleg Sentsov, 47, shared his latest experience of fighting on the frontline in war-torn on his Facebook page.
Sentsov, who spent years in a Russian jail on charges that described as 'fabricated', sustained multiple shrapnel injuries fighting in the Zaporizhzhia region of southeastern Ukraine.
The filmmaker regularly shares updates about his life on the frontline on .
In a recent post, he described how his unit had come under attack from artillery fire.
He described his grisly injuries as 'mostly fractures', sharing that he'd already pulled some shrapnel from his face.
Some of the shrapnel in his hands and feet will, , 'stay with me forever'.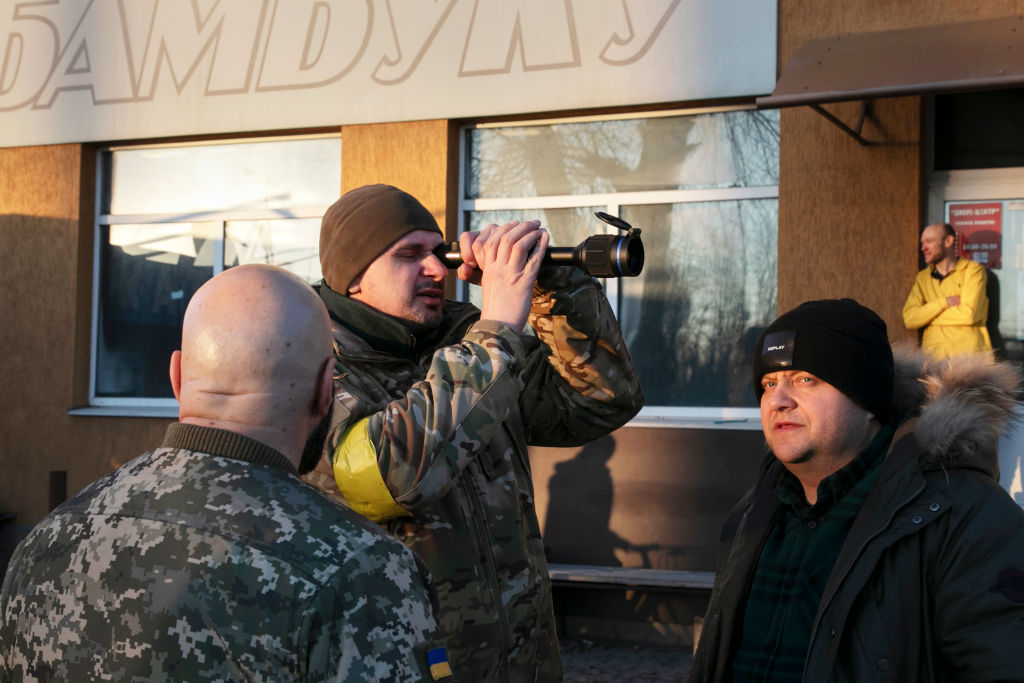 Sentsov assured readers that the others were fine too, and thanked Zaporizhzhia doctors who he said 'know their stuff'.
The director-turned-voluntary territorial defence soldier spent over five years in a Russian prison for opposing its annexation of his native Crimea in 2014.
Known in the film world for his works which include Rhino (2021), Nomery (2020) and Gamer (2011), Sentsov also has a wife and a young son.
Sharing a lot of his personal life on his Facebook page, he recently wrote a post about his family returning to Ukraine.
Sentsov shared that 'Having a home where your family is waiting for you, it gives a whole other level of motivation out here at the front.'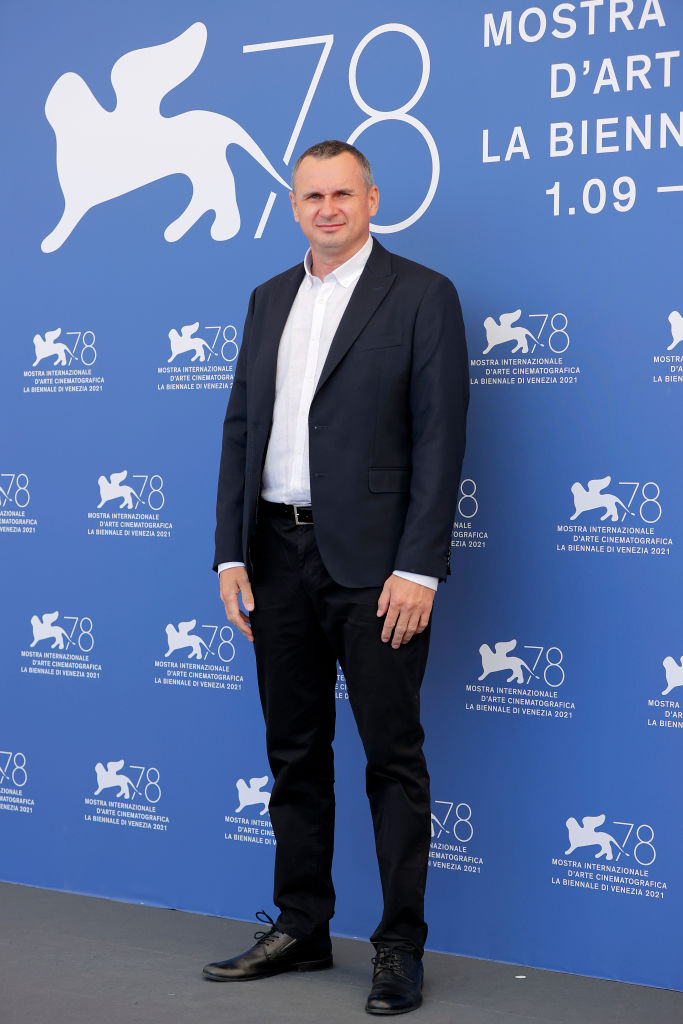 He joined Ukraine's voluntary Territorial Defense forces on the day of the Russian invasion in 2021.
By 2022 he moved into the country's special forces, seeing regular action in Eastern Ukrainian hotspots of Zaporizhzhia, Bakhmut and Donetsk.
In recent weeks the activist has posted a tribute to his family, saying how proud he is of his wife Veronika Velch who is a lawyer and activist.
'I'm very proud of the woman I love,' he wrote. 'Although we are now constantly apart, the bond between us only grows stronger.'
He shared why having his family close by is so important to him. 'You know exactly for whom you are risking your life, you know exactly for who you must survive.'