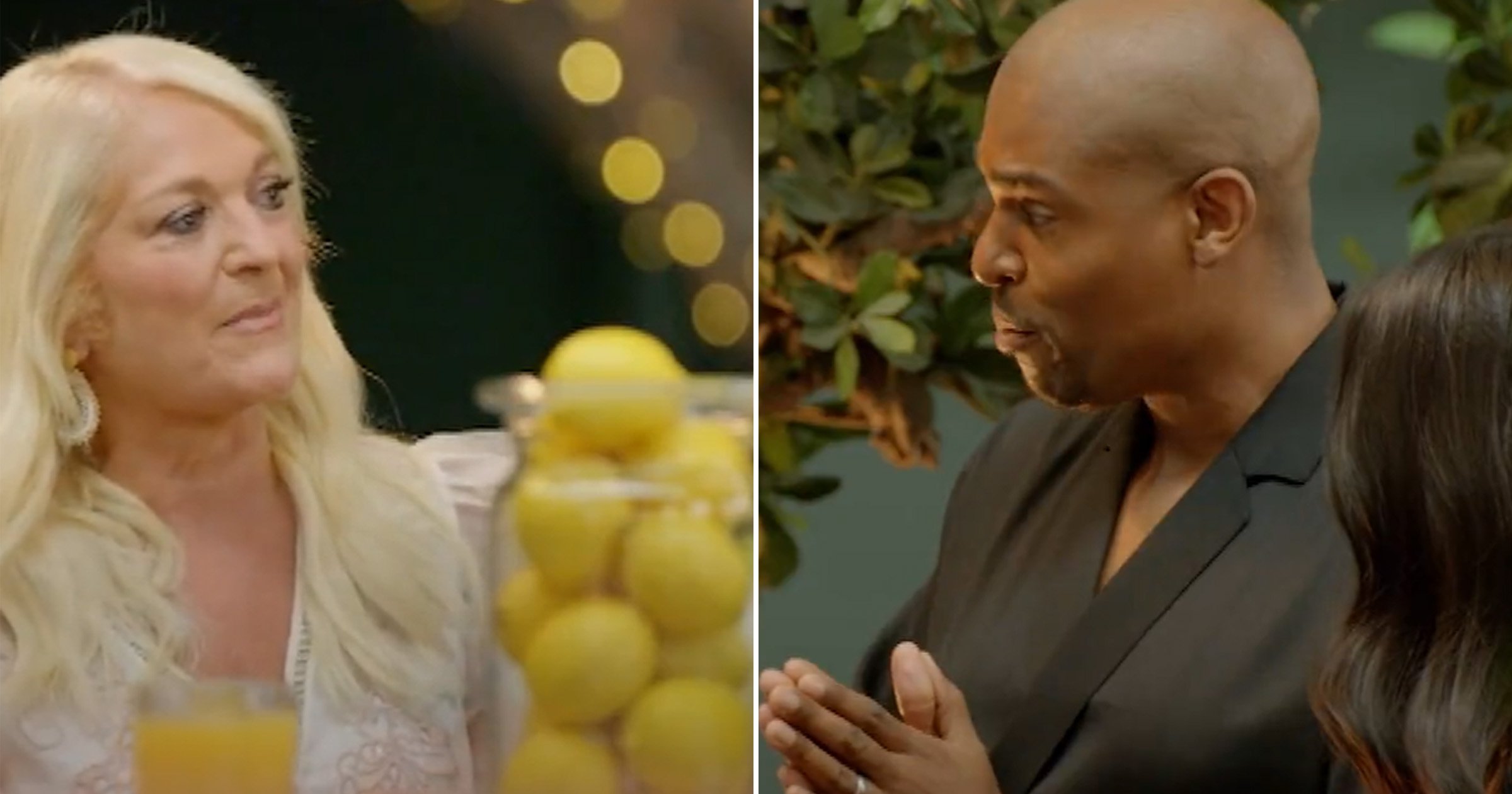 Her latest round of dating has left fuming at the experts as she ends up on a date with a man similar to ex Ben Ofoedu.
The 61-year-old gave a piece of her mind after she felt 'triggered' on her date with a musician, Bilal.
She was taken away from the date after the agents felt off, with Vanessa's voice over admitting she felt 'trapped'.
Vanessa said Bilal reminded her too much of , 51, who she split with earlier this year after a .
Expert n previously told Metro.co.uk that coming into the agency.
However, the latest brunch date ended up with the presenter giving Paul her unfiltered thoughts, which the expert did not appreciate.
'Well, it's not for me is it. It's an identikit of the relationship that I've just come out of,' Vanessa began explaining.
This was her fourth date on the Channel 4 show as part of a group dating event on the episode which aired Thursday, August 31.
The furious presenter continued: 'So this is a gentleman, charming, handsome, who is in a band, who tours. The last thing I want is some itinerant horny musician. I've had that.'
Anna responded that she sounded 'closed off', which Vanessa agreed that she '100%' was.
This is where the TalkTV host began to get irate as she defended her response which she did not wish to 'be corrected on'.
Paul tried to ease her anger saying they weren't there to 'go back on feelings' but to help her and 'dissect'.
Vanessa responded: 'Well, it's not that hard to dissect, I've explained it to you clearly. You should understand me the first time I say it because i've said it with the utmost clarity.'
Calling her out, Paul said she was 'coming for' him causing them to bicker about it and Vanessa to reiterate that she had explained things clearly.
The spat continued as the agent didn't let Vanessa get away with how she spoke to him, saying she had 'shot him down' and treated him how she treated Bilal.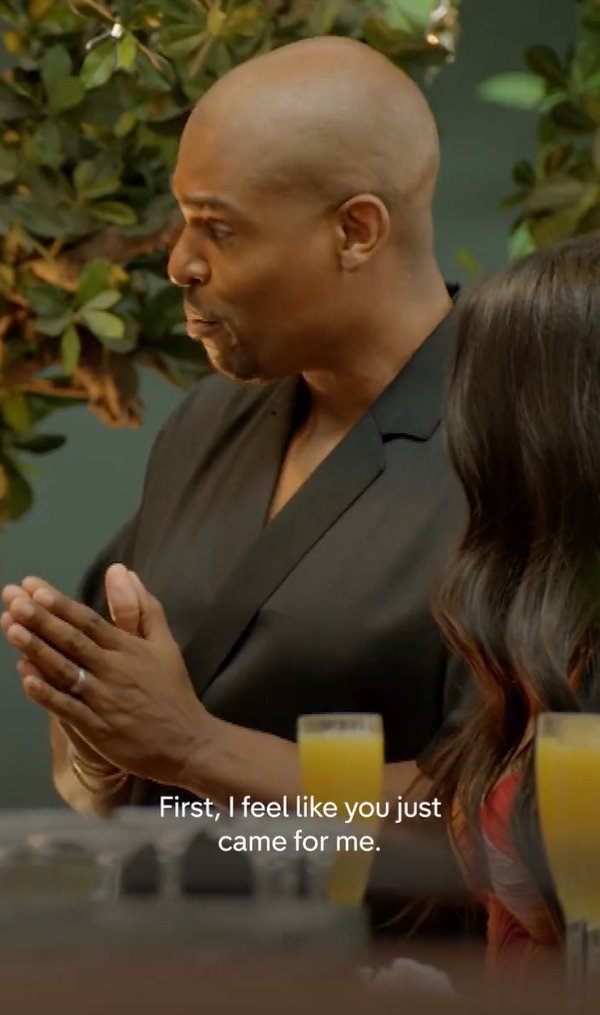 Are you on Paul or Vanessa's side?Comment Now
Fans were conflicted, with some defending Vanessa's actions saying she had 'every right to be upset'.
'They absolutely knew Vanessa would kick off. She's genuinely upset,' wrote one on Twitter (X).
Another viewer said: 'Vanessa's got every right to be angry, it's like putting someone with ptsd in front of the same event that causes it them. I'd be fuming at them they're meant to be experts!'
One disagreed, writing: 'However valid her reasons or excuses are Vanessa is just downright rude!'
'Vanessa making it sound like going to this guys gig with friends and family would be a hostage situation has Ki**ed ME OFF,' aded another.