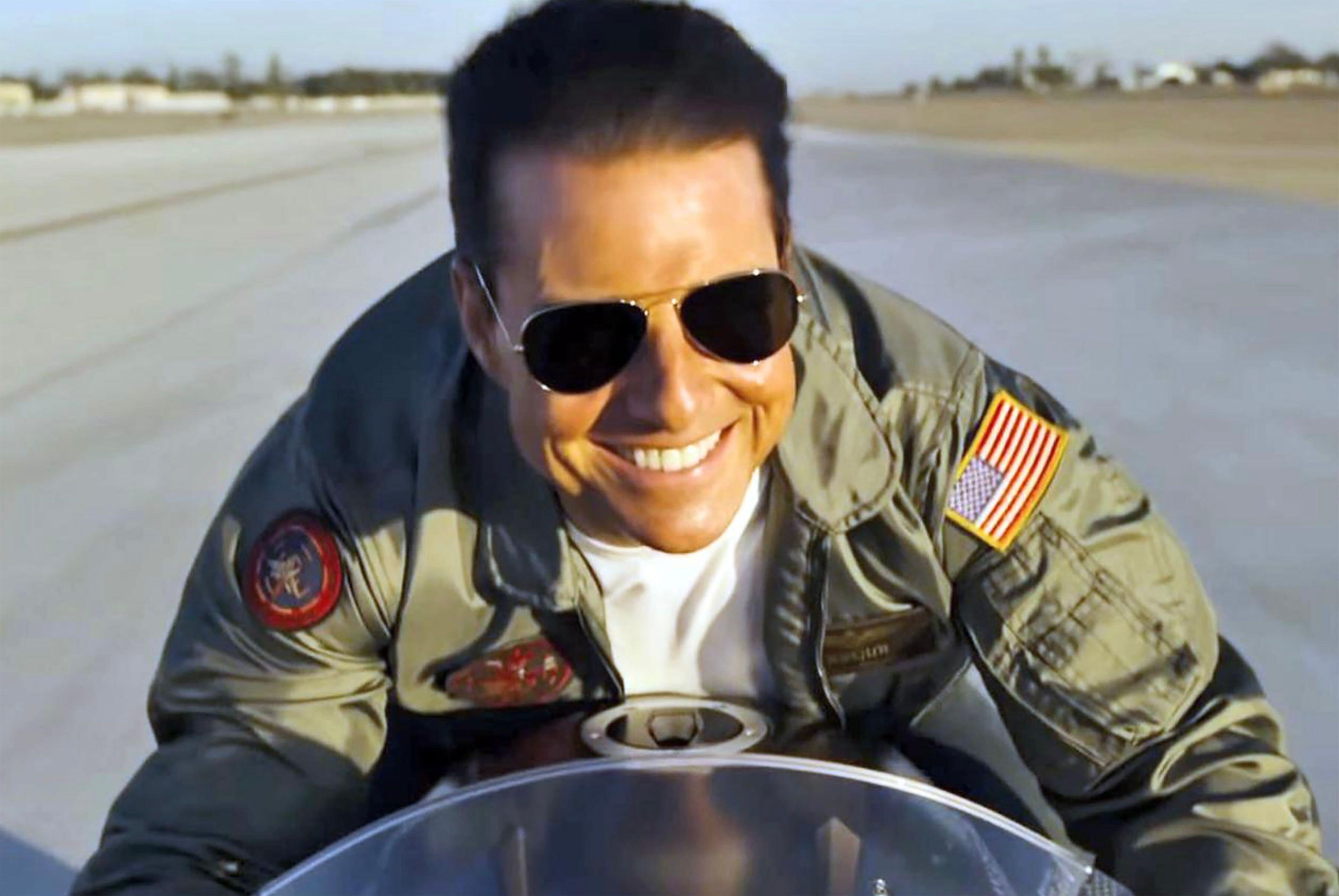 Last night's was, like always, a star-studded affair, with Hollywood's biggest names turning out for its most glamorous night.
But two of the biggest names in film, both of whom have been heralded for 'saving cinema', didn't attend: James Cameron and, crucially, .
Cameron's , already one of the highest-grossing films ever, was nominated for best picture, but it lost to .
Meanwhile, Cruise's film, Top Gun: Maverick, was also defeated in the best picture category, but did leave with the prize for best sound.
However, Maverick, a sequel to 1986's Top Gun, was a huge success at the box office and has been credited by many in the industry with 'saving cinema'.
Since the pandemic, many who work in film have been greatly concerned that enthusiasm for watching films on the big screen has significantly decreased.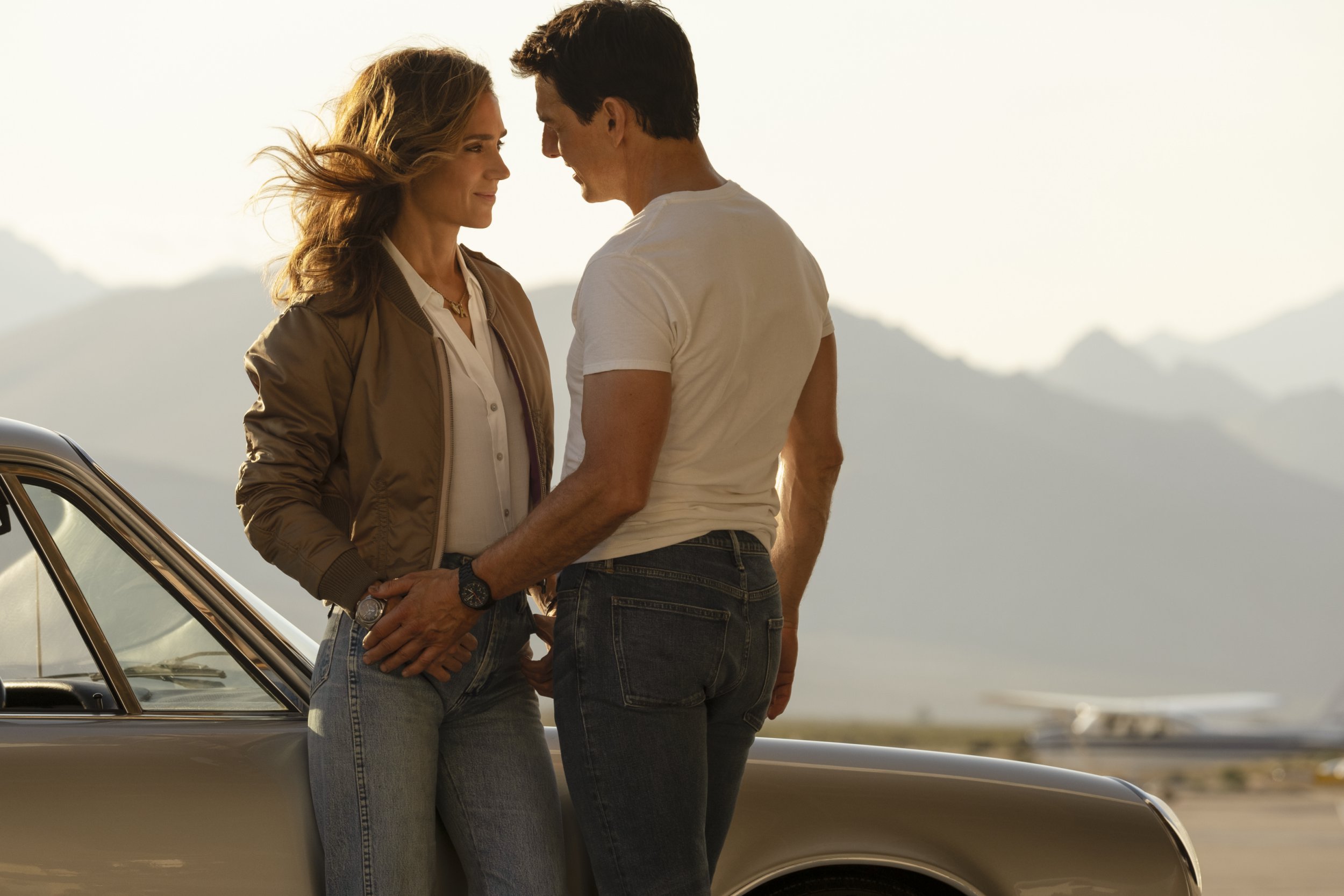 Steven Spielberg was shown talking to Cruise at the 2023 Academy Luncheon: 'You saved Hollywood's a**, you might have saved theatrical distribution.'
Maverick, which Cruise, 60, both starred in and produced, passed the $1 billion mark, and was still being shown in cinemas months after its original release.
But on Sunday, Cruise didn't show his face at the Oscars, which left many viewers wondering why the man dubbed the 'saviour of cinema' was absent.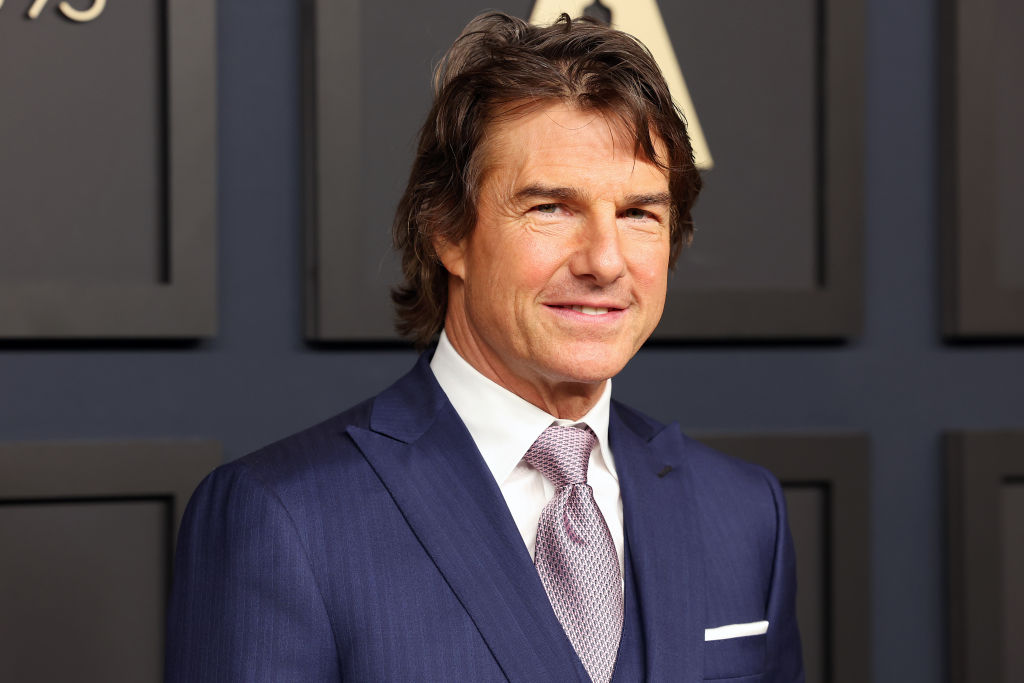 Why wasn't Tom Cruise at the Oscars?
Cruise missed the awards show due to being tied up with filming the upcoming instalment of the Mission: Impossible franchise, Dead Reckoning Part 2.
Dead Reckoning Part 1, which is due out this summer, is the first Mission: Impossible film since 2018's Fallout, also produced by Cruise.
At the Oscars, Everything Everywhere All at Once , including best picture, best actress, and best original screenplay.
Michelle Yeoh became the first Asian actress and just the second non-white woman in history to win in the best actress, after Halle Berry's win in 2001.
Berry, 56, presented the award to Yeoh, 60, whose co-star Jamie Lee Curtis also walked away with the prize for best supporting actress.
During the ceremony, , with the actress currently performing in a play in New York City.