The final of 2023 is finally upon us, and Wynne Evans is one of the stars who's made it all the way to the end.
The BBC programme returns tonight with the final episode of the series, after The Wanted star failed to make it into the final three, who were decided by judges John Torode and Gregg Wallace.
Wynne – best-known for his performances in the Go Compare adverts – made it to the final hurdle alongside star and Emmerdale actress Amy Walsh.
So who's going to be awarded the coveted title of Celebrity MasterChef winner?
Well, before we get to that part, let's explore Wynne's life behind the scenes when he's away from our TV screens.
Wynne Evans' family life
Wynne was previously married, but he and his wife split up in 2016.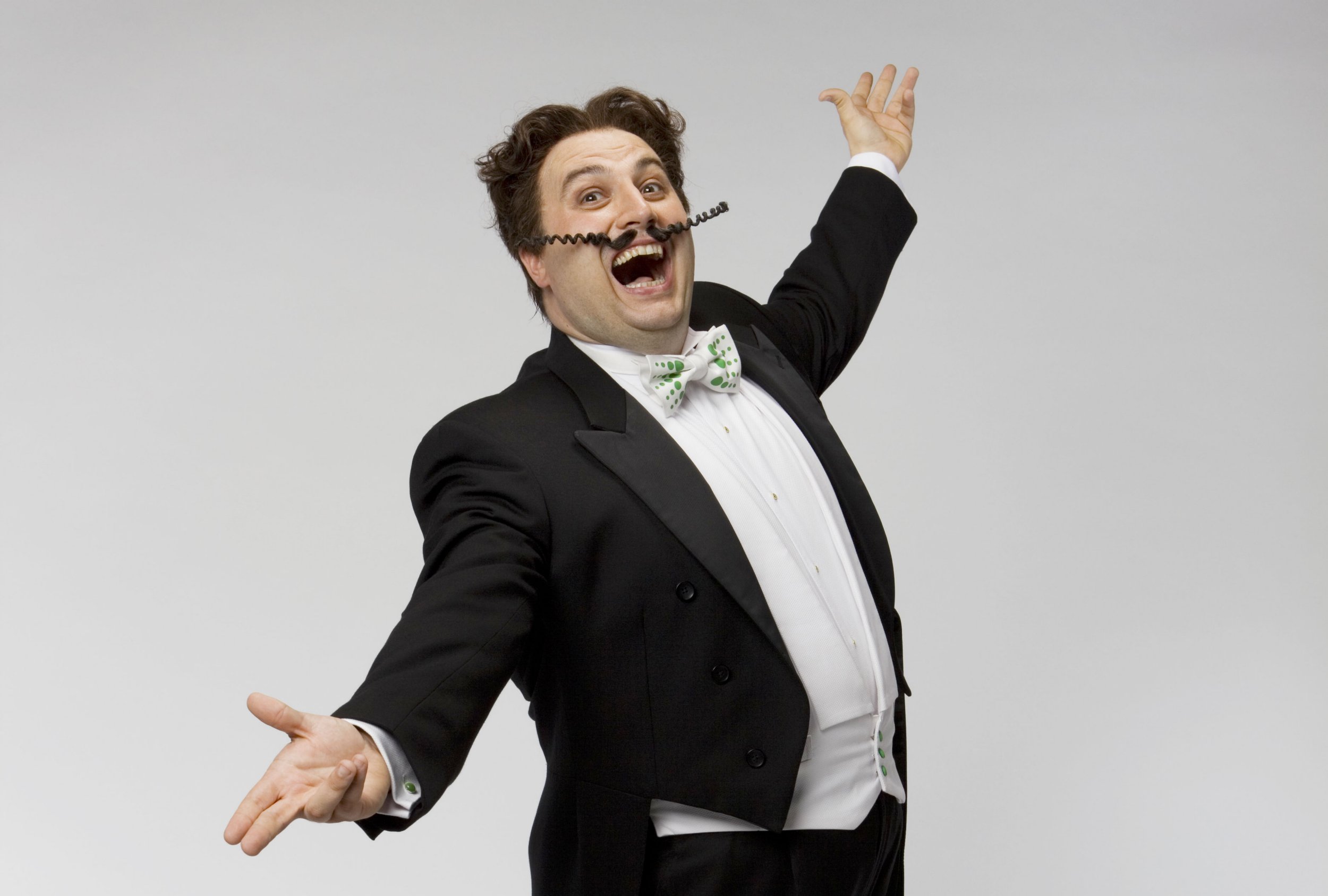 A few years ago, the TV personality opened up in an interview about how much the break-up impacted his mental health.
He told in 2020 that he suffered from anxiety and depression in the aftermath of the separation, and 'properly struggled' with his mental health.
'I wasn't sleeping, I didn't have any structure to my life. And then I was on the radio every day. So I think that saved my life in many ways. Because I had somewhere to go every day. I had something to do,' he said at the time, the publication reported.
'It's been one of these things that you get this feeling in your stomach, you feel sick – it's all about anxiety. Anything can make you anxious when you suffer and people don't quite understand.'
Wynne explained that he 'lived with this anxiety and depression' for two years before he sought professional help from a psychiatrist.
The performer has two children, who he was living with during lockdown in 2020.
When is the Celebrity MasterChef final?
The Celebrity MasterChef final is due to air at 9pm tonight on BBC One and BBC iPlayer.
It will then be available to stream on the iPlayer platform, just like the rest of the episodes from the series.

Who are you backing to win Celebrity MasterChef 2023? Have your say in the comments belowComment Now
The three finalists – Luca, Amy and Wynne – will have just one more challenge to complete before one of them is crowned the winner by judges John and Gregg.
All they each need to do is serve up a flawless three-course meal – simple, right?
The Celebrity MasterChef final airs tonight at 9pm on One and BBC iPlayer.