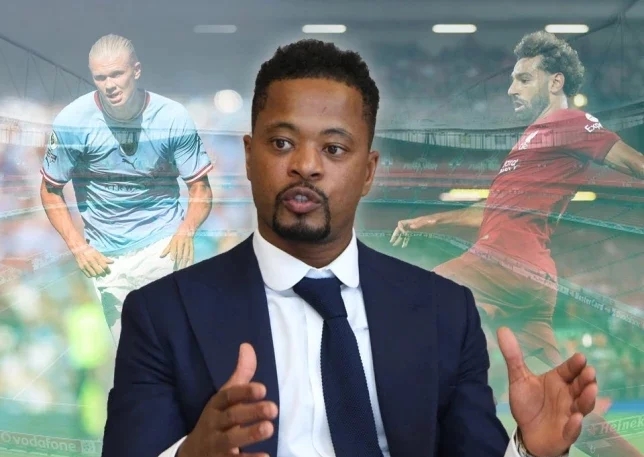 After a thrilling weekend of action, the Premier League is back and Patrice Evra has delivered his predictions on the next round of fixtures which includes the big clash between Tottenham and .
The action begins on Friday night as host west London rivals Fulham, where all eyes will be on the most expensive signing in British football history: .
Sean Dyche could not have asked for a tougher start to life at Everton as he takes on top of the table Arsenal on Saturday, while Liverpool will be aiming to win their first league game of 2023 when they travel to Wolves.
And finally on Sunday, Nottingham Forest face Leeds before an host City in a match that will no doubt prove pivotal for title and top four races.
As ever, ambassador and Manchester United legend Evra has given his predictions for the Premier League fixtures to Metro.co.uk.
Chelsea v Fulham
'Chelsea are making more news off the pitch with the transfer window than they are on the field. I understand he's a new owner and they need to restart, but maybe we expect too much from Chelsea this season, maybe they're going to be ready next season because you can't bring all those talented and expensive players and not be ready for next season.
'I will give an excuse to Chelsea. I will give you an excuse to Potter, when he arrived they were still Tuchel players.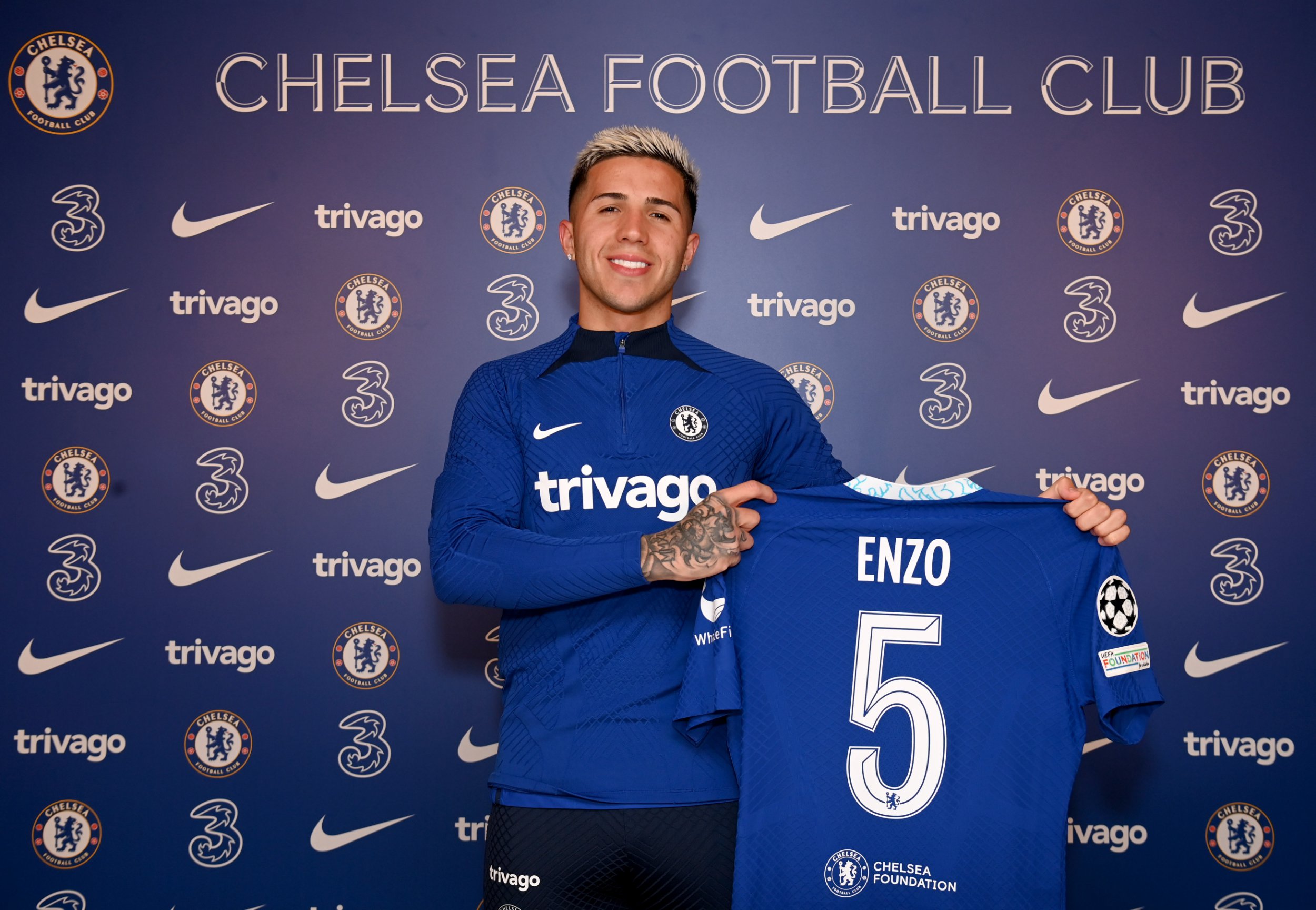 'But now knowing the owner, you know, they splashed a lot of cash so they're going to expect results. But they are new players, they don't know each other, they need to understand Potter's system and it is difficult.
'So, I don't expect that much from Chelsea at the moment, but I will say Chelsea will win this because they're making a lot of noise, those new players and the manager will be under pressure if they don't win. Prediction 2-1.'
Everton v Arsenal
'This is a tough game to kick off for Sean Dyche, but I love him. When you see his expression when you look at him, you know, you're going to work hard, you're going to bleed for the club and for the shirt. He has a philosophy of football and he's going to get the best out of each player.
'But what a tough game. Arsenal can stop. I think with Arsenal now, every time they have a little blip, even a draw, we're going to say, "woaahh, City are going to win the title".
'People say Arsenal can't even afford to draw but actually, in reality they can afford to draw, but with all the pressure, people still won't believe Arsenal are going to win the title. People are just waiting for them to slip but I don't see it coming.
'That being said, when you have a new manager and you take a new club all the players feel like they need to impress, they're going to show they deserve to play. So, every time something happens. I can see this being a draw. Prediction 1-1.'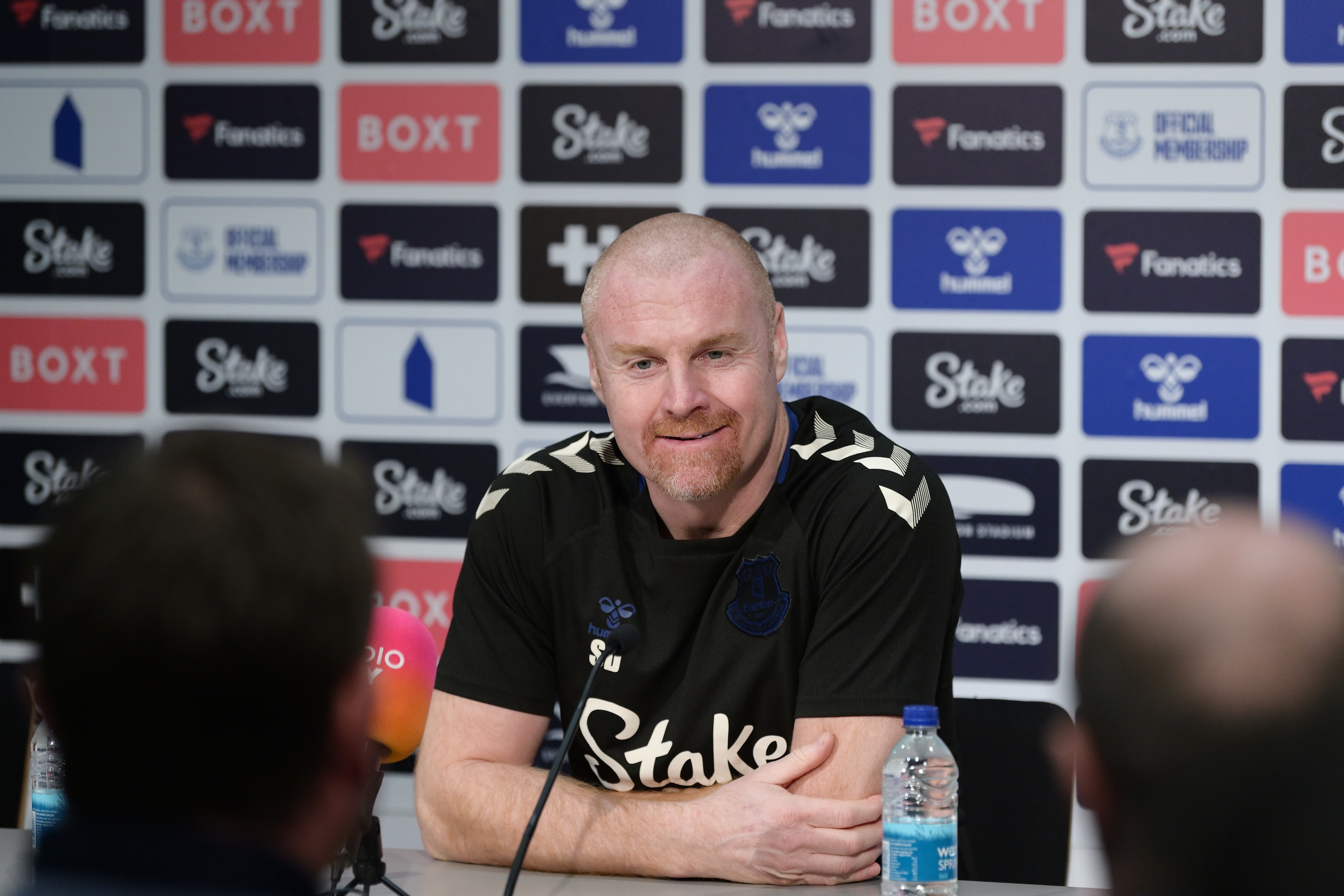 Brighton v Bournemouth
'In Brighton, I'm confident. They sometimes disappoint me because some games I think they're going to win and they don't, but I don't see Brighton losing against Bournemouth. Prediction 3-1.'
Man United v Crystal Palace
'This is a massive opportunity for United, they've won their last 12 at home, something that hasn't happened since Ferguson's time, so, let's make it a 13 and hurt Crystal Palace because they hurt us scoring that goal in the last second, they Ki**ed our dream to win the title.
'I expect Marcus Rashford to start and for sure I expect Bruno Fernandes to fill the empty space that Eriksen will leave. Casemiro will be Casemiro again.
'My prediction is a United win, I don't see United stopping right now. We're going to add more fresh blood with the new players and I hope the new signing gets 15 minutes of game time or maybe a start. Prediction 2-0.'
Brentford v Southampton
'Southampton put in a lot of effort against Newcastle, but it wasn't enough. Brentford are old school, their stadium is old school, it's tight, windy and they're strong physically. You know exactly what Thomas Frank is going to do with his players, it's a tough place to go for anything. Prediction 2-1.'
Wolves v Liverpool
'Logically I have to say Liverpool, but every game with Liverpool, we get the same answer from Klopp, "We need to start with the basics, this was a horrible, shocking performance, I don't recognise my team".
'I still believe in Klopp, and because I think he can still get the best out of his team, I will go for Liverpool in this one. Prediction 0-1.'
Aston Villa v Leicester
'Leicester got a win in the FA Cup and that will give them confidence, but Emery is doing a great job with Aston Villa and they are at home, and I can't see them not getting a result. Prediction 2-0.'
Newcastle v West Ham
'I'm sad but I think Newcastle will win this one. West Ham are struggling. They won that game against Everton and I think that game saved David Moyes. I don't see them winning at Newcastle, they are on fire. Prediction 3-1.'
Nottingham Forest v Leeds
'I hope Jesse Lingard will be back for Nottingham Forest because I think he's what they're missing right now. I watched both legs against United and they could say that they were unlucky because in some moments of the game they deserved to be winning.
'They don't have a finisher and Jesse Lingard can bring that. They're playing good football. I love the way they're playing. I think they're just missing someone to finish. Prediction 1-0.'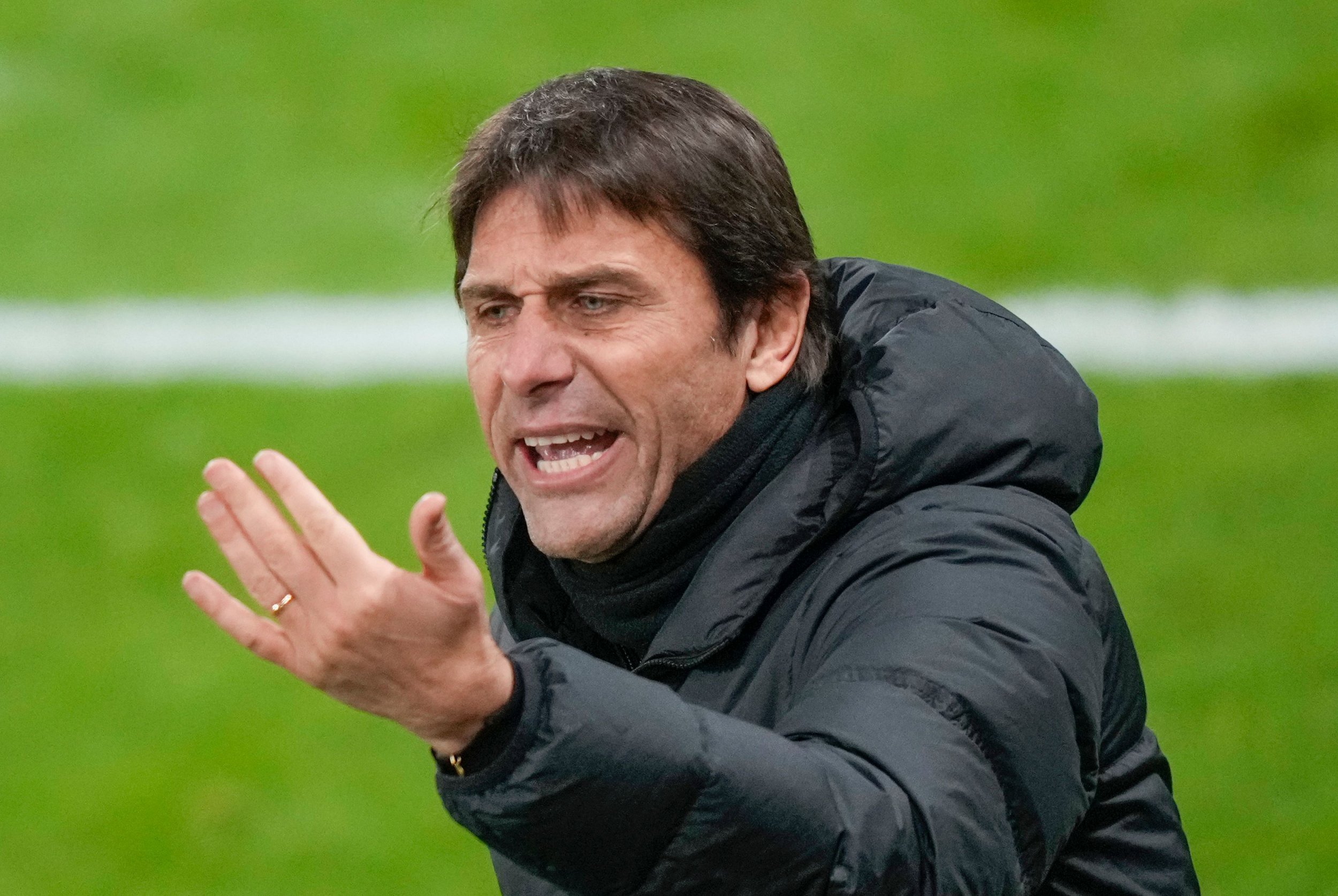 Spurs v Man City
'I still don't understand Manchester City this season. Cancelo leaving? Something is wrong there.
'We don't know what's happening with this club, the relationship with the players and the manager, people won't say it out loud but I think something is breaking because they let Zinchenko go to Arsenal too.
'I know players say they're not playing and they want more time, but when you play with a big team Like Manchester City and you know you're playing to win four trophies a season, you know you're not going to play every game.
'The perfect example is Chicharito at United. Ferguson would say to him that he's not going to play for two games but in the third he would play and win the game for us, and because of that they had a great relationship.
'So, those players saying they want to leave because of game time, I'm sorry, I don't believe that. There's something wrong happening with the manager. The worst part is City are letting their players leave easily.
'I understand that when a player isn't happy they should leave, because you should never hold a player against his will, but we're talking about quality players here that will go to another team and add real quality, United would never do that.
'Spurs will give them a hard time in this one. City don't have a great record at that stadium so I can see this one being a draw. Prediction 2-2.'
, .
, 
 and .