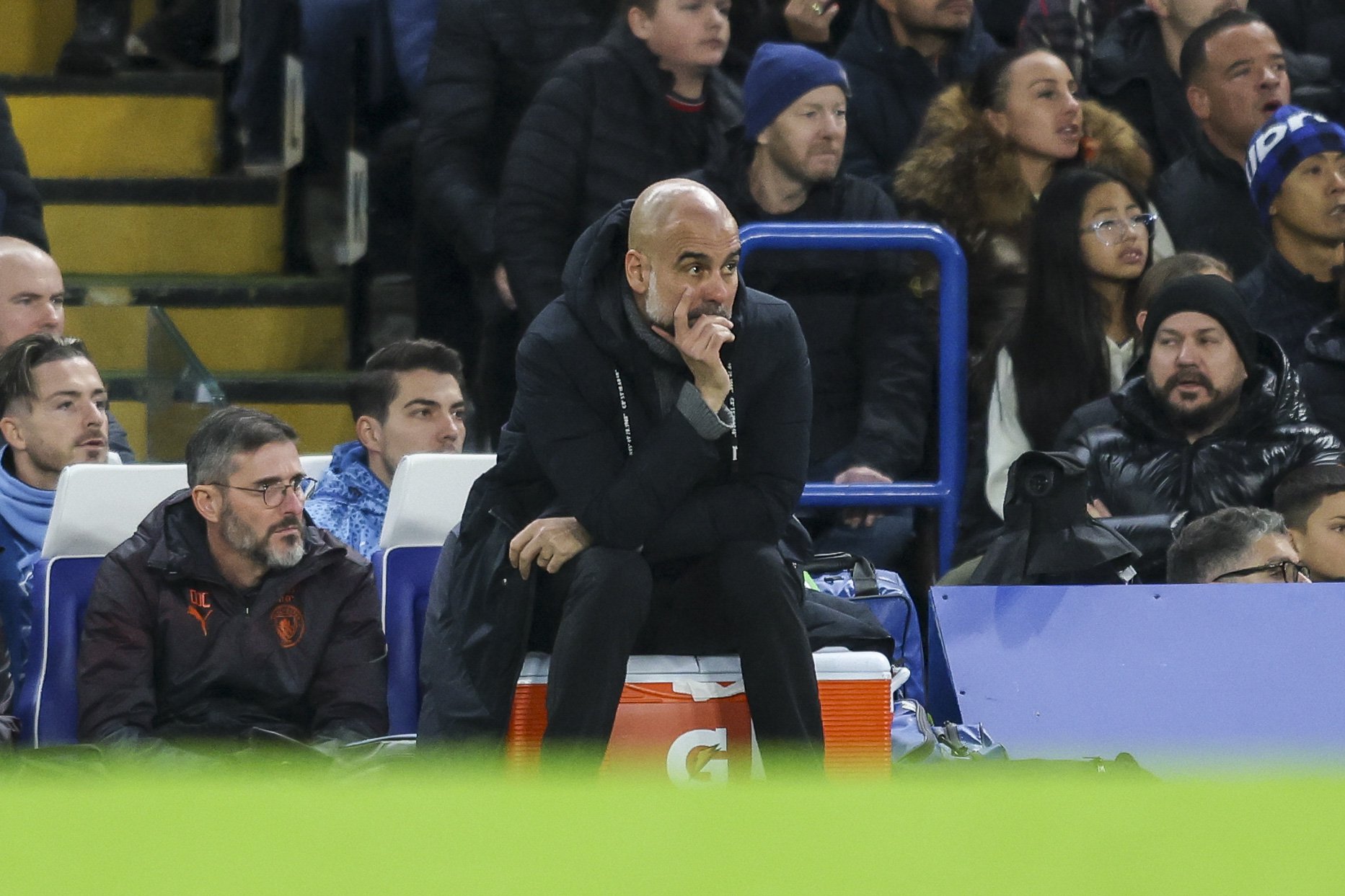 admits he did not predict that would head into the international break top of the following their defeat to last month.
City currently sit a point clear of and at the top of the Premier League .
City's last defeat came on October 8 when they were beaten 1-0 by Arsenal at the Emirates Stadium. Since then, last season's treble winners have won five of their six matches in all competitions.
And Guardiola is impressed with his side's response to their setback against Mikel Arteta's men five weeks ago.
'They [Chelsea] are so dangerous, they are a really, really good team,' Guardiola told .
'Liverpool could not win, Arsenal… they were much, much better than Arsenal and then Arsenal drew at the end.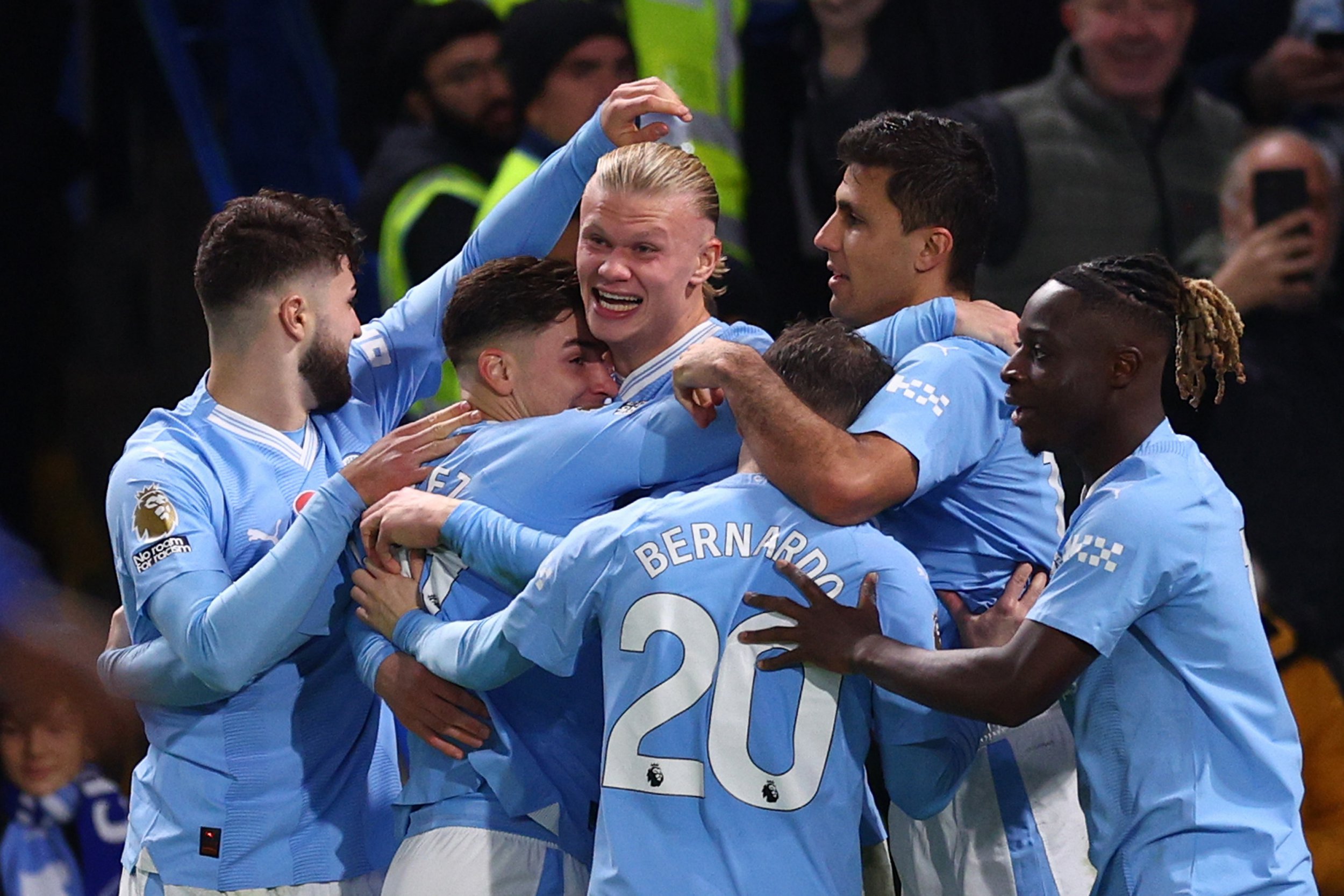 'It's … they don't go away and the people believe, so I'm not going to say what Chelsea have done to do what they are right now as a team.
'It's getting better, the teams they play they play good. They have physicality, they have talent, they have speed, they have bench, they have a lot of things.
'So Chelsea have built what they have done and decided to do for the next few years to be there, they always have been.
'Important that we go into the international break top of the league, I couldn't expect it after the Arsenal game when we lost.
'We've qualified for the Champions League [knockout stage] and we're top of the league, where we come from, wow, that is really, really good.
'Now rest, hopefully they come back fit, the next games are really, really tough.'
, . ,  and .