boss says he has a lot of sympathy for Arsenal due to them missing out on the title last season, but has been very impressed by the job Mikel Arteta has done with the Gunners.
Arsenal led the way at the top of the table for much of last season but faltered in the final stretch and pounced to claim the title.
It was disappointing for Gunners fans but still a fabulous effort from a team which didn't manage a top four finish in the previous campaign.
Hodgson was certainly impressed with what Arteta achieved last season, and although they came up short, he had nothing but sympathy for the Spaniard as he battled against 'the machine' Manchester City.
'We don't know each other very well, of course. I have great admiration for the job he's done at Arsenal,' Hodgson said of Arteta. 'That's a big club and he's come in and done a really big job. I thought last season they were outstanding in every respect.
'I have a lot of sympathy, to get that close and do so well and be overtaken by the machine really that to some extent is Manchester City, who are also a wonderful football team. It must have been a gut-wrenching occasion, but they've come back strongly from that and started this season strongly.
'I think it will be another very good season from them. We're expecting an exceptionally tough game. It's always hard to play Arsenal – they always seem to do well against us even if we play well. They seem to find a way of getting a winning goal.'
Palace host Arsenal in the Premier League on Monday night and Hodgson expects a huge test, but is pleased with the timing of the contest.
The Eagles beat Sheffield United in their opening game of the season and have since had the good news that Michael Olise rejected an approach from Chelsea to sign a new deal with the club.
'We realise we're playing against a very good team, a well organised team, and a team that everyone expects will be fighting for honours at the end of the season,' said the former England manager.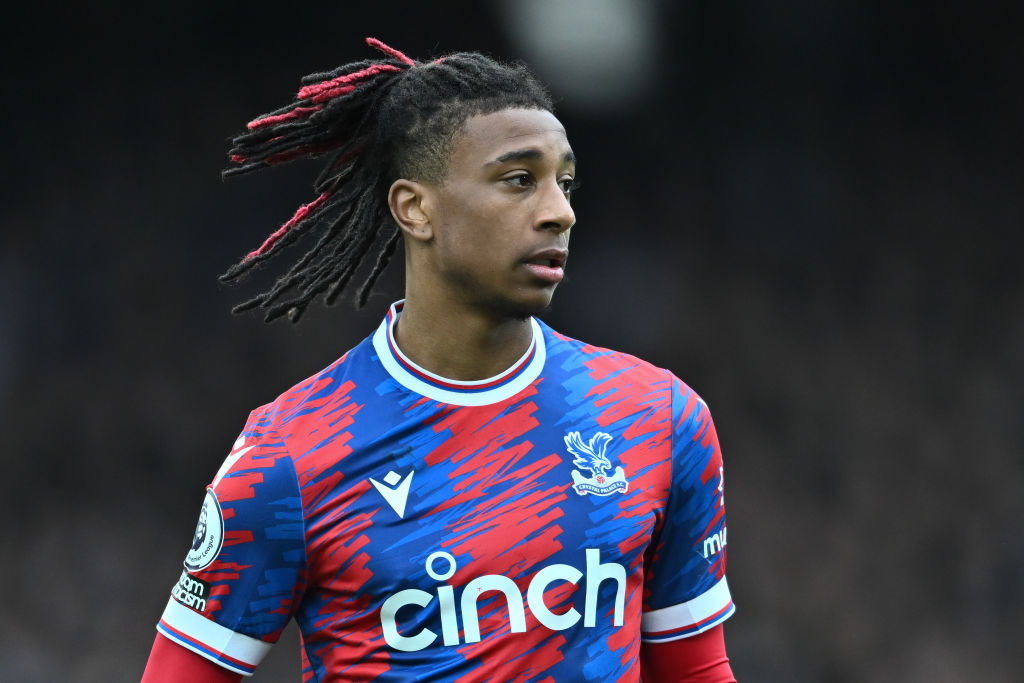 'Luckily we go into it off the back of a good start in terms of the three points and the performance in our eyes.
'It's a good time, I think, to get this game played, and everyone at the club and all our fans will be boosted by the knowledge that one of these very talented young players [Olise] is still going to play for the club.'
, . ,  and .