says need to 'get rid of the emotion' and regain 'control' in matches to revive their faltering title challenge.
Arsenal have to allow to close the gap at the top of the table.
The Gunners ripped Liverpool to shreds for half an hour at Anfield before .
A similar scenario played out at West Ham last weekend as the Gunners .
Arsenal will be desperate to return to winning ways on Friday when bottom-placed Southampton visit the Emirates Stadium.
After hosting relegation-threatened Saints, Arsenal face a mouth-watering trip to Manchester to face Pep Guardiola's defending champions.
Henry is not overly optimistic ahead of the potential title decider and believes Arsenal have been 'too emotional' in recent weeks and need to take a leaf out of Manchester City's books.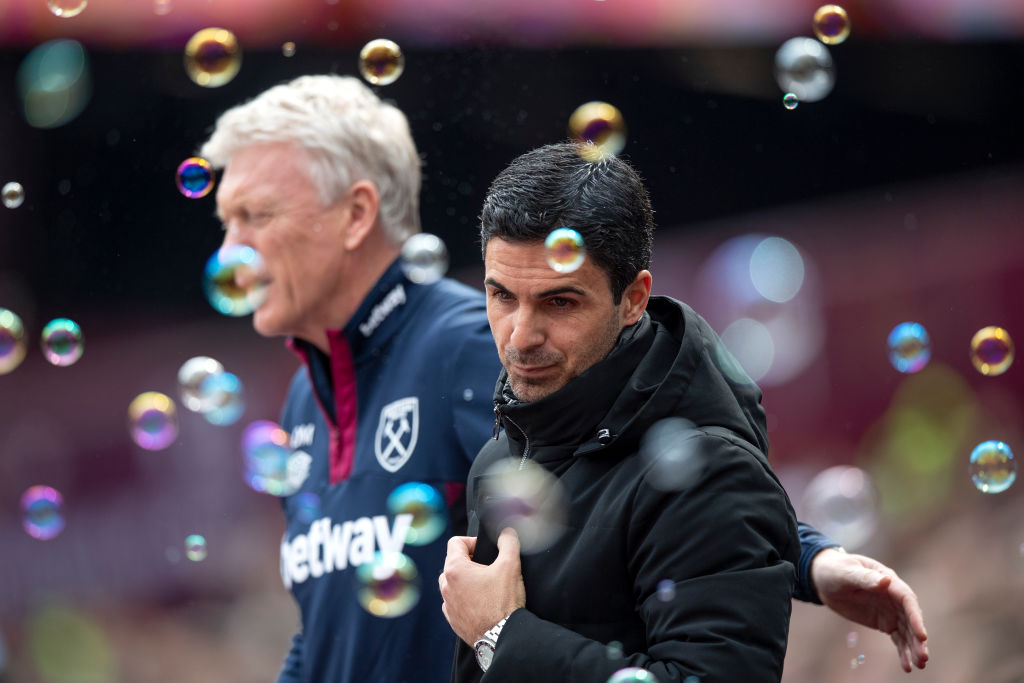 'I don't know the last time we beat Man City so it's going to be a tough one. The last game against them [a 3-1 defeat in February] didn't reassure me,' Henry said on .
'Since the start of the season I've been talking about emotions and how you don't win league titles with emotion. I'm sorry, but you don't.
'You can win a cup with emotions but not a 38-game season. You can't be too emotional and we've seen recently Arsenal have been too emotional.
'There is a difference between passion and emotion. You can feel emotions but don't become too emotional, that's the difference. They need to stay calm.
'We are still ahead of Man City but they need to get rid of the emotional part of the game and concentrate on their job because we were not expected to be there.
'They may be a bit hurt mentally but we are still ahead. Man City still need to win their games and beat us. So it's still there in front of you, but for me we need to get rid of the emotional side of the game.
'When you watch Man City, they look composed whatever the score is. I know we are talking about the crème da le crème but this is what Arsenal need to be.
'Sometimes when I watch Arsenal, the game is so up and down and they lose control. But again, we're still ahead.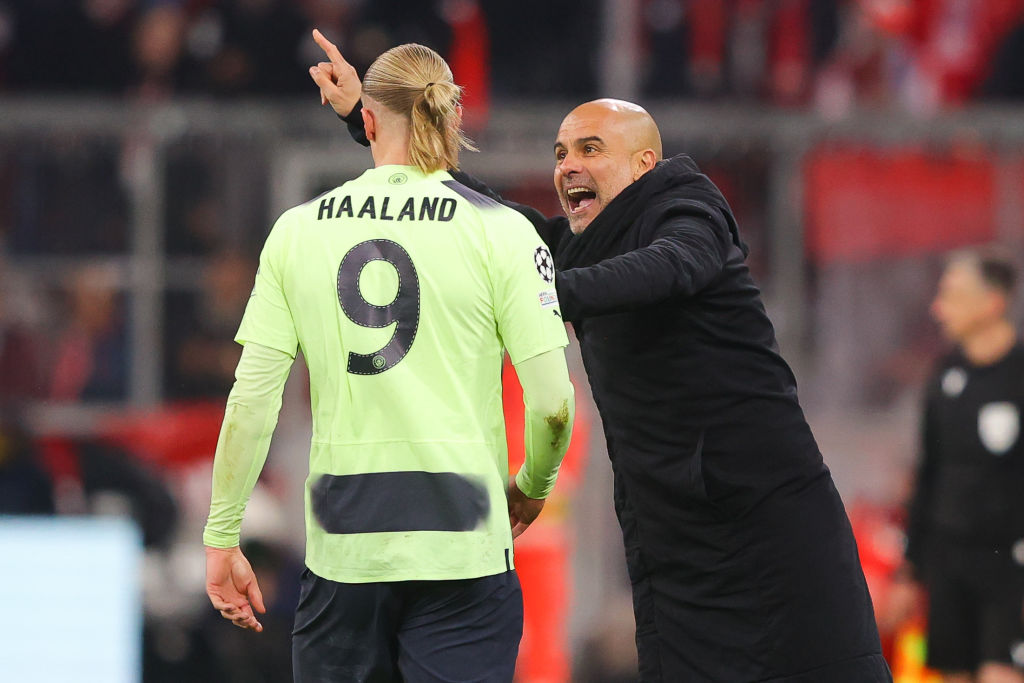 'If I was in the dressing room I would be saying, "This is the moment. This has to be the moment." But emotionally they also need to be composed enough to take the big moments. It would be amazing if we do it.'
Manchester City continued their sensational form with a .
City, who still have their sights set on a historic treble, face Championship outfit Sheffield United in the FA Cup semi-finals this weekend before welcoming Arsenal to the Etihad.
, .
, 
 and .