fans are used to the sight of referees reaching into their pockets to dish out yellow and red cards to players on the naughty step.
However, the sight of an official hoisting a white card into the air is certainly something which followers of the beautiful game are not too familiar with at all.
The unusual slice of football history was made at the start of this year when referee Catarina Campos brandished the card during Benfica Women's Taca de Portugal clash with fierce city rivals Sporting.
And ever since, the white card has grown in prominence in the Portuguese game.
So, just what on Earth is a white card in football? Here is everything you need to know and no, it isn't a red card left in the referee's pocket in the washing machine.
What is a white card?
White cards are handed out to football players by referees to immediately recognise acts of fair play.
It is designed to further encourage such sportsmanlike gestures and is part of Portugal's National Plan for Ethics in Sport.
As well as players, coaches and members of the medical teams can also be rewarded with a white card.
In it's very first use back in January 2023, someone in attendance at the Estadio da Luz during the women's cup clash felt unwell as the clock ticked down to half-time, prompting the medical teams from the two club's to rush to the stricken supporter's aid.
The medical staff were shown a white card for their quick response – sparking universal applause and a standing ovation from all four corners of the stadium.
The Portuguese Football Federation has since given the go-ahead for the cards to be used in all domestic football competitions, including Liga Portugal, the top flight in the country.
Former UEFA president Michel Platini had previously called for the implementation of white cards in the game.
However, the French icon was keen for these to be given out for dissent, with players subsequently leaving the pitch to spend ten minutes in the sin-bin.
Platini suggested the white card to help combat the 'craze of contesting the referee', which he branded 'a veritable epidemic in football'.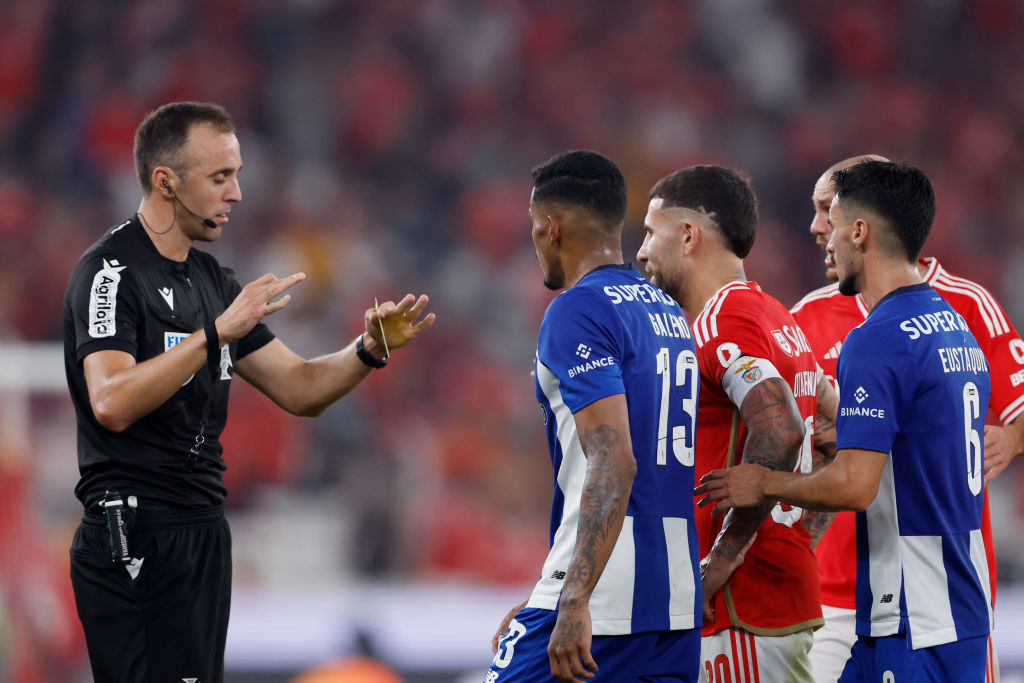 Could we see white cards introduced in English football?
It remains unlikely that the Premier League, or indeed English football as a whole, will see white cards dished out by referees any time soon.
It would need approval by the International Football Association Board before it is expanded across the continent.
Follow Metro across our social channels, on Facebook, and
Share your views in the comments below