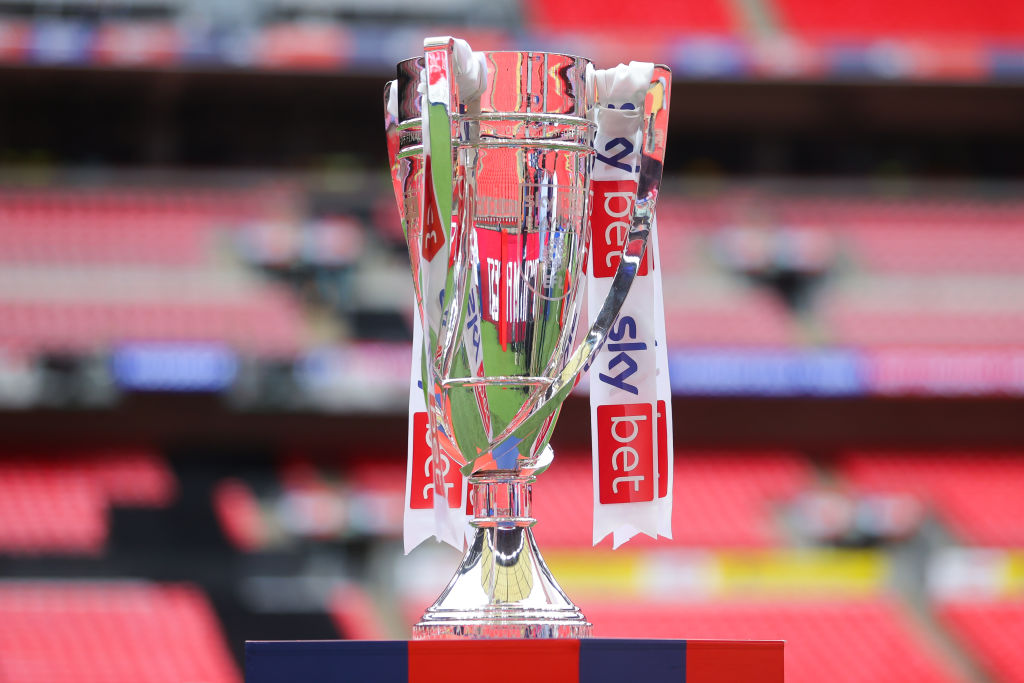 The has entered the final day of its regular season, with everything still to play for in the battle to win promotion to the .
have been as champions, whilst are also going up automatically in the runners-up spot.
Luton and Middlesbrough have already confirmed their places in the play-offs, whilst a whole host of teams are hoping to leapfrog Coventry and Millwall into the two remaining spots.
The play-off final itself is regarded as the most financially lucrative game in football with hundreds of millions of pounds on offer to the winners as they gain access to the Premier League's riches.
Here are all the important details about the Championship play-offs 2023.
When are the Championship play-offs?
The Championship play-off final will take place on Saturday, May 27, with kick-off at at 3pm.
But before then, a pair of two-legged semi-finals will take place over the next week and a half.
Championship play-offs 2023
Saturday, May 13, 5.30pm
Semi-final first leg – 6th vs 3rd
Sunday, May 14, 12pm
Semi-final first leg – 5th vs 4th
Tuesday, May 16, 8pm
Semi-final second leg – 3rd vs 6th
Wednesday, May 17, 8pm
Semi-final second leg – 4th vs 5th
Saturday, May 27, 3pm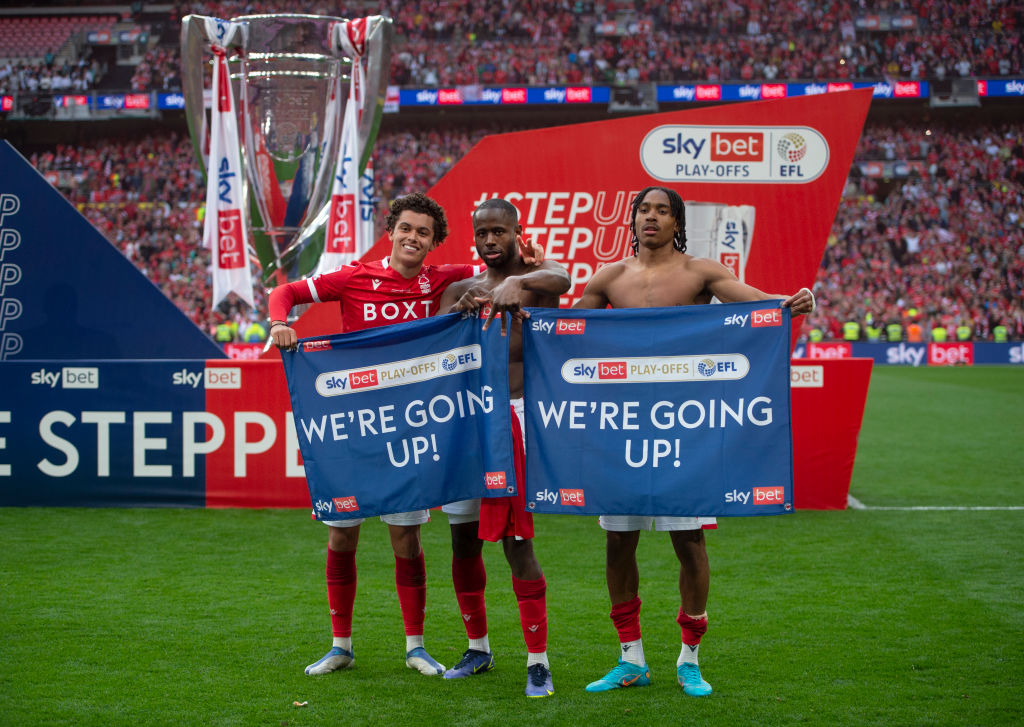 How do the Championship play-offs work?
The teams finishing from third to sixth will qualify for the play-offs, with the four sides split into two semi-finals.
The third placed team will play the sixth placed team in the first semi-final, with the side in third playing the second leg at home.
The fourth and fifth placed teams will contest the other semi-final, with the club who finished the season in fourth having home advantage in the second leg.
The away goals rule is not enforced in the Championship play-offs meaning that, in the event of a draw on aggregate at the end of the second leg, extra-time will be used along with penalties if required.
The winners of the two semi-finals will then meet in the final.
Follow Metro across our social channels, on Facebook, and
Share your views in the comments below