Wow is one of 's songs, but it's also everyone's reaction to these utterly formidable pictures from her new music video released today.
Following on from the success of her hit track Padam Padam – which ended up in UK Parliament and thanks to its icon status – everyone's favourite Australian popstar is here with another banger to see us through the end of this drizzly old .
All The Lovers of Kylie brace yourselves, because Tension has arrived. No, this is not a drum roll. Her new single is called Tension. And so is her upcoming album, available for fans to gouge on in full come September 22.
Of course, the 55 year old looks about 20 in the new music video – as she does – which sees her rocking a number of different guises, including a red-haired, silver-sequined goddess and a gothic, lace-clad blonde.
As if some funky outfits weren't enough, Kylie will also be frolicking around in an imagined 'retro future' alternate reality. Retro? In the future? We love.
Tension is the fourth song on the album, the second single to be released after Padam Padam, and was written by Kylie and long-term collaborators Biff Stannard and Duck Blackwell.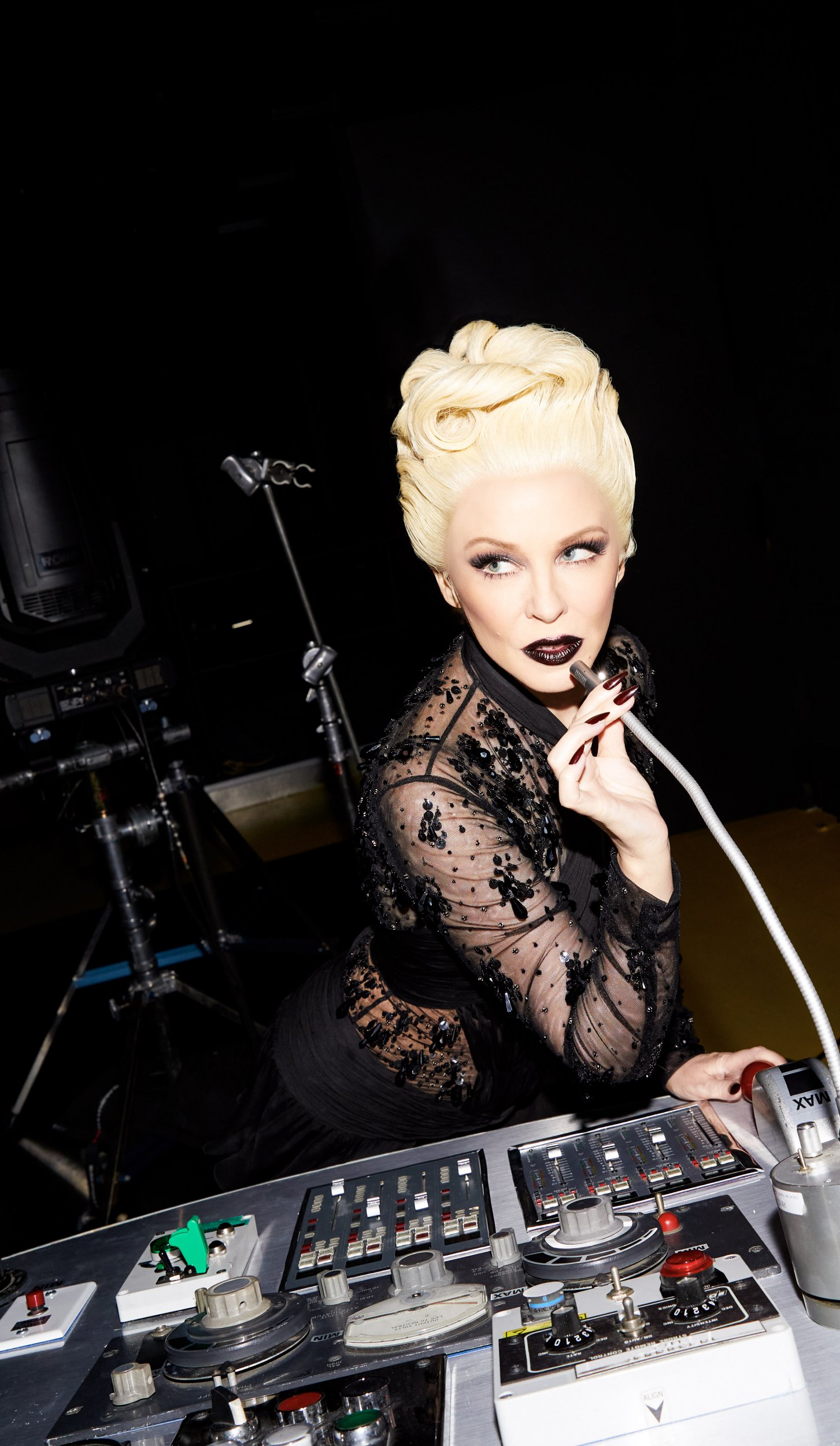 KAMILLE, Anya Jones and Jon Green also co-wrote the track, which follows in its predecessor's mighty footprints as a euphoric pop banger.
The music video – released at noon today – is directed by Sophie Muller, and is set to be bold, beautiful, and full of Kylie's trademark pop-playfulness.
The rest of the album's track list includes songs called Hold On To Now, Things We Do For Love, One More Time, You Still Get Me High, Hands, Green Light, Vegas High, 10 Out Of 10 (ft. Olivia Heldens) and Story. The deluxe album will also include Love Train, Just Imagine and Somebody to Love.
With and Kylie releasing new music, it's time for the older generation of pop queens to shine once more – and brighter than ever.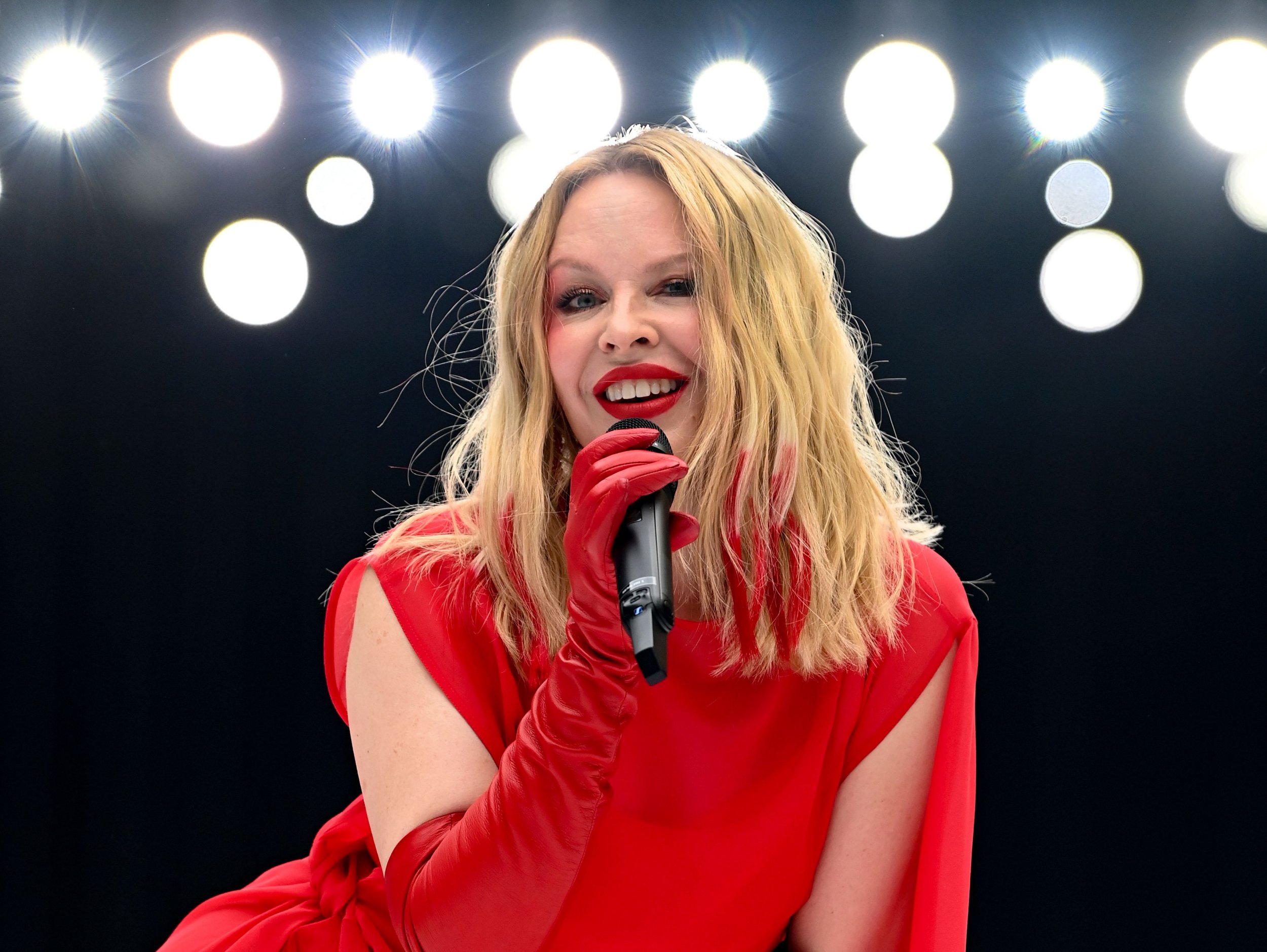 This comes after Kylie let slip the in a biopic. Of course, it's the woman of the hour Margot Robbie, and we can't think of a better choice.
'Margot Robbie in my dreams. She'd have the Australian accent down, that's for sure!' she told.
Following the likes of Adele, Kylie is set to start her ' new Voltaire nightclub at The Venetian between November and January.
Kylie's comeback is seriously on, and the Tension is palpable.