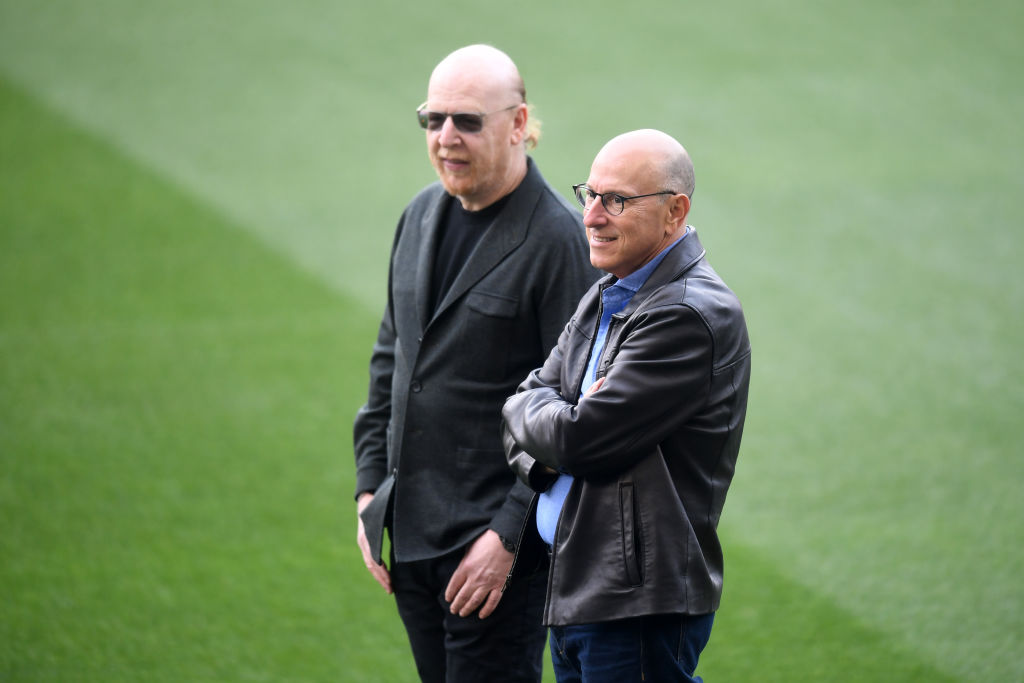 The Glazer family have taken off the market after bidders failed to meet their £10 billion valuation, according to reports.
United were put up for sale last November .
Raine Group, the merchant bank, have been overseeing the sale of United for almost a year with Sheikh Jassim of and Sir Jim Ratcliffe emerging as the two serious bidders.
But despite multiple offers, neither party could get close to the £10bn asking price set by the Glazers.
According to , the Glazers are now moving to end the sale process.
'The Glazers are thick-skinned and won't be influenced by any negative fan reactions,' a source with long-standing ties to the American family told MailOnline.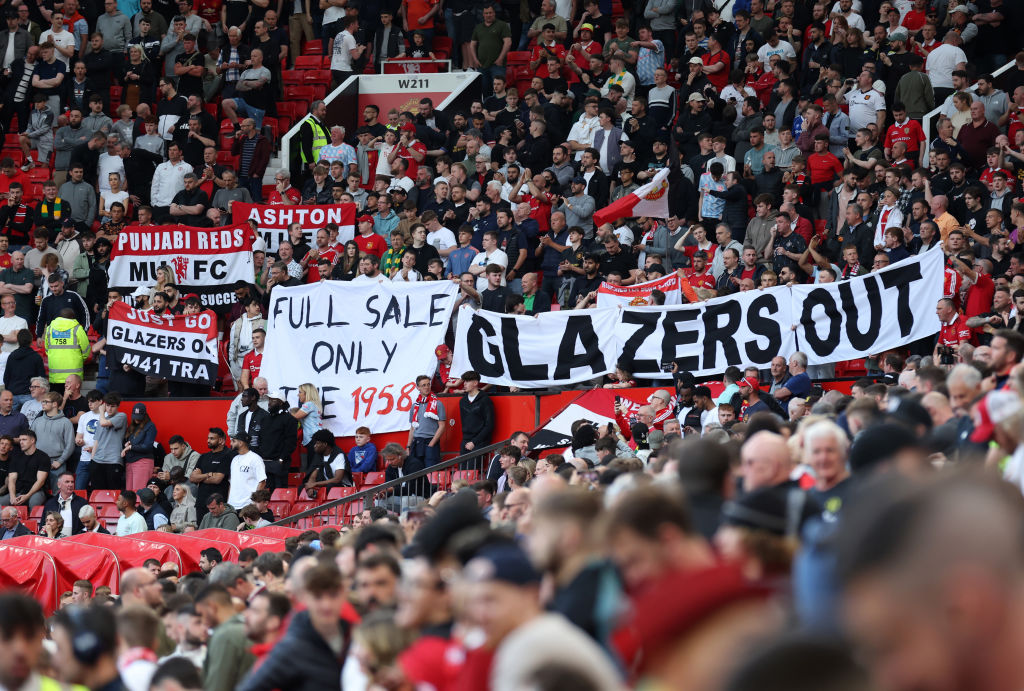 The decision is set to spark fury among United supporters, who continue to protest against the Glazer ownership.
After the 3-2 victory over Nottingham Forest last weekend, thousands of fans staged a sit-in protest at Old Trafford.
The source close to the Glazer family claims that United could be put up for sale once again in 2025 in the hope that 'environmental and financial factors could attract more bidders'.
Speaking in July, David Beckham called on the Glazers to leave United.
Asked if he believes a change in ownership is required at Old Trafford, Beckham said: 'I think so. I think it's purely because the fans want it.
'Once you lose the fans, especially at a club like Manchester United, it's hard to get them back.
'Obviously, they [the Glazers] have achieved a lot, and financially, the fact we're even talking about the numbers of what Manchester United will sell for shows the success they've had. But there needs to be change. We've all seen that, we all know that.'
, .
, 
 and .